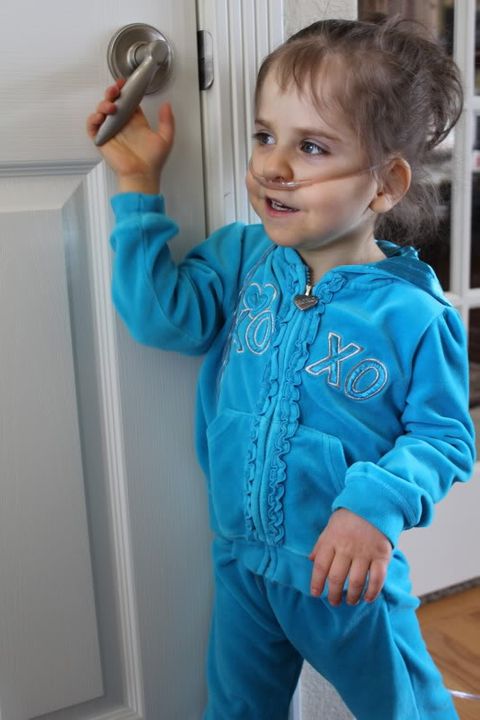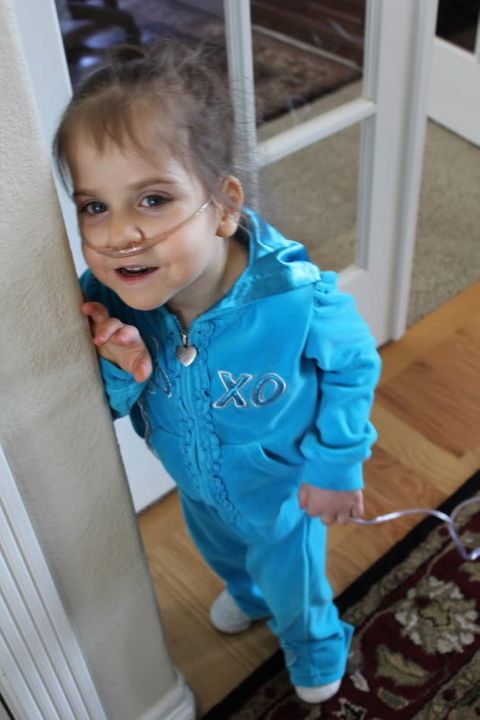 Today is March 31st, so we think that you should mark your calendar today and every future year, in honor of Ella and all her comrades.
This is Congenital Diaphragmatic Hernia (CDH) Awareness Day.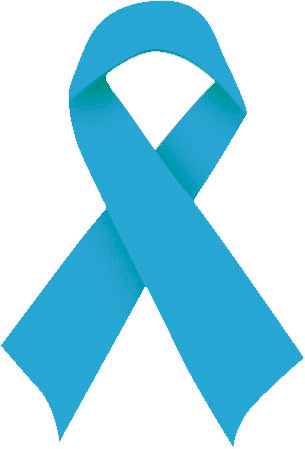 If you see someone wearing turquoise today or sporting a turquoise ribbon, you'll know why!
Babies born with CDH have about a 50% chance of survival, depending on how big the hole is in the diaphragm, how many organs moved into the chest, and how small the lungs are at birth. For many parents, this is a sad day as they are reminded of their angels that did not make it.
We weren't sure if Ella would survive either. But after lots of surgeries and six months in the NICU, she beat all the odds.
Ella continues to battle CDH as it impacts her health and development each day of her life. Please continue to pray for her as she is still having complications since her most recent surgery in January.
We praise God for the blessing of Ella Renae and how He has already used this little one to impact so many. We look forward to seeing how His vision continues to be carried out.
Please take a moment to pray for all the CDH babies out there, for the families where their CDH babies didn't make it. Praise God for the CDH miracles that are here with us today and pray for the families impacted. Lastly, please lift up all the CDH babies that are in their mommy's bellies or in the NICU fighting the battle right now for their very lives.
Above all else, we know God is sovereign and has a plan for each of these CDH babies:
Psalm 139:13-16 (NIV)
For you created my inmost being;
you knit me together in my mother's womb.
I praise you because I am fearfully and wonderfully made;
your works are wonderful,
I know that full well.
My frame was not hidden from you
when I was made in the secret place,
when I was woven together in the depths of the earth.
Your eyes saw my unformed body;
all the days ordained for me were written in your book
before one of them came to be.