WARNING: Graphic surgery photos below
It's been a month since we've been home from the hospital and it has been busy!
Ella had a rough few weeks at home getting her body adjusted back to everything. The first week, we continued the Compleat Pediatric diet regimen as we had tried at the hospital post-surgery. In hind sight, this food did not work great the few days prior to surgery so I'm not sure why we thought it would be that different after surgery. As expected, the Compleat Pediatric diet caused all kinds of issues: tummy distention, gas, etc. After a feed immediately and for several hours, she looked like she was 9 months pregnant with twins! And we would vent or decompress between feeds and we were not getting a bunch out of her g-tube. This meant that the food was draining from her tummy fine, but I think it was making her GI tract very unhappy, thus the distention. She was not going #2 on her own and when we would use stimulants such as Senna or suppositories, we would get watery diarrhea. We were doing lots and lots of laundry. It was a frustrating time knowing that Ella just felt miserable.
After the first horrendous week, Josh suggested we switch back to the homemade blenderized diet. Her tummy did not seem quite as distended, but she was still uncomfortable and fussy after feeds. I tried smaller amounts, several times per day and it did not seem to be making much difference in her comfort. Simultaneously, we switched back to using Miralax, because our thought was to see if we could get her back to what was working the best prior to surgery. At the same time, we decided that it was time to start therapies again so we called all of her therapists, so we could get back on their calendars.
At the 2 week timeframe, we went to visit the surgeon as a follow-up. Her scar has been healing well. He also gave us photos from the operating room. It was amazing to see just how large the opening was in her diaphragm.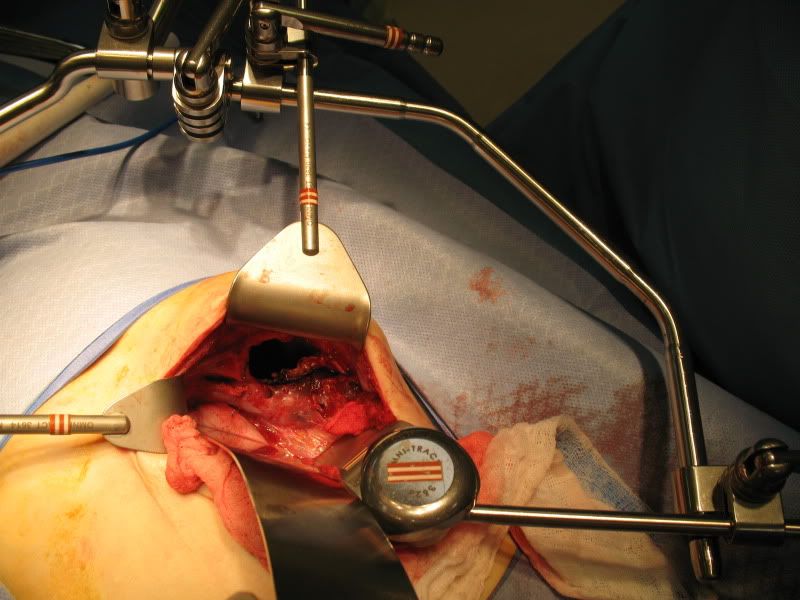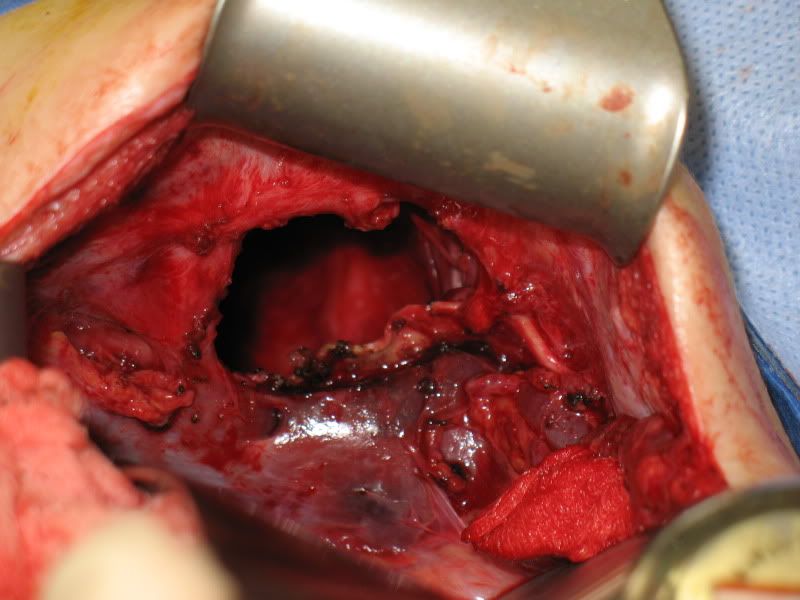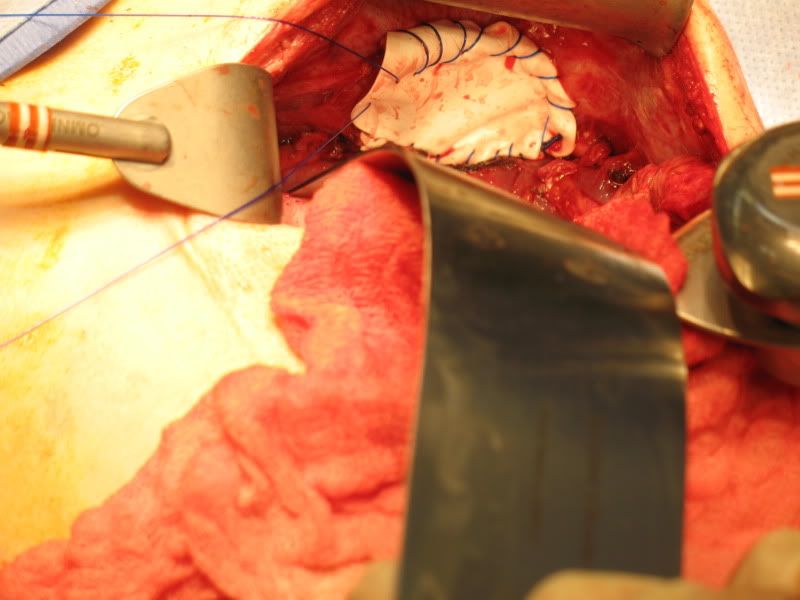 The same day, we also went to the GI doctor to discuss our feeding and GI challenges. When Ella was weighed: she came back at 12.3 kilos (27.06 pounds) which is the low point she was at right after surgery. In other words, she had lost more weight since being home from the hospital. So, we came up with a plan to try and see if we could make some improvement:
Continue increasing Miralax to a point where Ella is going several times per day, with the right consistency that is not causing her to strain in any way
To help with weight gain, add one more packet of MCT Procal to her food (3 packets daily) along with 12 scoops per day of DuoCal, another calorie enhancing powder
Substitue items in the blenderized diet to reduce the volume we need to give Ella to 1000ml per day, so we can get the biggest impact (e.g. instead of 8 oz of fruit juice, substitute a jar of baby fruit)
Call in an order to Apria for a new food pump that can be worn in a backpack – try using food pump to see if slower drip will make her more comfortable
So, I found a backpack in the basement that was given to us by a children's foundation on one of our various hospital stays and put just a tiny bit of weight in it. I wanted to see if Ella would tolerate wearing the backpack. We switched out the food pump with Apria and started to try the drip feeds. Once again, Ella proved to do worse with drip feeds. I'm not really sure why, but she seemed even more miserable. One again, we determined that Ella does not follow the rules. She tends to do better with a larger volume given all at once and longer breaks in-between feeds. The only part that was great: seeing my little girl walk around with a backpack on – she looked so cute. It seemed like she was going to run and stand outside waiting for the school bus.
Oh, another thing we tried and it didn't work great, but we just had to try: we found ourselves out in the RV and forgot her stroller. So when we went into a restaurant, we carried her O2 tank and accepted the offer of a high chair – that was a first. Did I mention that putting the O2 tank on the back side of the booth and running your over-sized touché into it on more than one occasion does not feel good? Once again, it only lasted moments (I ended up having to hold her) but she looked like such a big girl!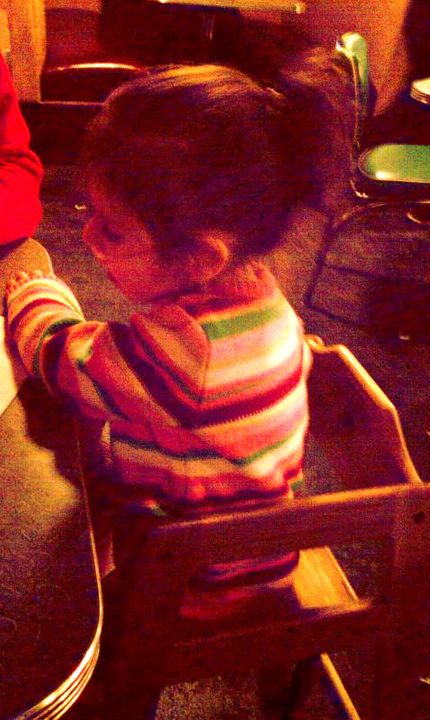 One positive outcome right away since surgery: she is passing out way less frequently. The only times now seem to be when she is in some type of really bad pain, like gas. I only know because at the height of the pass out spell, she relieves a bunch of gas. And I think all of us know what painful gas can feel like – I guess she just doesn't have the reserve in that moment to take another breath. But the episodes are much less frequent. Also since the cath lab procedure and being home, we've been able to reduce her oxygen requirement to 3/4 liter versus 1 liter. In the past, we've had these reduced oxygen periods after a cath lab procedure – everything is nice and wide open. This time, we'd like to think that she is getting stronger, but only time will tell.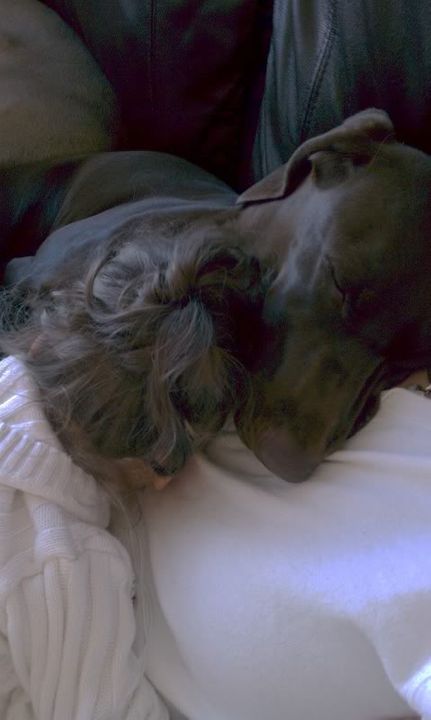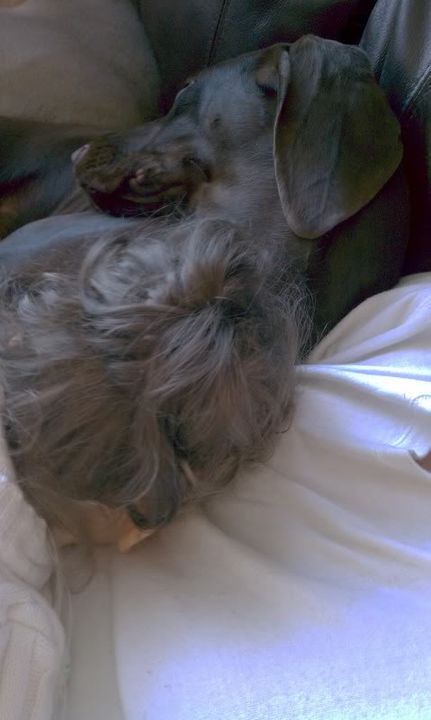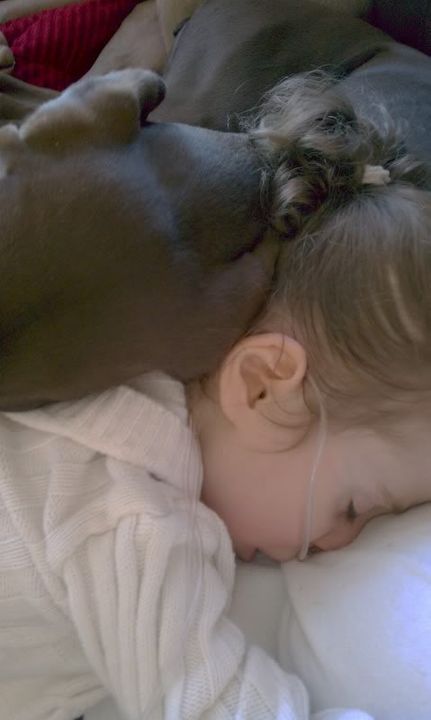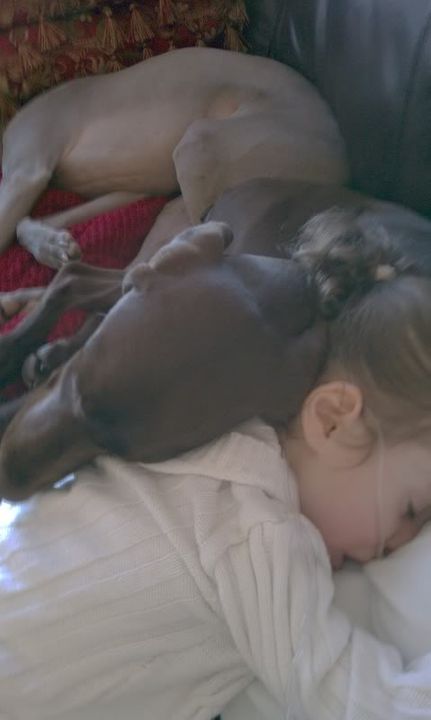 Ella is getting more used to playing on the iPad, specifically with an app called "ABC Wildlife". When I turn it on for her, I can see her getting more interested and engaged. She's even started to try and tap the screen herself. My favorite thing: the iPad will be turned off, she will see it, walk over and start tapping on the dark screen. No words necessary – I think I know what that means!!!
Another big project this past month: changing insurance. Our COBRA coverage ended on 1/31/2011, so we finally made the switch to a new insurance plan. Plus Ella was approved for Medicaid last fall, but we had already reached all the out-of-pocket maximums for the year, so we really did not end up using Medicaid for doctor visits or medicines. With the new year, it meant getting everything lined up with Medicaid too. Many of Ella's medications require prior authorization from the primary insurance as well as Medicaid, in order for them to be covered. We even had to go through and switch her most expensive medicine: sildenafil. Even though it is thousands of dollars more, the primary insurance as well as Medicaid would not cover this medicine for pulmonary hypertension. Why? Because it is the same main ingredient found in Viagra. So, we had to change her prescription to Revatio. This is the brand name of the drug whereas sildenafil is the generic name for the drug. The difference in cost is thousands. Silly that they will not see her medical case and simply make an exception for sildenafil because it would cost the insurance company and Medicaid way less money. Another frustration: Medicaid is supposed to cover the costs that our primary insurance will not. But the system is tricky – if the pharmacy makes a medicine starting from a powder versus crushing tablets, can be the difference of whether or not Medicaid pays the difference. So this month, we were able to resolve all but two of the compounds. Hopefully, next month we'll be able to figure out all of them so that we do not have to pay any put-of-pocket costs for meds (which previously has been hundreds of dollars).
We had 3 visitors since our last post:
A quick drop-by from a CA friend that we have known for years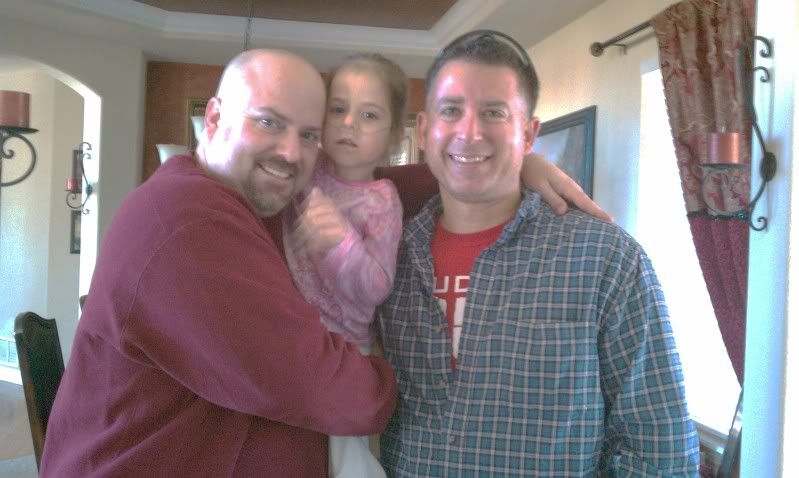 Grandma West for 9 days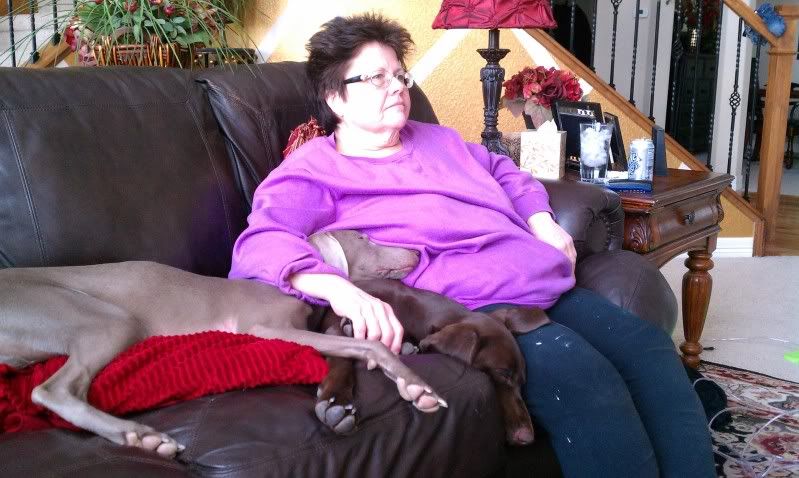 Cousin Pete for the weekend
Grandma West did start her huge project of hand painting Ella's table and chairs, but only got 1/3 way through, so we don't have any unveiling yet. Here is an unfinished chair – I think you get the idea – it's going to be very fancy and princess-like.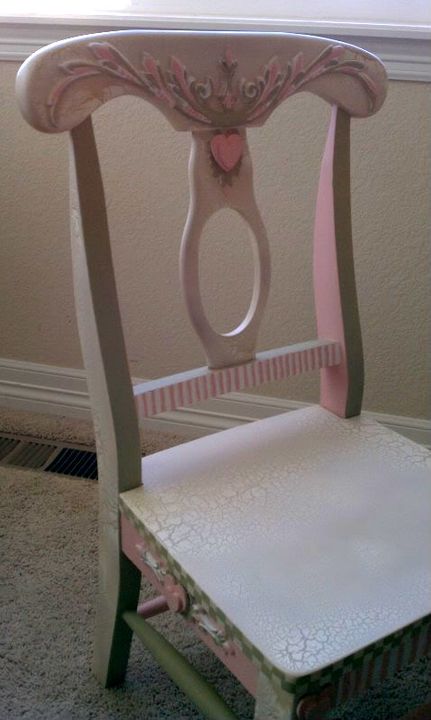 It was definitely snowy and cold while Grandma West was visiting!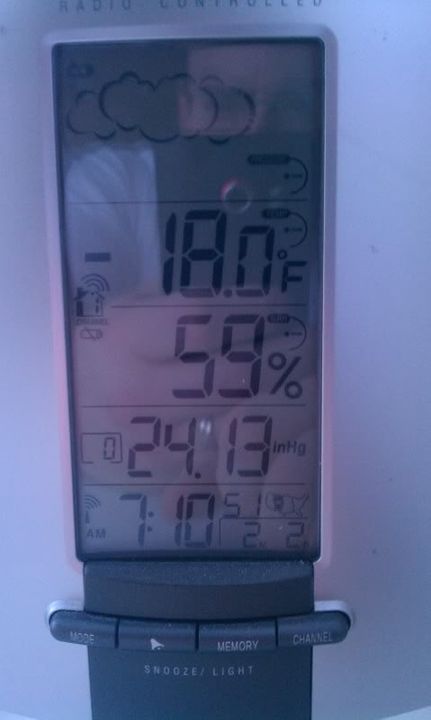 It has felt like a baking extravaganza this past month. When Grandma West was here, we made a couple batches of cookies and a carrot cake for my Bunco group. Then for Valentine's Day dinner when Cousin Pete was in-town, I made a layered red velvet cake (that was a first) and chocolate covered strawberries.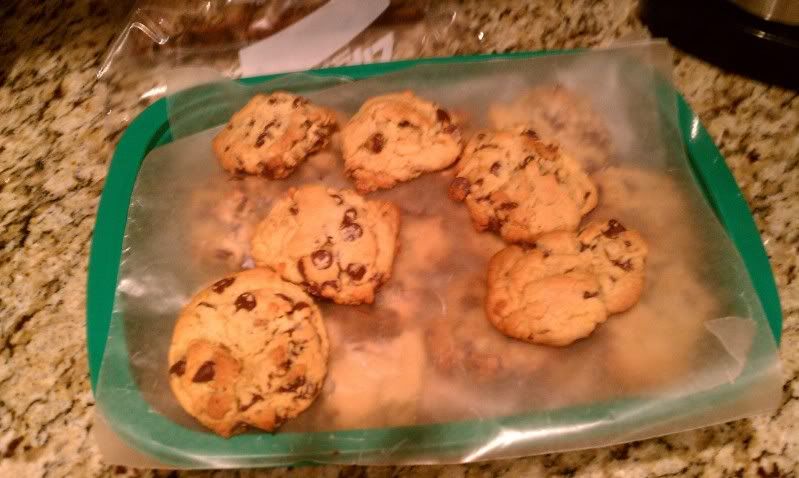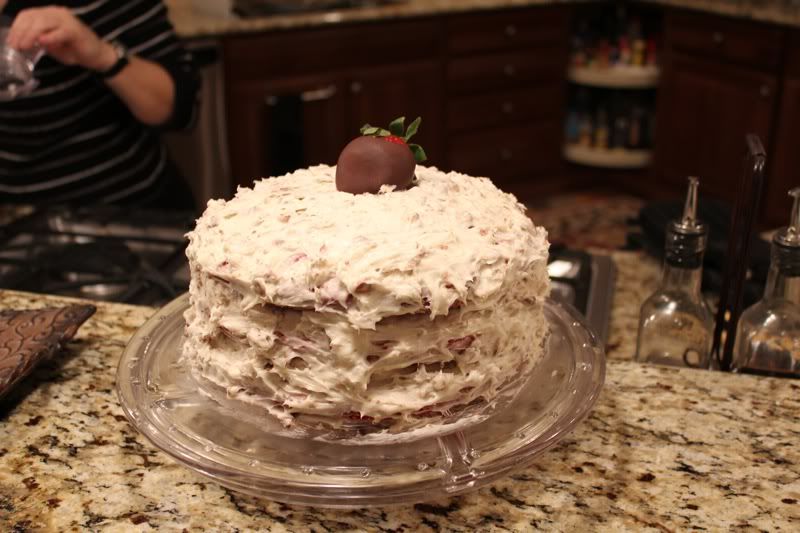 Finally, Josh's work had a company meeting and asked everyone to bring something homemade. I opted to make another carrot cake and when I had leftover frosting, my creative juices got flowing and I put their logo on the cake. I must admit, it was fun!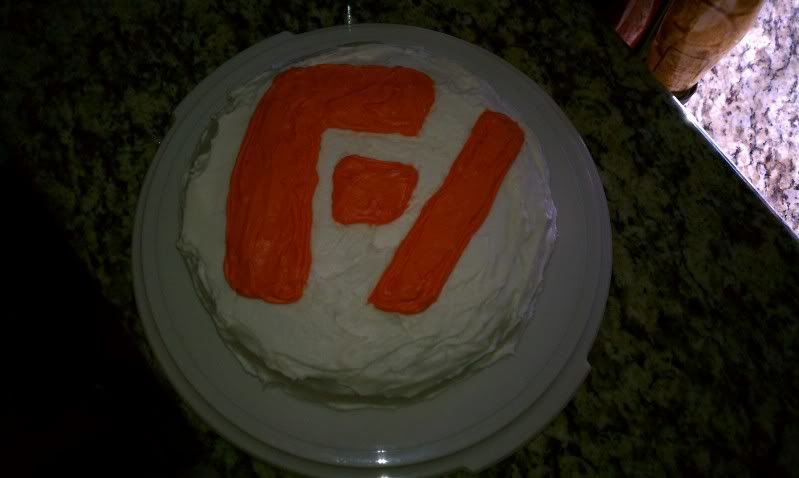 We went to the pediatrician this week, just for a follow-up since our big procedure. I let Ella out of the stroller to walk around and strut her stuff. The doctor was so pleased with how she looked and her increased exploration and interactive skills. The last time he saw her was late October when we were first trying the blenderized diet – she was still retching a lot, uncomfortable, feeding/pooping challenges, she was not walking, etc. He was really happy with her progress. Also, the scale looked favorable. According to his equipment, Ella has gained 2 pounds. We'll see if that is the real weight gain when we see the GI doctor late this upcoming week. The reality is: I'm hopeful that we have weight gain that is not fluid-related.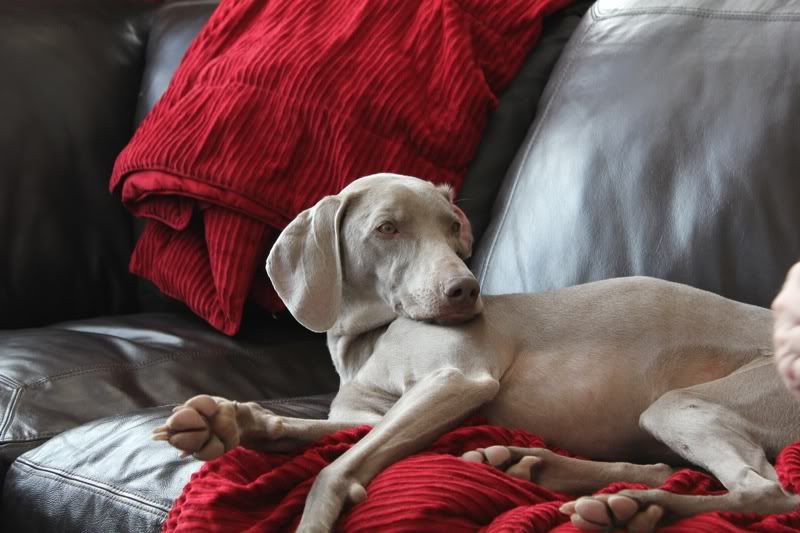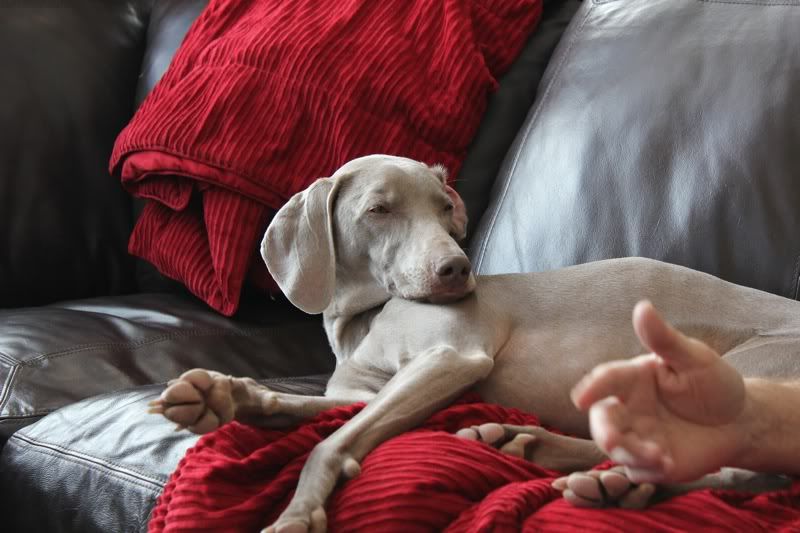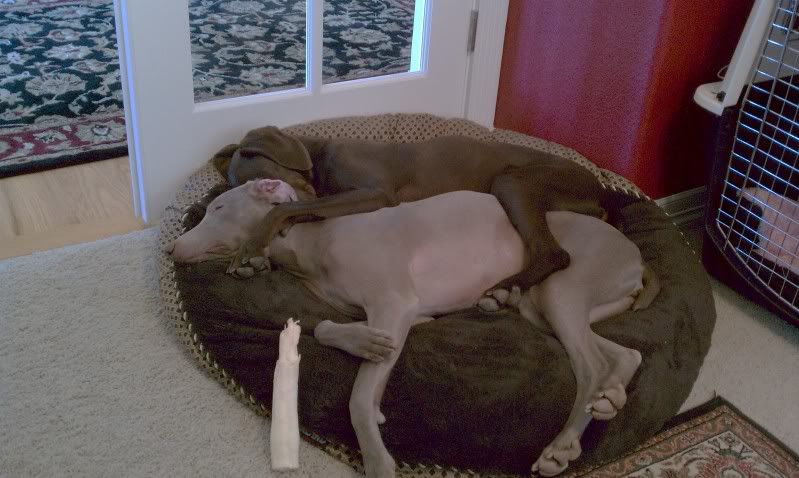 Josh had a chance to go snow boarding with friends from work! I was jealous…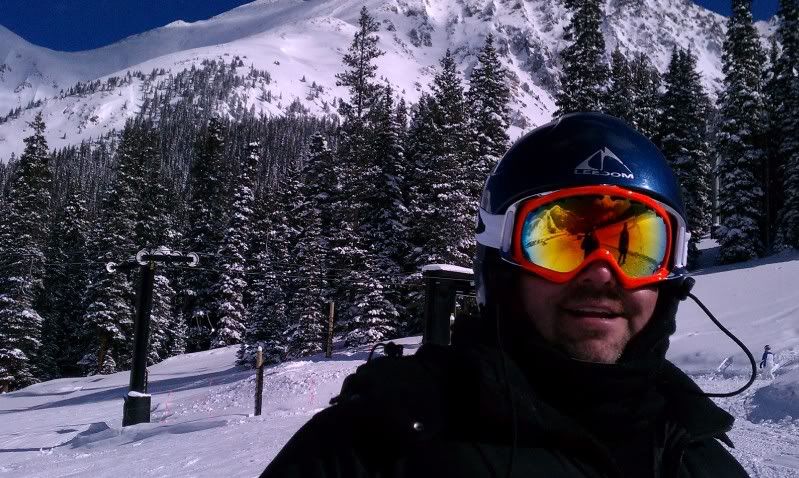 One bit of heavy news: we also learned that Grandma Eusey has endometrial cancer and needs surgery in mid-March. We're hoping and praying that is all she needs to eliminate the cancer completely. Please pray for Ella's grandma!
For those of you that were praying for Elijah, I wanted to report that he was sent home from the hospital on February 7th, so just under two weeks ago. Pictures are worth a thousand words, so I think all I need to do is post this picture: