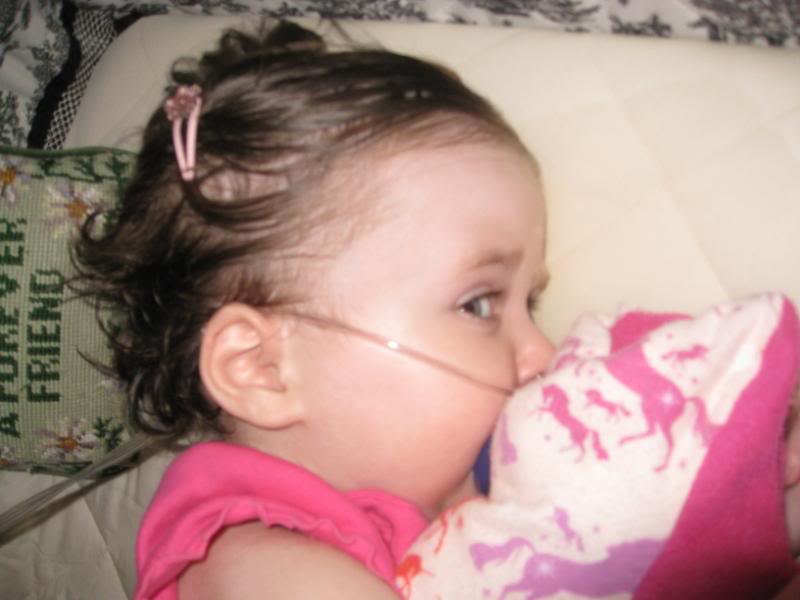 The Bun has not gained weight since her increase in food on Monday, June 29th. Her food has increased 110ccs per day and we've doubled her dose of diuretic and yet, she is the same weight as way back before her increase in food or medicines during the early part of June. This confirms that she was retaining fluid. Since we doubled her diuretic, we have not had any pass out moments. Praise God!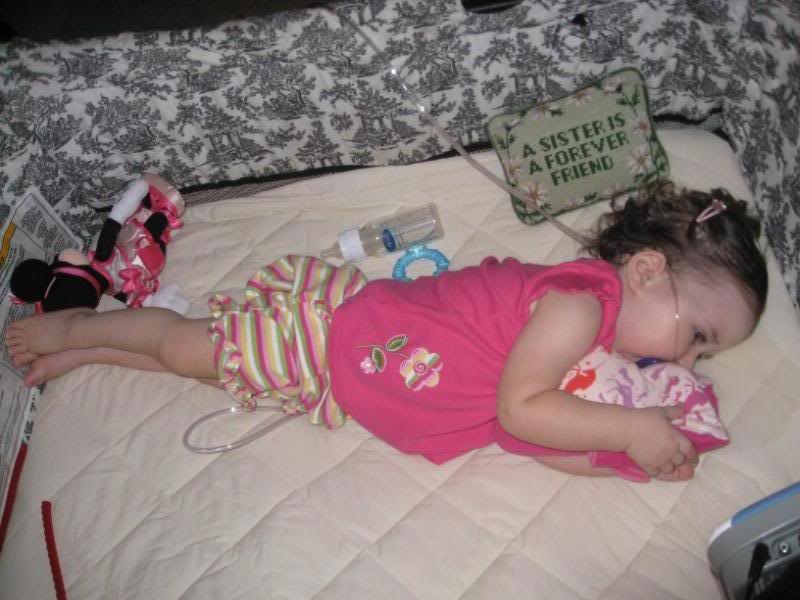 And although the scale is not showing her growth, I feel like she is getting tall. She almost reaches from one end of the pack-n-play to the other! When did this happen?
For whatever reason, she's experienced bad episodes of gas the past 24 hours, which included a 2 hour crying spell last night along with nighttime interruptions and more today. So, all of us are worn out and tired this evening. Signing off for now, so we can all go catch some much needed zzzzsss.
Philippians 4:4 (NLT)
Always be full of joy in the Lord. I say it again—rejoice!