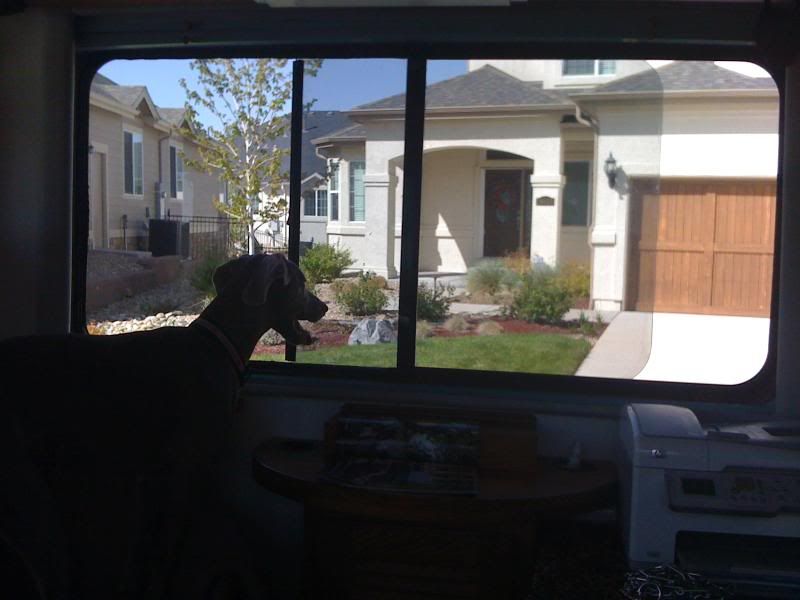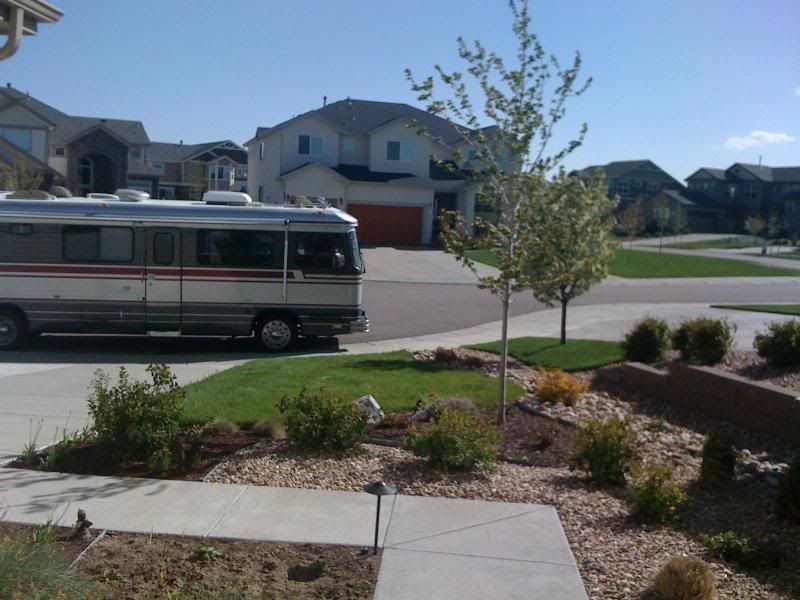 It has been a long four days and we just pulled up to the house about an hour ago. We haven't even unloaded the RV except for the Bun and pets. We're just exhausted and thankful for a safe trip home.
Fortunately, we can keep pur RV in front of our home for 72 hours at a time. We will need all that time this week as we look to unpack. I mean, it's been just shy of 3 months that we have been living in the motorhome. That's crazy!
Ella's pediatrician called the Children's Hospital last week and was able to get us an appointment with a GI specialist first thing on Monday morning. She's had diarrhea up until yesterday, then it seemed to stop. Now, we've had no stool since early Friday morning (like 1:30am). Weird.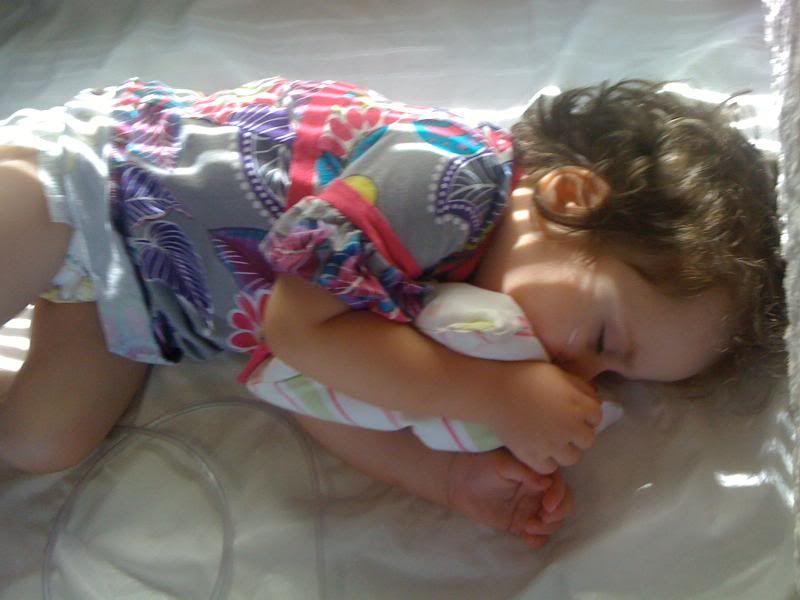 We have appointments with Ella's pulmonologist and cardiologist on Tuesday. So it will be a week full of more doctors and hospitals as we acclimate back to home. Speaking of acclimating, Ella seems to be doing just fine on 1 liter of oxygen. She seems nice and dry too from taking the Bumex. We'll see about how that plays out and when we can get rid of it in the coming days. Time will tell but for now, she seems to be adjusting to the altitude just fine.
Thanks for all the support and prayers.
Psalm 19:1 (NIV)
The heavens declare the glory of God;
the skies proclaim the work of his hands.