What an incredibly fun way to cap off two amazing years of the Bun's life. We took Ella to the Zoo for the first time and she really enjoyed herself…actually, we all really enjoyed ourselves. Ella didn't fuss once the entire trip even with the 95+ degree heat! Yes, we chose to go the the zoo on the hottest day we've had in awhile, but even with the heat it was still a great time.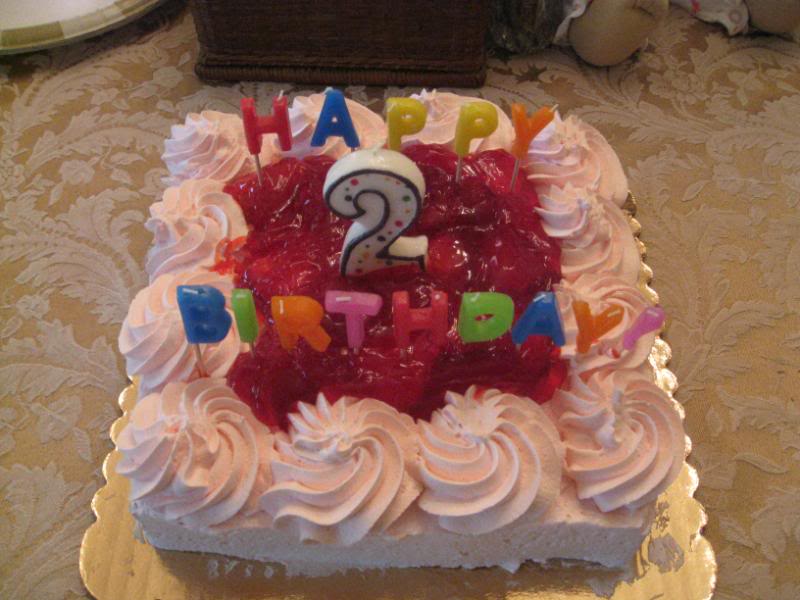 Afterward, we headed over to Grandpas house for the birthday festivities including cake, decorations, present opening, and singing of the birthday song (which is included below in video form). It was neat to have family around to celebrate Ella's special day.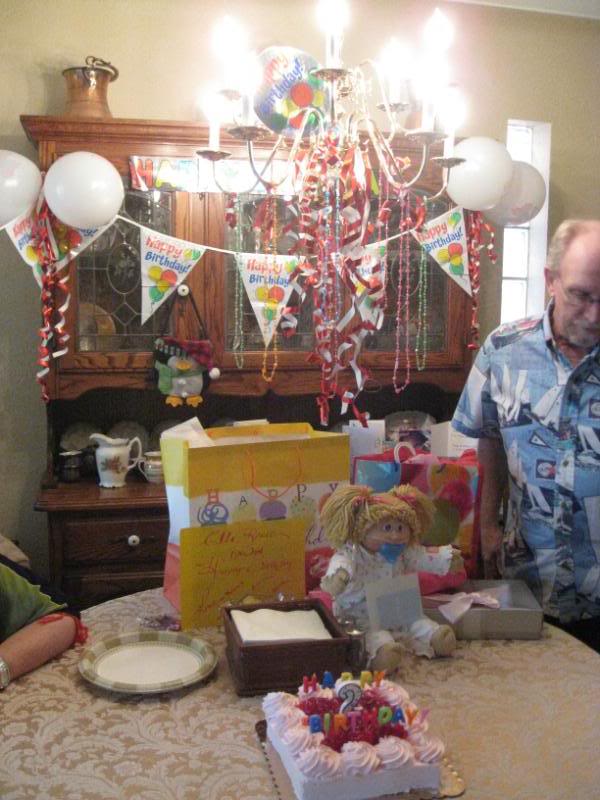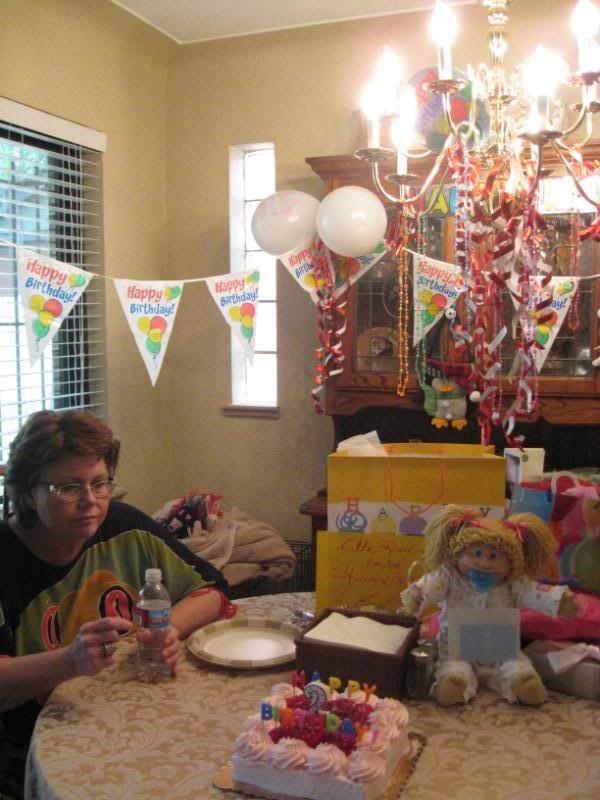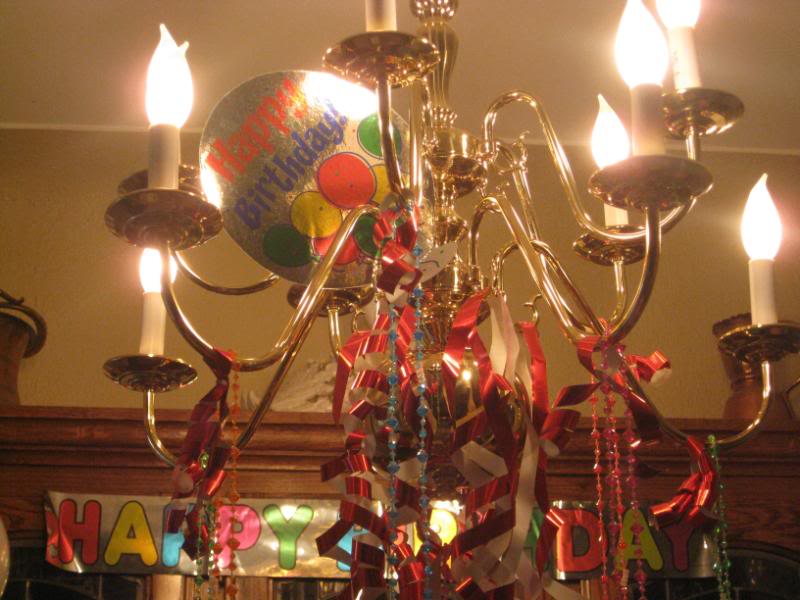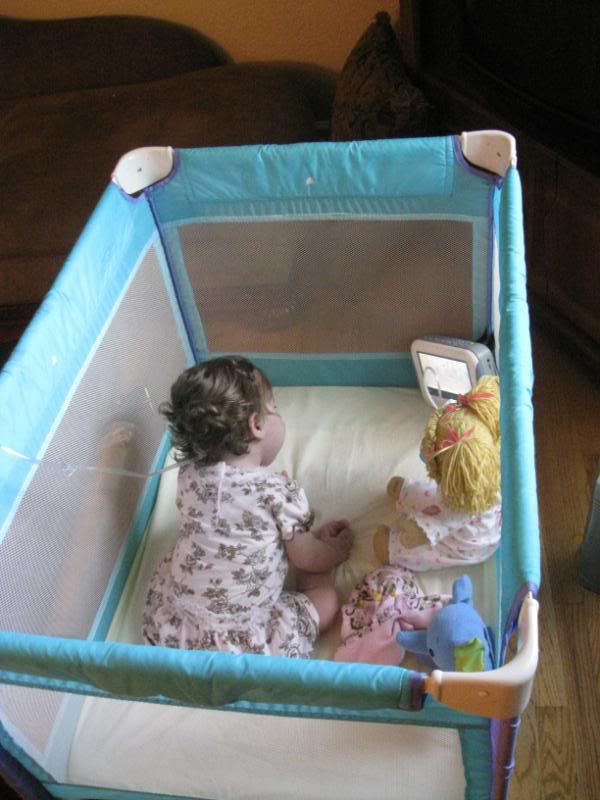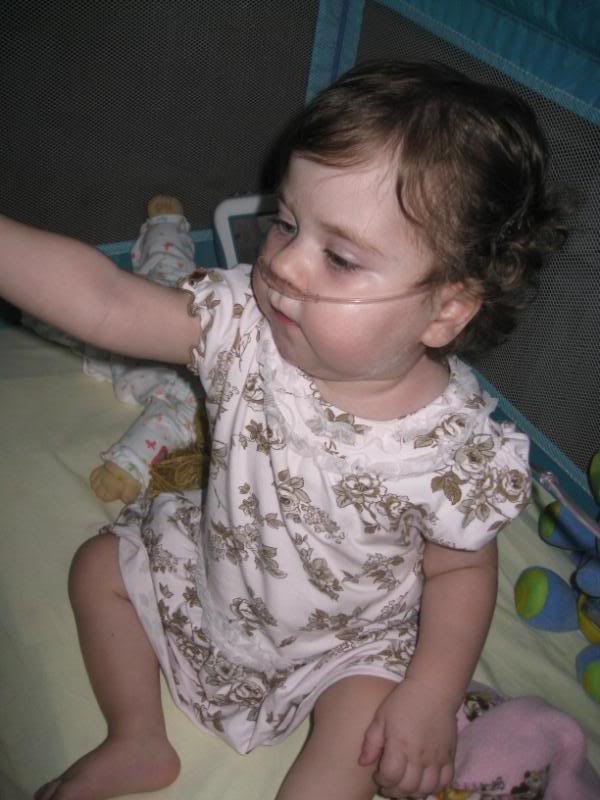 And here are some close up pics of Ella's first doll. We think she really liked her. =)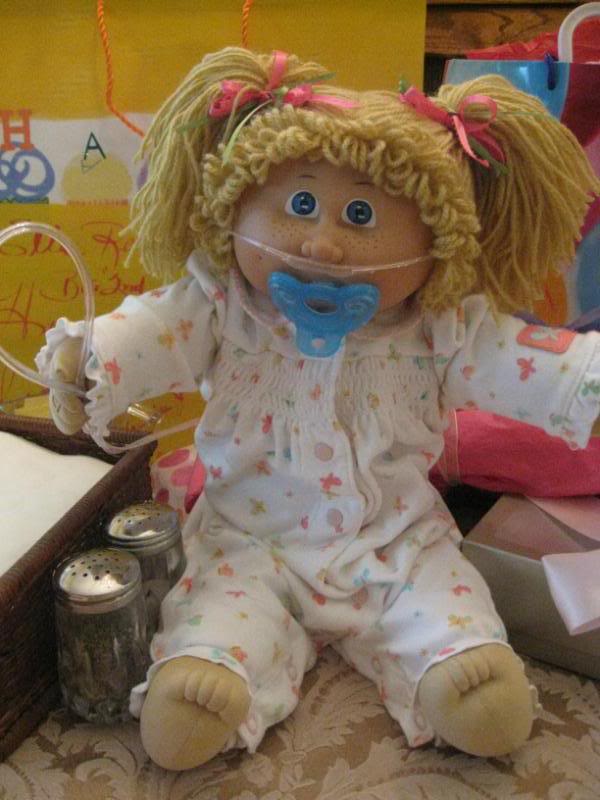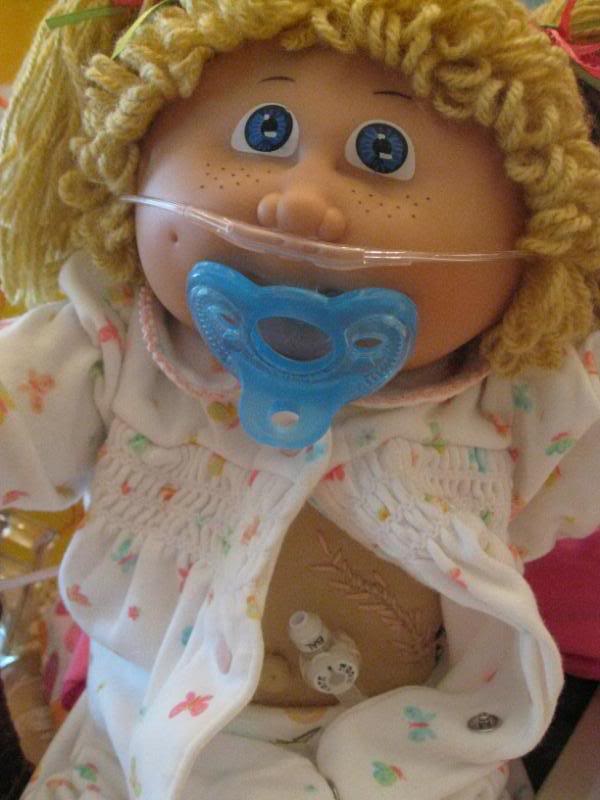 These years have flown by so quickly, I just can't believe that the Bun is two! We have been incredibly blessed by this precious girl and yet these last couple years have been the most challenging times of our lives. Ella Renae is such an amazing kiddo, and it absolutely blows my mind to hear how other lives have been impacted by her journey. Praise God for this sweet child.
Thank you for being here each day, praying for us and with us, and for caring and loving our miracle girl. We look forward sharing Ella's progress in the coming years.
Thank you Jesus for this amazing gift of a child. Through all the struggles, there has been incredible blessing. Bless Ella Renae and continue to heal her body. May she grow strong physically and mentally and may all that she does in her life be glorifying to you. You are an awesome God, and we praise you for the life you have given us. In your Holy name I pray….amen.