Ella was up every hour last night. It seemed that the food was bothering her. This made for little sleep. I tried venting her. Two of the times, it seemed to help. The other times, she just seemed uncomfortable.
We think that the discomfort throughout the night is because her tummy is not getting a break before the continuous feeds start overnight. Since each of her 5 feeds during the day is taking so long to complete, we are running into the nightly feed without a break.
On that note, we tried shortening the time frame of the feeds today. We fed 80ccs over one hour (instead of an hour and a half). This left more time between feeds. She seemed to do better. Tonight will be telling.
This morning, Ella was not looking great. It seemed like she was showing all the signs of being fluid overloaded. While she was sleeping, her heart rate was 150. Her labs came back with a BUN of 14. They took a chest xray and told me that it did not look that bad (not sure what that really means). As they did rounds, they were trying to decide whether to increase her diuretics or the Captopril. Since her chest xray did not look too bad, they opted to keep the diuretic dose the same (aldactazide) and increase the Captopril. The nurse will be monitoring her blood pressures throughout the night to make sure that they do not dip too low.
We are noticing that her heart rate still seems to high…and it doesn't seem to make a difference if she is too wet or too dry. We want them to figure that out before we go home. This morning, they talked about getting a follow-up echocardiogram tomorrow. They want to see how her heart is functioning since she has been on the Captopril.
This evening, she seemed more comfortable. And as she is sleeping, her heart rate has dipped down to 110 – 125, which is closer to her baseline. That is really nice to see those types of numbers. We're hoping that the increase in Captopril is the answer.
Even if it is the answer, we still feel like we will be here longer while they test out the waters with each change. Once they think they have it figured out, we will want to sit and remain stable for 2-3 days to make sure that it is not a fake honeymoon period. We would rather invest the time now and not return to the hospital for a long time.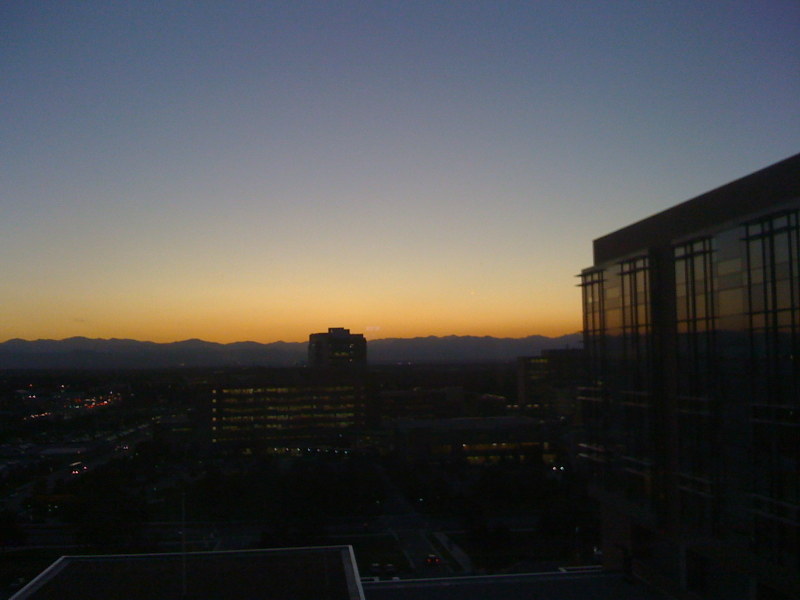 As the sun sets on this Monday, we reflect on all He has done for us. We feel so blessed to have our baby girl in our lives.
Psalm 95:2
Let us come to him with thanksgiving.
Let us sing psalms of praise to him.