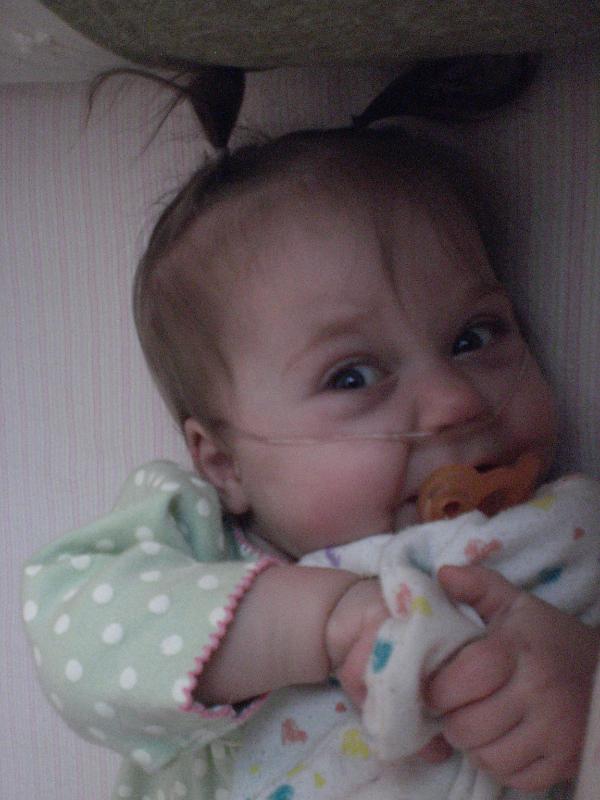 I came home from work late tonight. Immediately, I relieved Josh. He is still buried deep in his project. He came to bed last night at 3:30am and has been working feverishly all day. I can tell he is tired and exhausted.
Because it was later, I did not see Kelly. So, I am not sure how Ella did today. It sure looks like they were having a fun time based on the pictures.
Ella is fussy tonight but I'm betting that she is just tired. Actually, we are all tired here at the West family household, so tonight's post is going to be short and sweet.
Psalm 13:5 (NLT)
But I trust in your unfailing love.
I will rejoice because you have rescued me.