Wow, today is a monumental day for a couple of reasons.
Today, Ella is 18 months old. It is amazing to see how far she has come in her short, little life. Below are pictures from one year ago. It is also her Grandma Eusey's birthday today.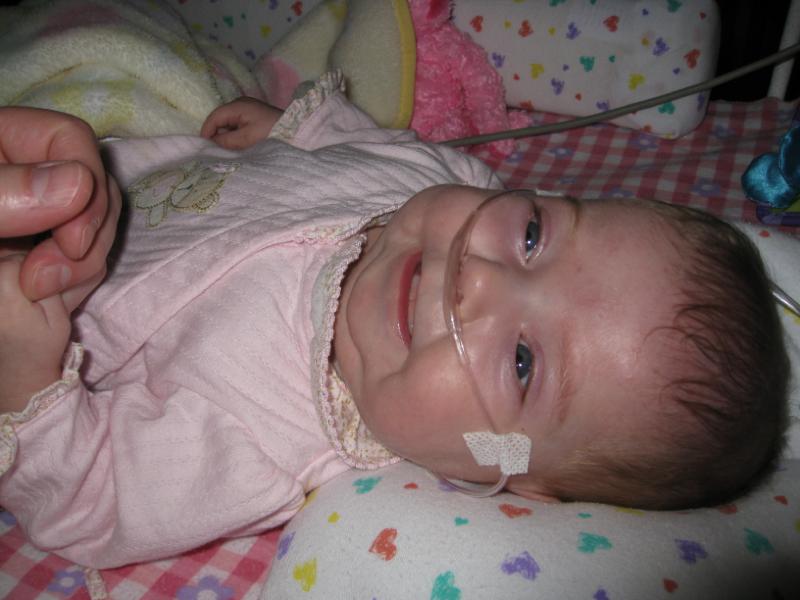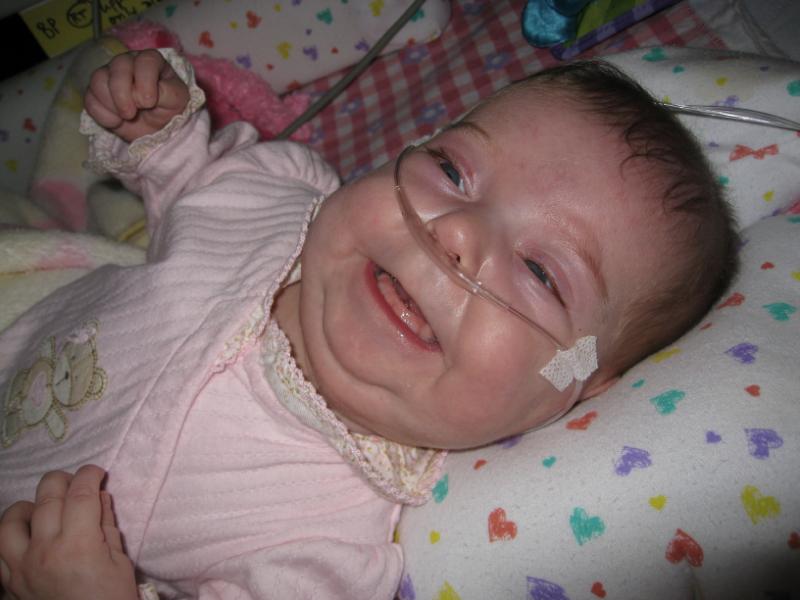 We're just thankful to have the Bun in our lives. She is definitely a little miracle that continues to fight and overcome her obstacles. We have so much to learn from her, as she flashes her smile each day. She has blessed our lives beyond description and we wait in anticipation of the plans that will unfold for her life in the coming days.
Colossians 4:2 (NIV)
Devote yourselves to prayer, being watchful and thankful.