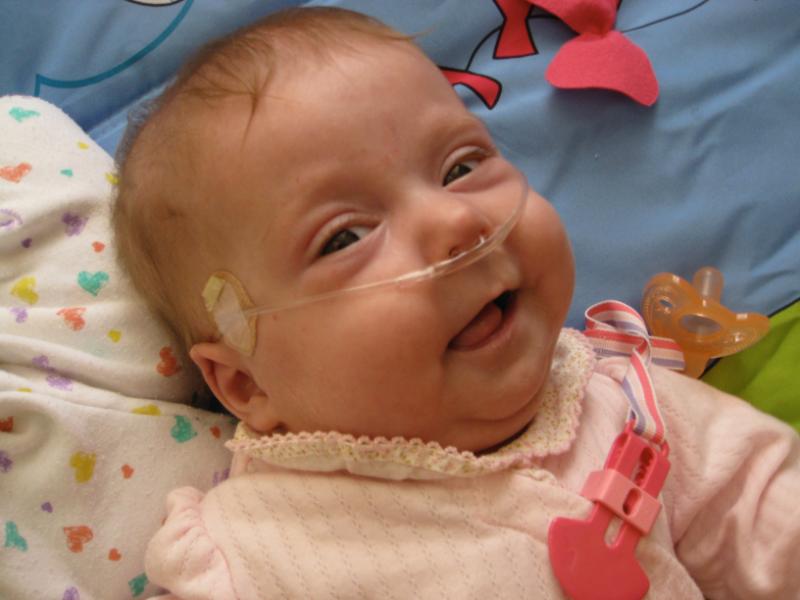 Today was okay for Ella.
We still sense that she is not feeling 100%. We think that most of the fussy behavior is due to teething. But even besides that, it seems like she is just not feeling totally like herself.
She has been sleeping more the past day or so. Yesterday, she took a 5 hour nap. Today, she took a 4 hour nap. When I tried waking her to break up the nap yesterday, that was a mistake. Since she is not feeling the best, I went ahead and let her sleep to her heart's content today.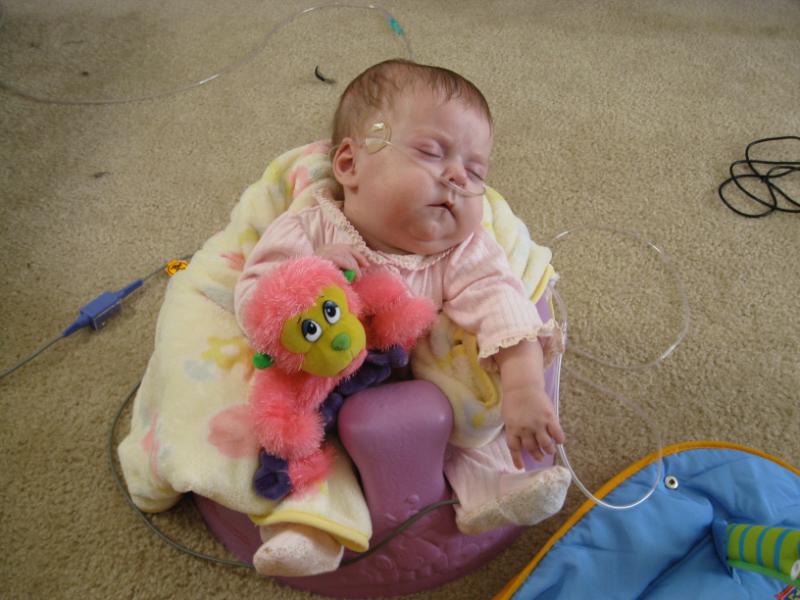 Thankfully even with the long naps, she still is sleeping enough overnight. We are just trying to tweak her hours a bit, so they match our sleeping hours more…this way, all of us are happier.
Please pray for her to get relief from teething and for her overall health. Also, for me and Josh – – we need rest and endurance for our new role as parents.
Thanks for the continued prayers.
Romans 5: 1-5
Therefore, since we have been justified through faith, we have peace with God through our Lord Jesus Christ, through whom we have gained access by faith into this grace in which we now stand. And we rejoice in the hope of the glory of God. Not only so, but we also rejoice in our sufferings, because we know that suffering produces perseverance; perseverance, character; and character, hope. And hope does not disappoint us, because God has poured out his love into our hearts by the Holy Spirit, whom he has given us.