Ella was in an "ok" place today. She was happy some of the time, but still had quite a few meltdowns.
Feeding therapy went pretty well. She still did not enjoy the process, but you can tell that she is getting better at self-soothing (calming herself down after she melts down and being ready for more therapy). Towards the end of the session, we took her out of her high chair. I have tried the past few days to do more touching around her lips, as I felt she would tolerate. That paid off towards the end of the feeding session today. As I was holding her and she was watching her video, she let me put some applesauce on her lips with my finger. Each time, it prompted her to move her lips up and down with the motion of eating, which is a sign that she knew the food was there. Also, she even slightly explored with her tongue a couple of times. For this next week, we are going to try feeding exercises twice per day and see if we can make some further progress.
Physical therapy went well too. Ella is getting so much stronger as she sits up. She's even engaging toys and reaching across her midline for toys. We're trying to get the feet flat on the ground when balancing her off our leg, having her lay on top of her arms in a midline position when she is on her belly, and place weight on her arms by leaning on them.
We're so thankful that we have a great occupational therapist and physical therapist that really care about Ella. Amongst all the other stress in life, it is such a comfort to know that Ella has these two professionals that are dedicated to helping her take next steps.
My best friend decided to come and visit me. It is so nice to see her and get a hug! She is here for a few days and so we're going to have a great time just hanging out…all the girls! While it was sunny this afternoon, all of us took a walk to get some fresh air. I still think my favorite part is watching Ella kick her legs in excitement and attempt to fling off her stylish sandals!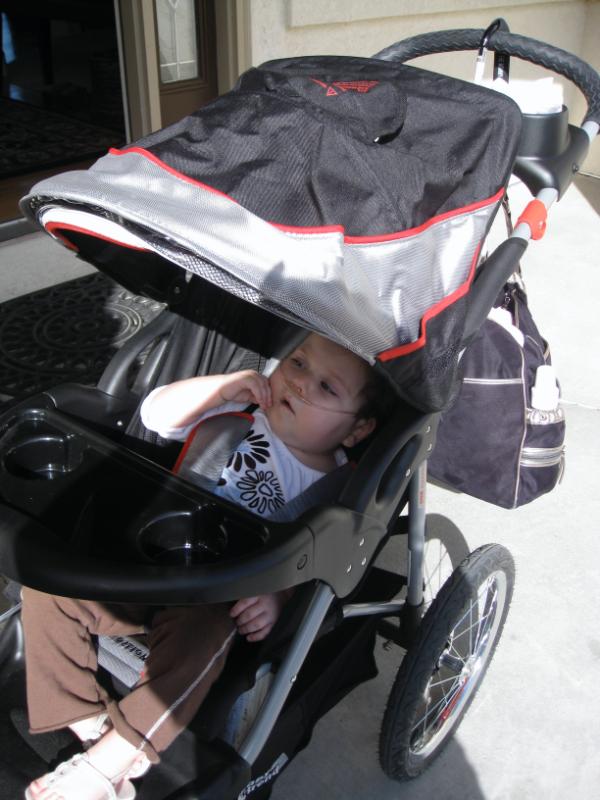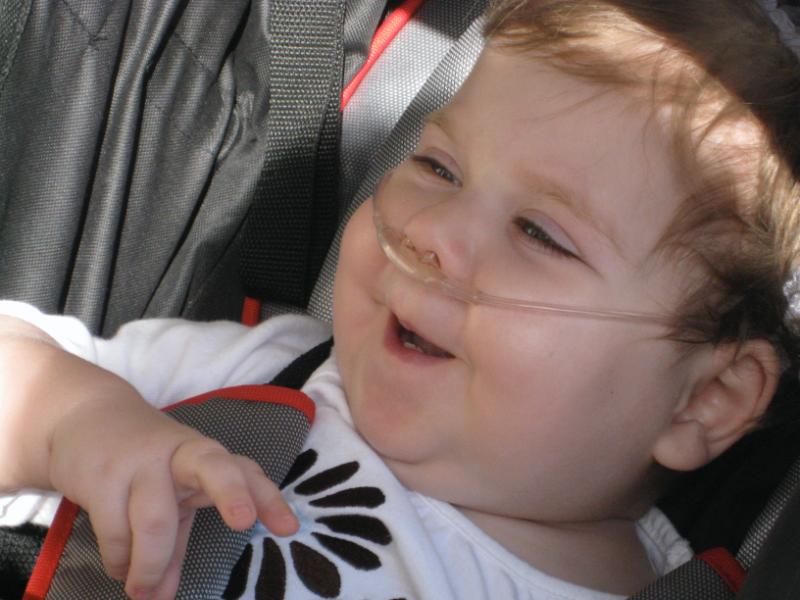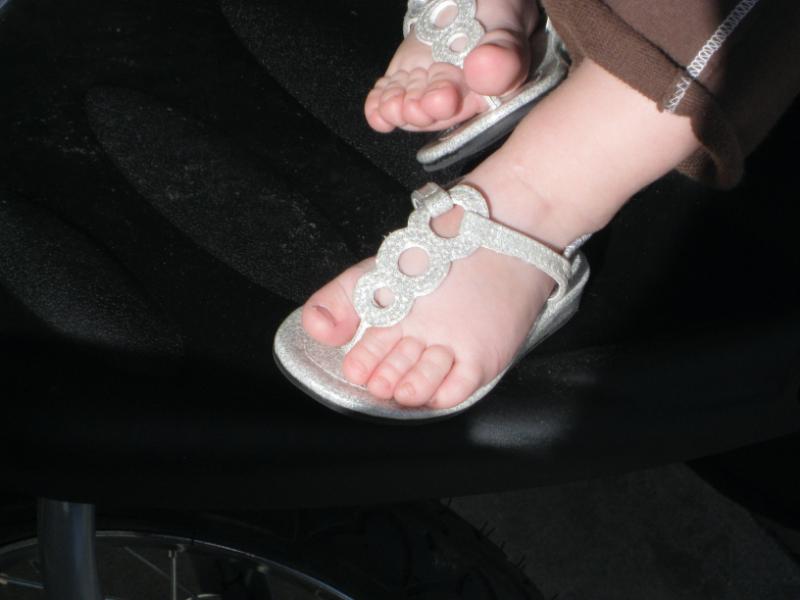 Looking forward to the time with the Bun and my girlfriend over the next few days and being thankful for all the blessings in life.
Psalm 62 (NLT)
I wait quietly before God,
for my victory comes from him.
He alone is my rock and my salvation,
my fortress where I will never be shaken.