Ella had another amazing day. We think that she simply likes the idea of vacation – she gets to spend lots of time with Mom and Dad, go for rides in the car and look at amazing scenery, visit with people and not be sitting at home!
We had a great day back at the great grandparent's house down on the Balboa Peninsula. After lunch, it was so gorgeous outside that we had to take a walk to show Ella the water.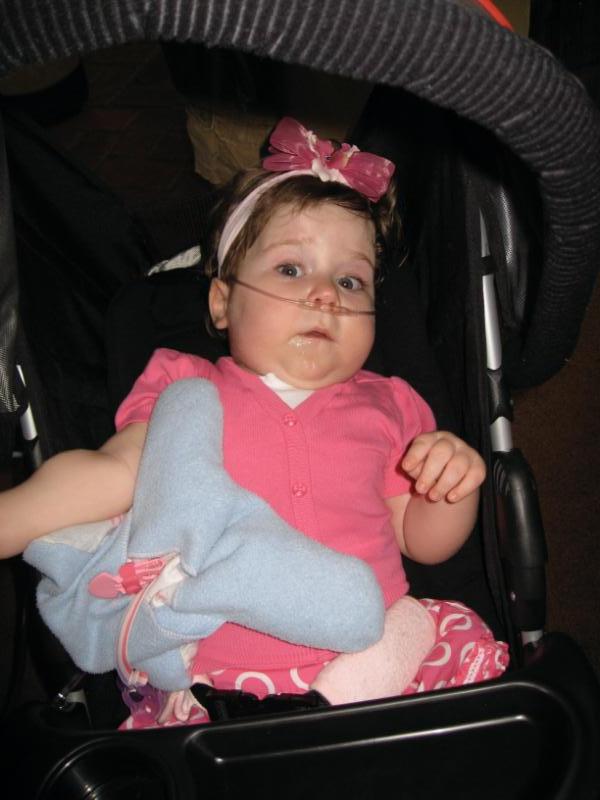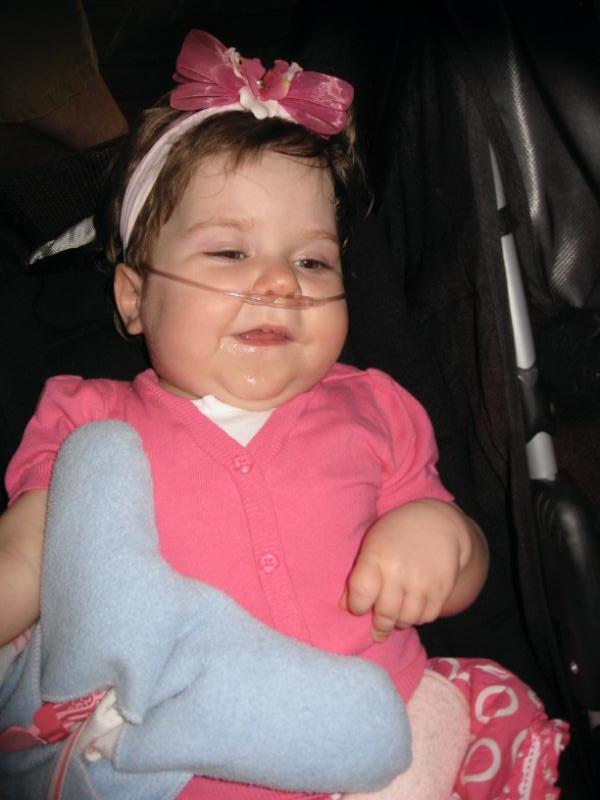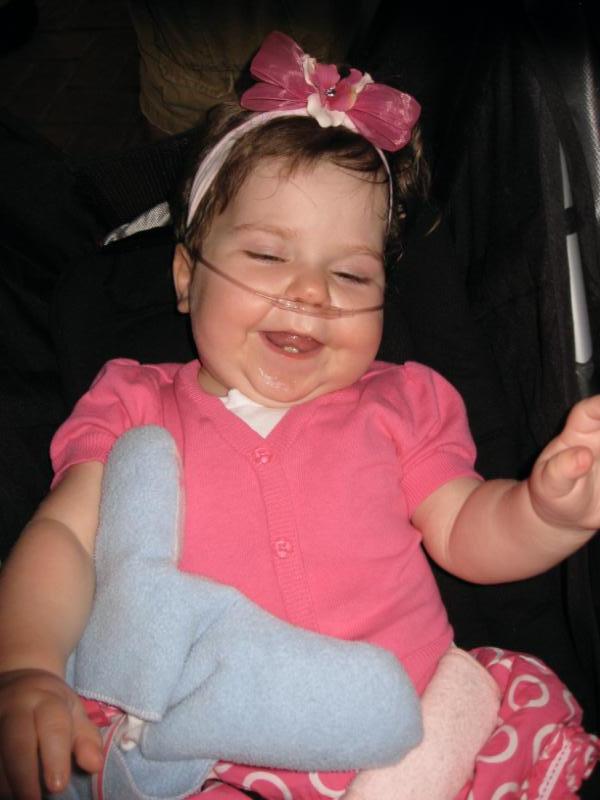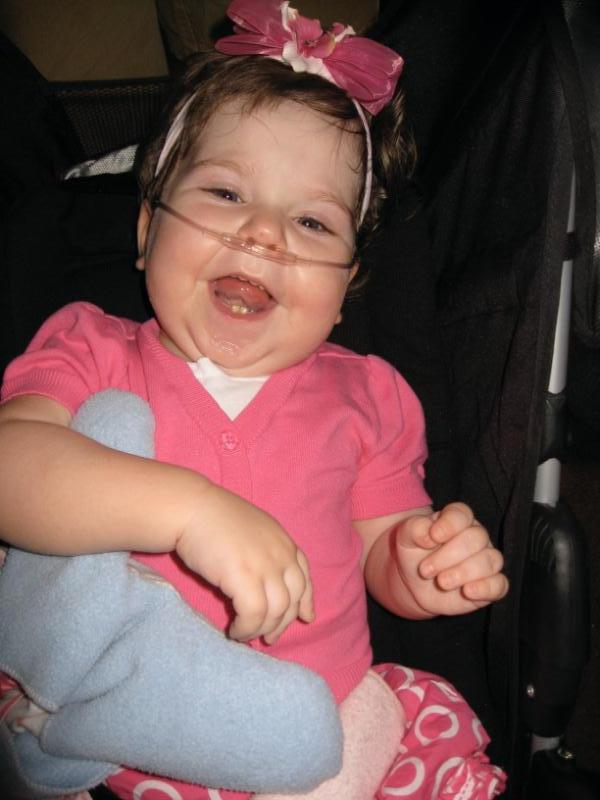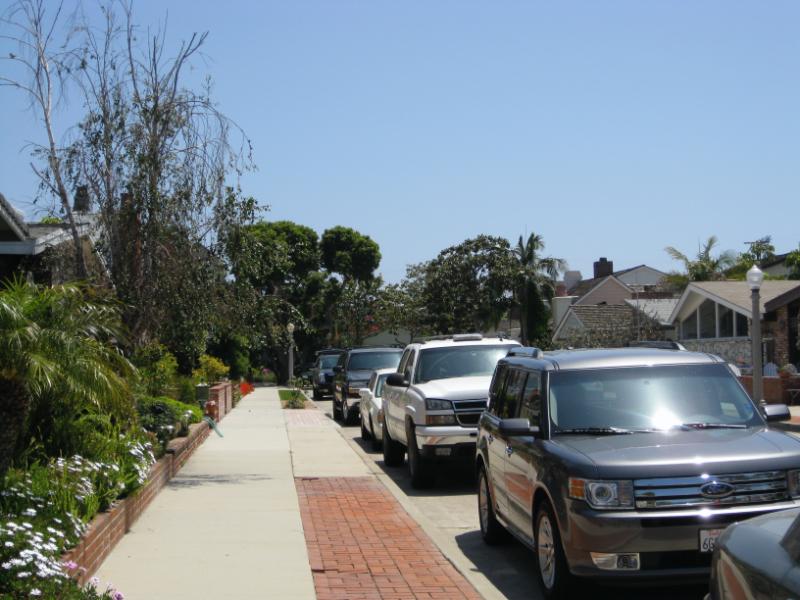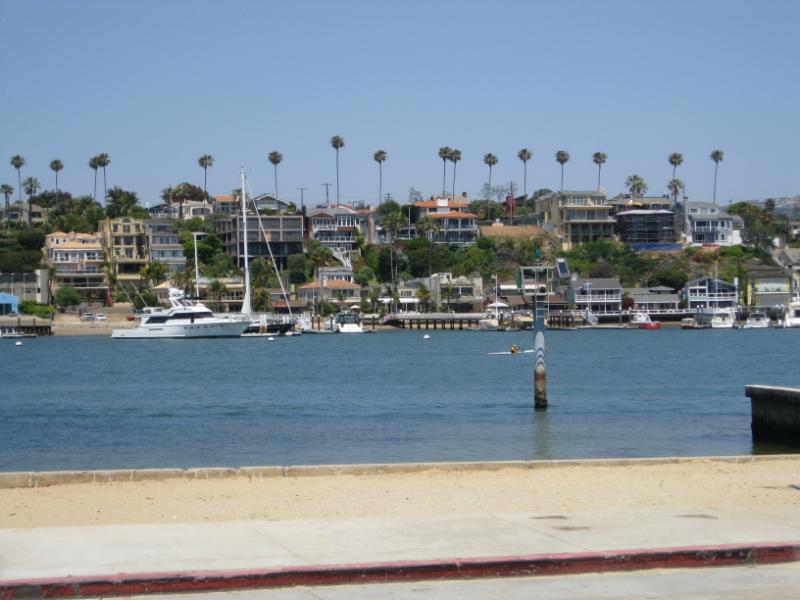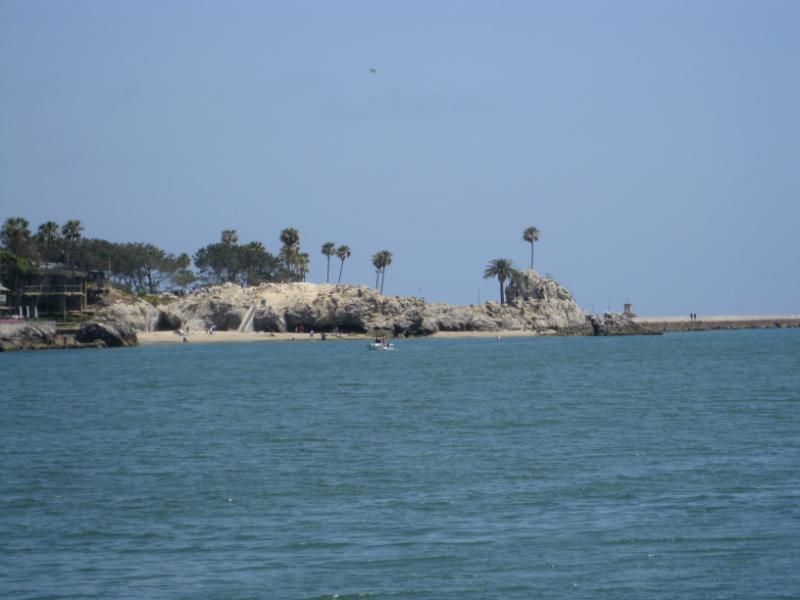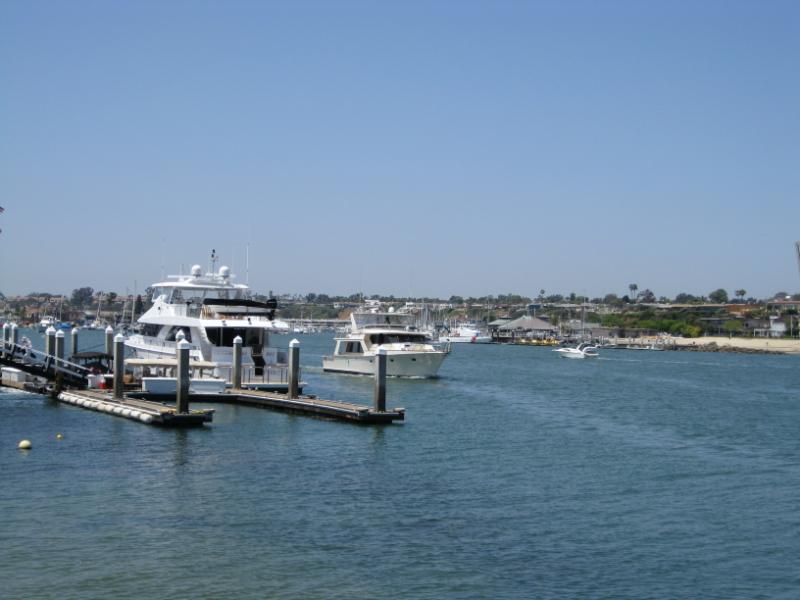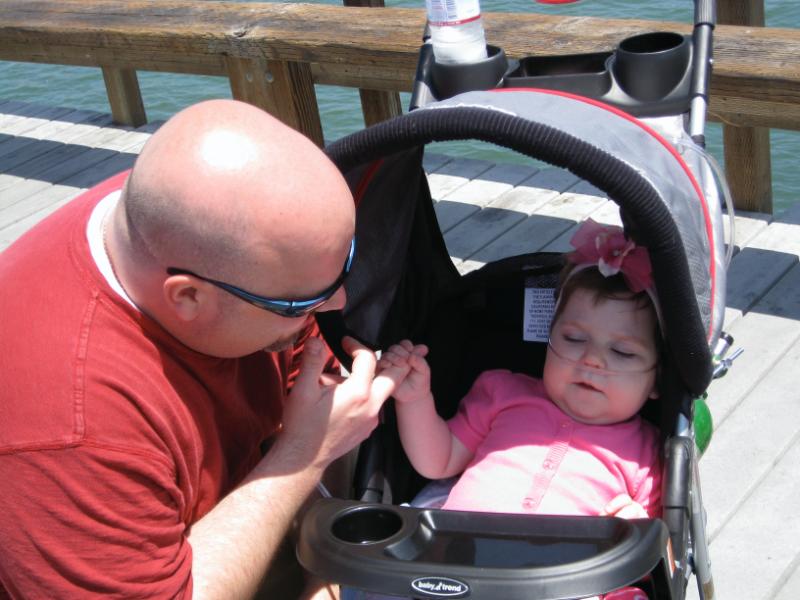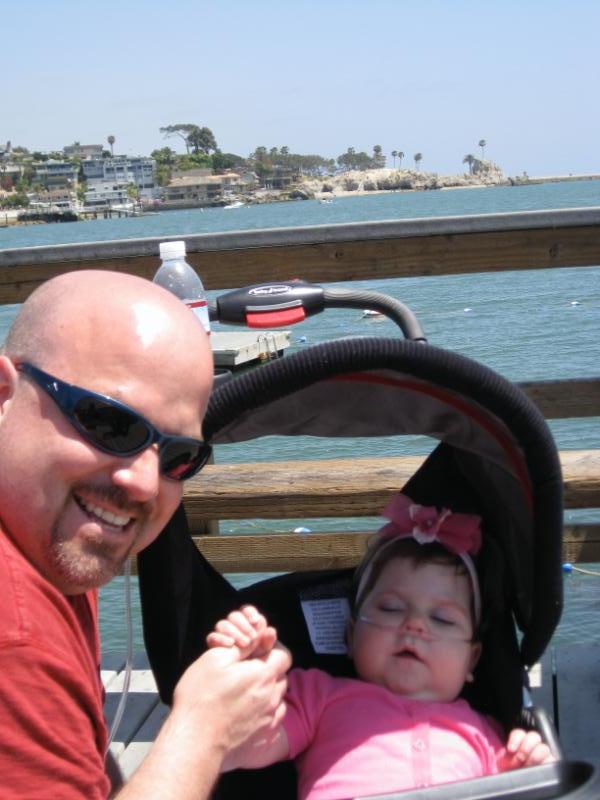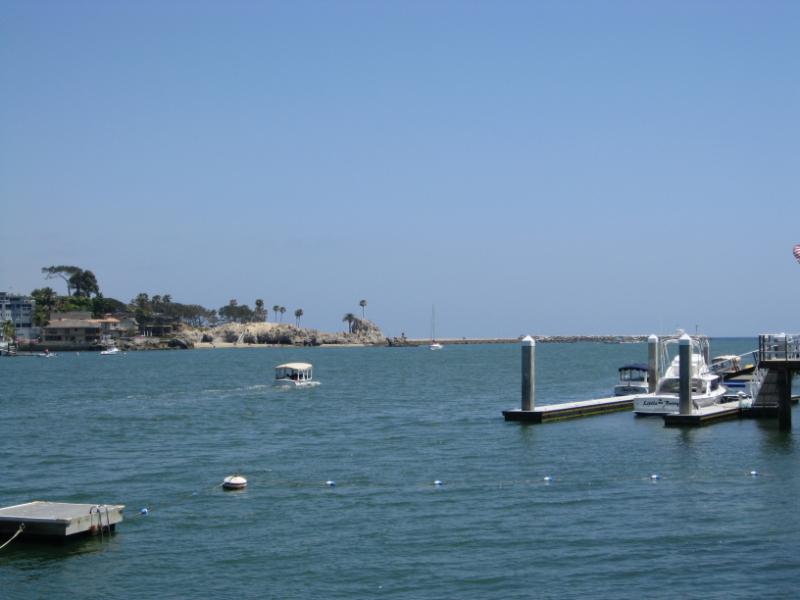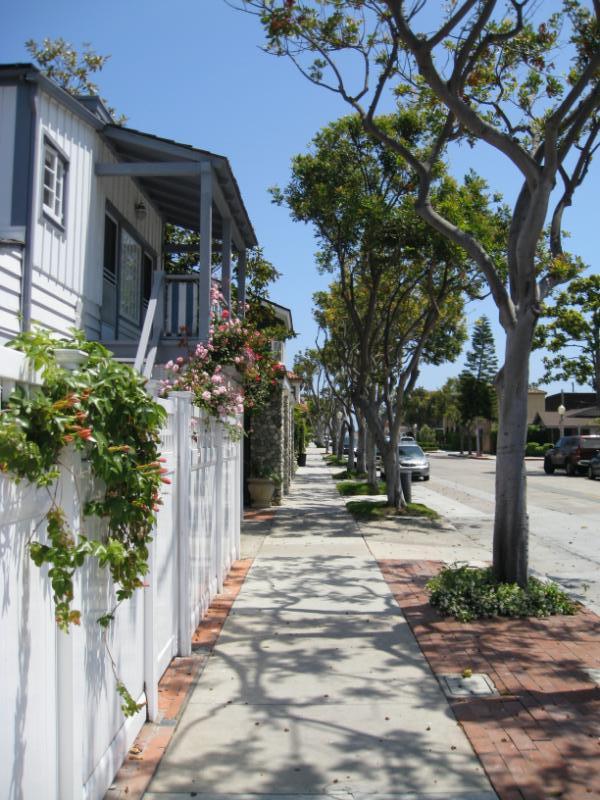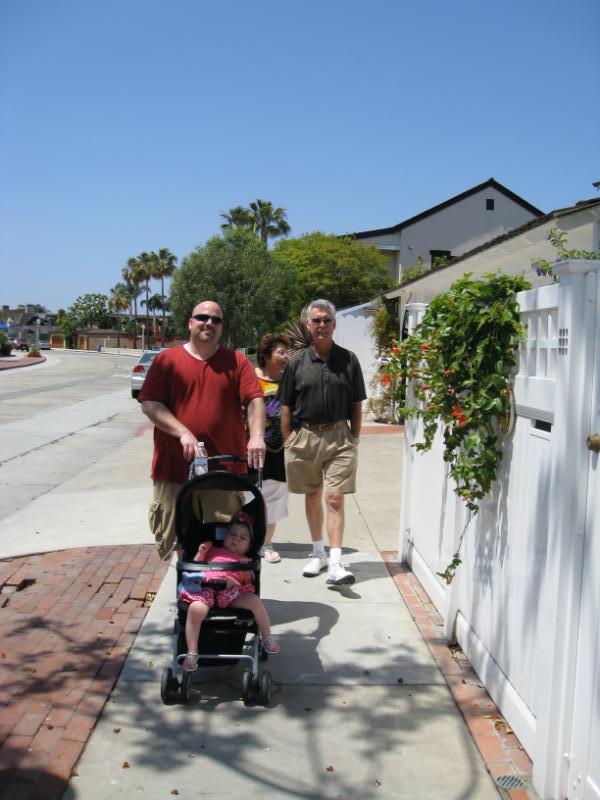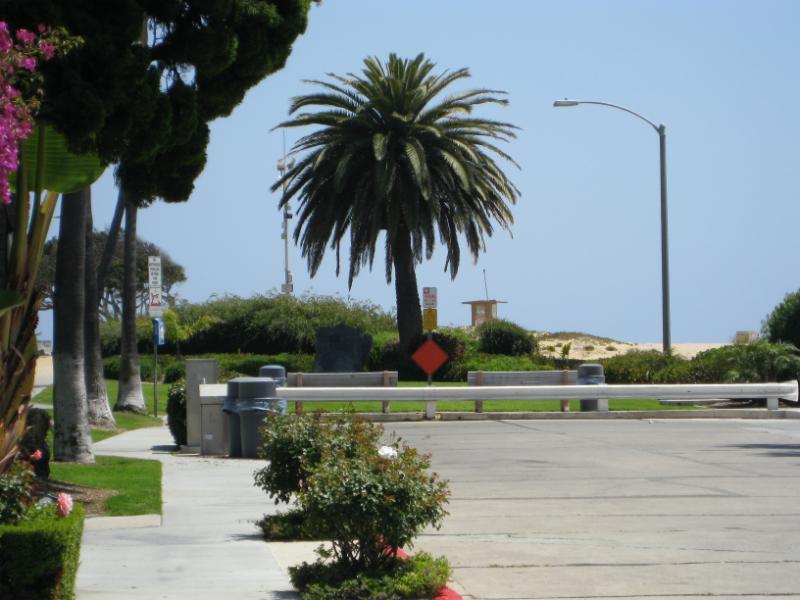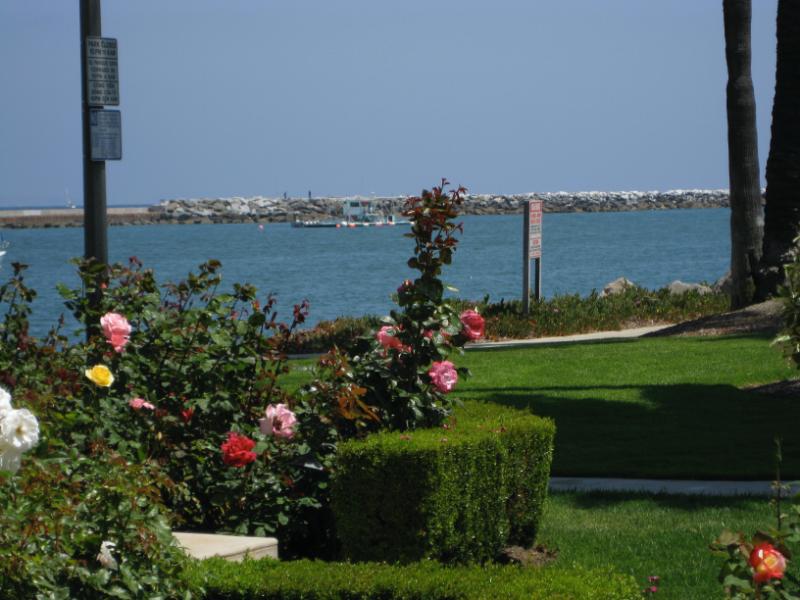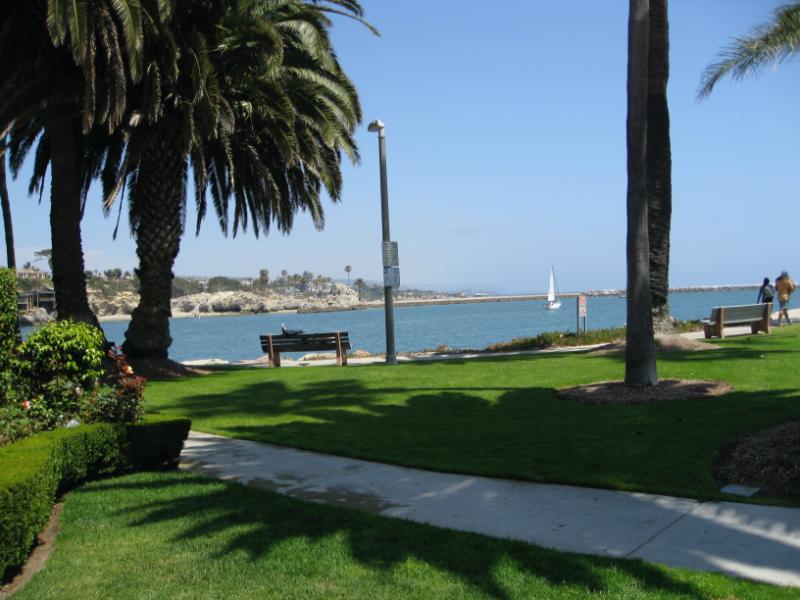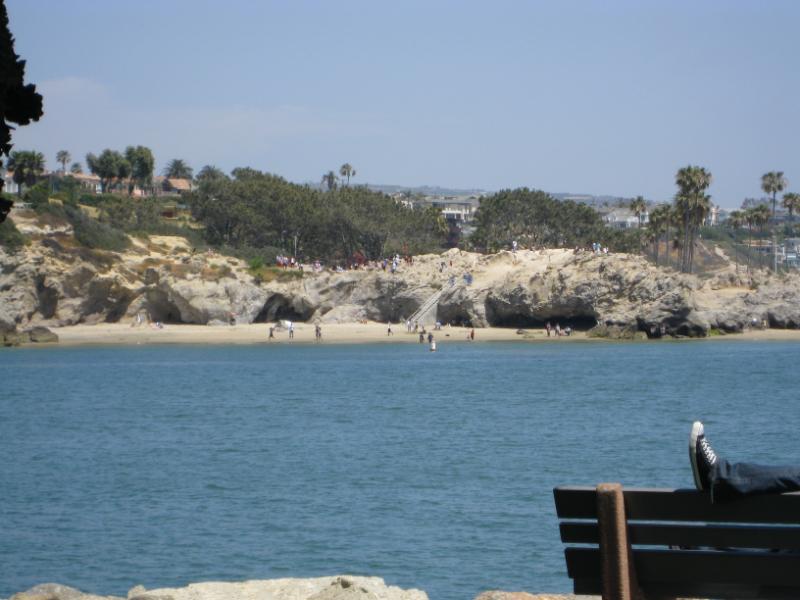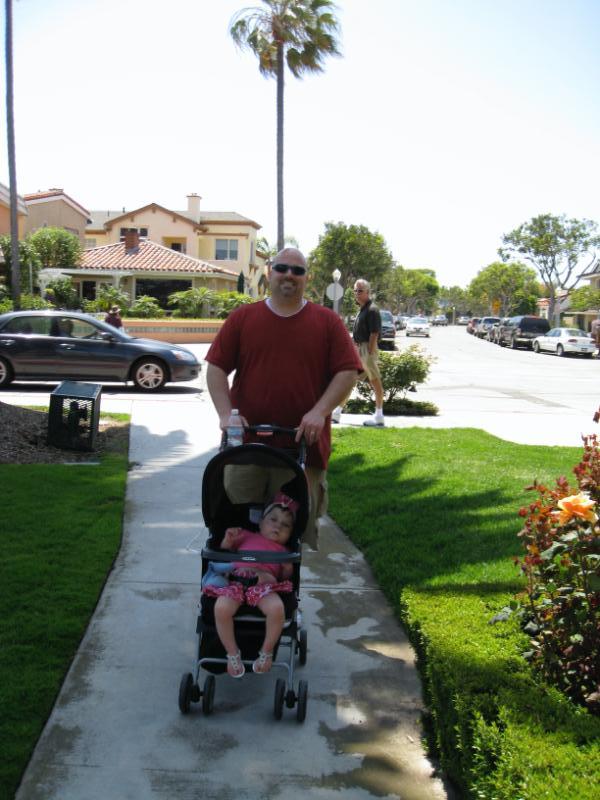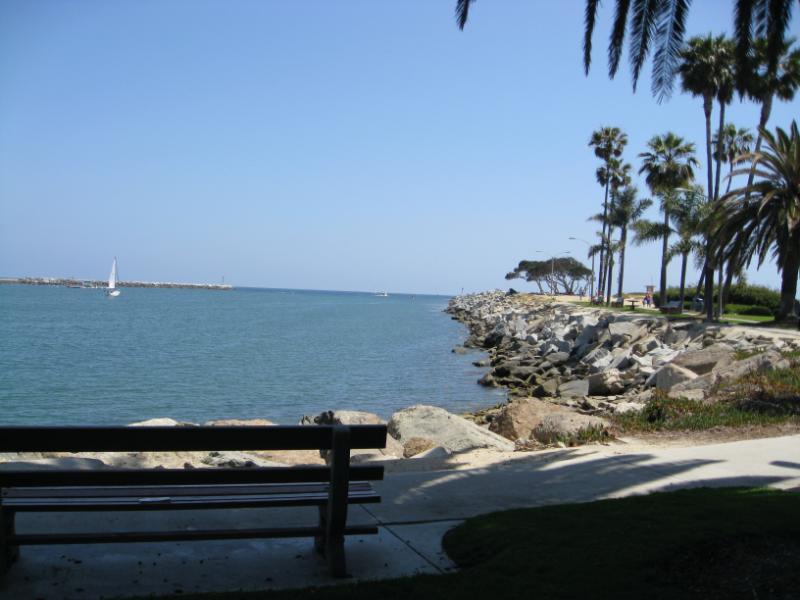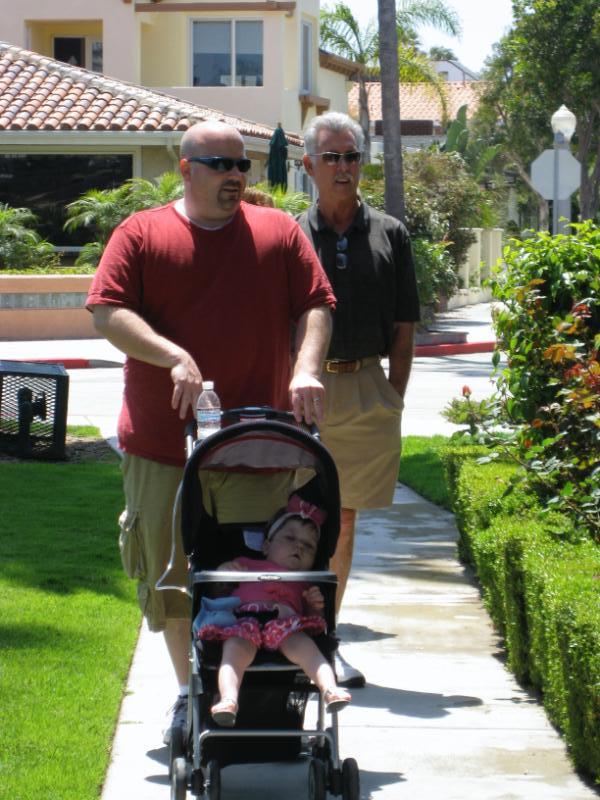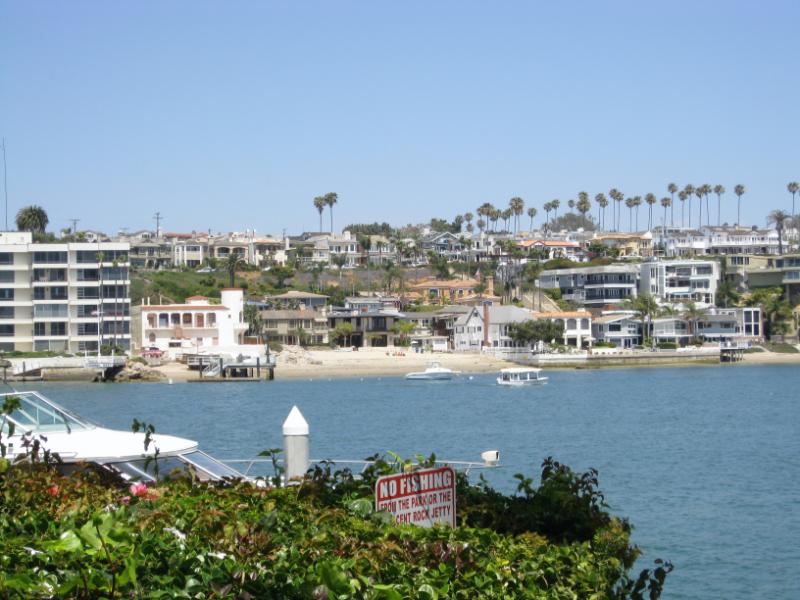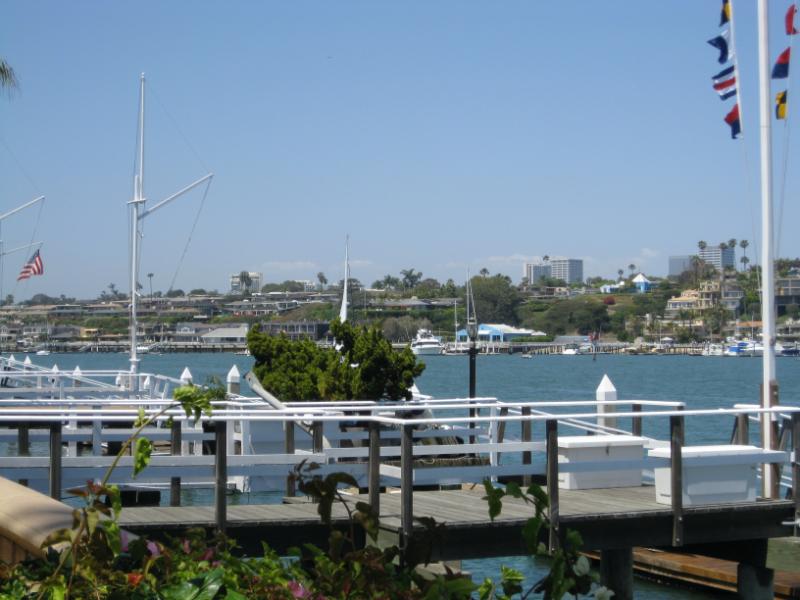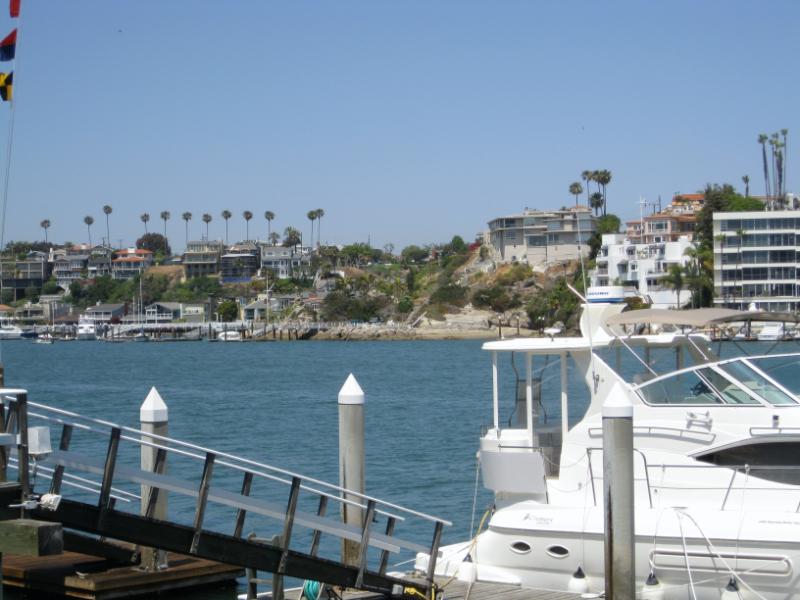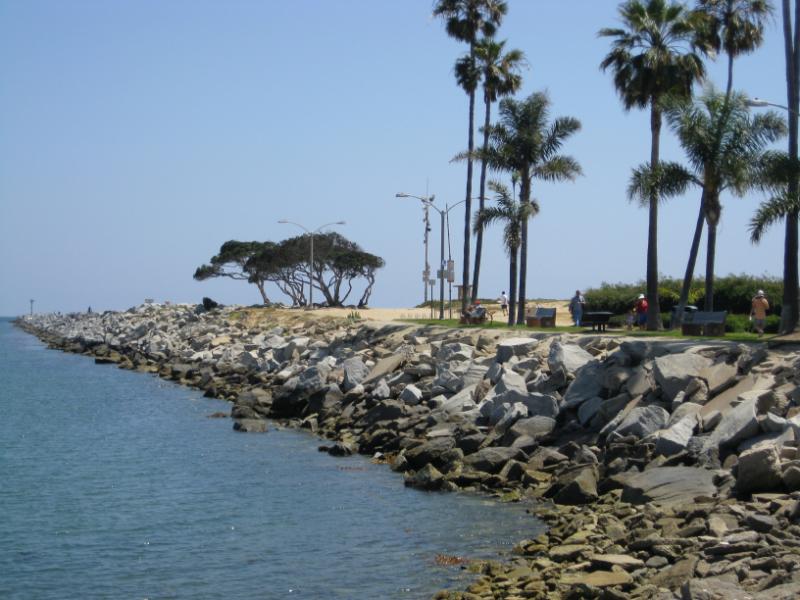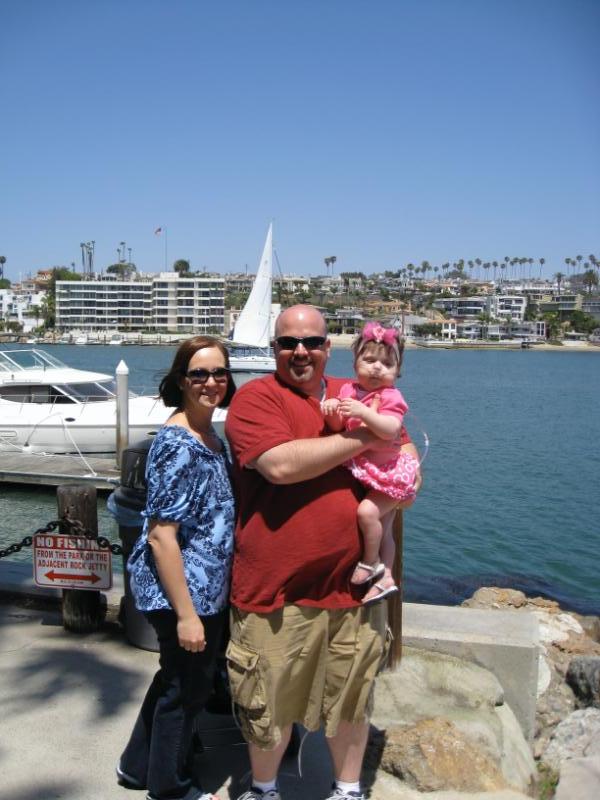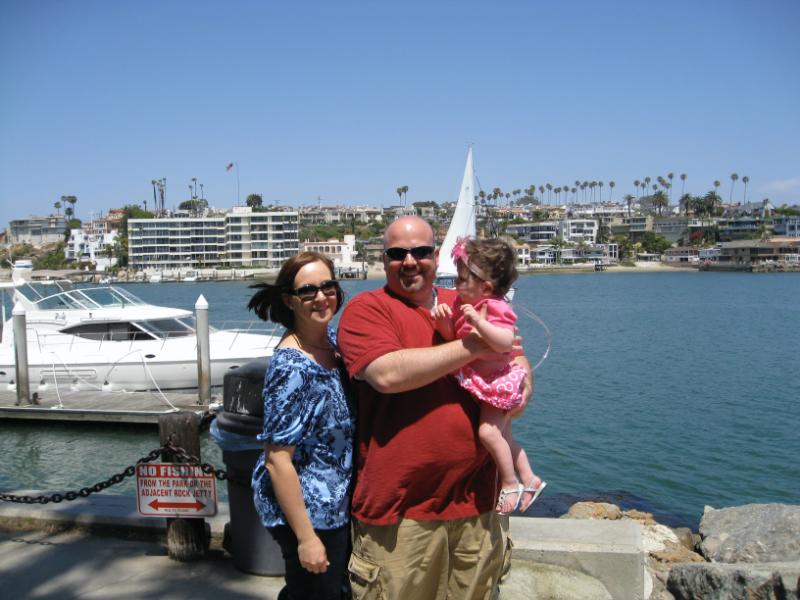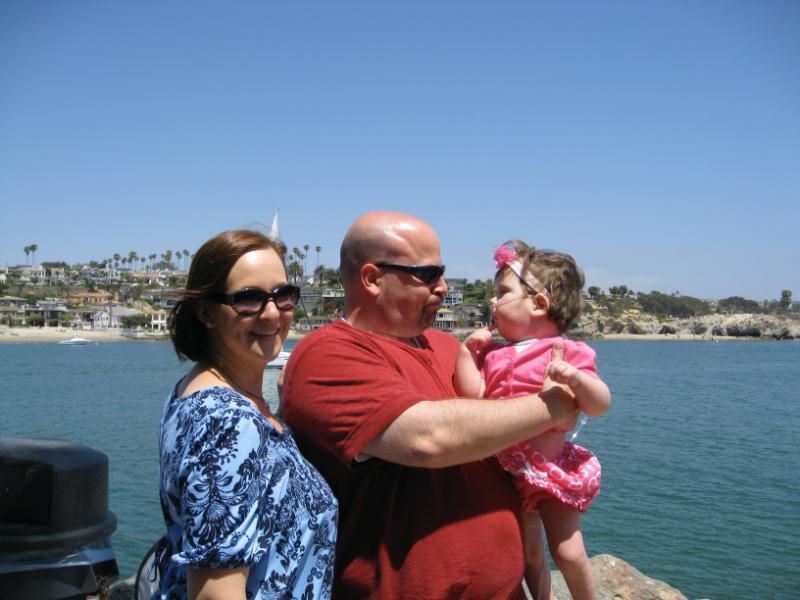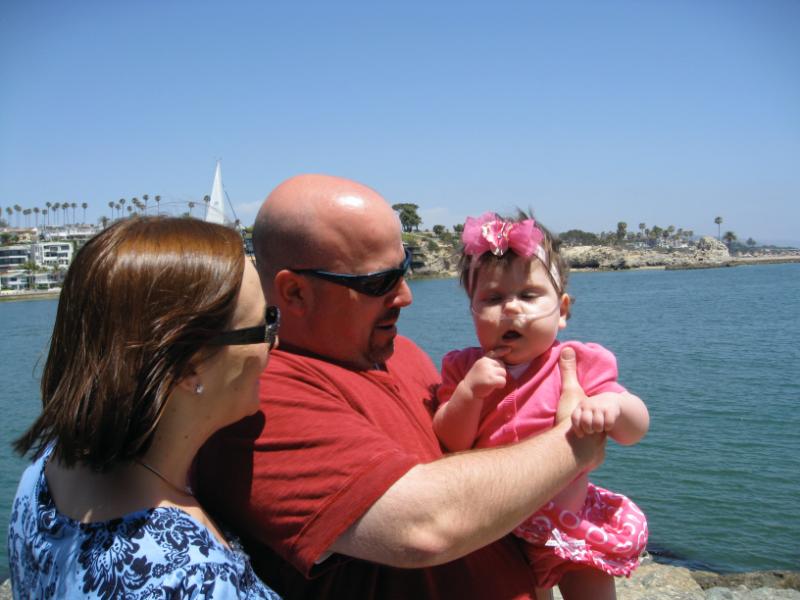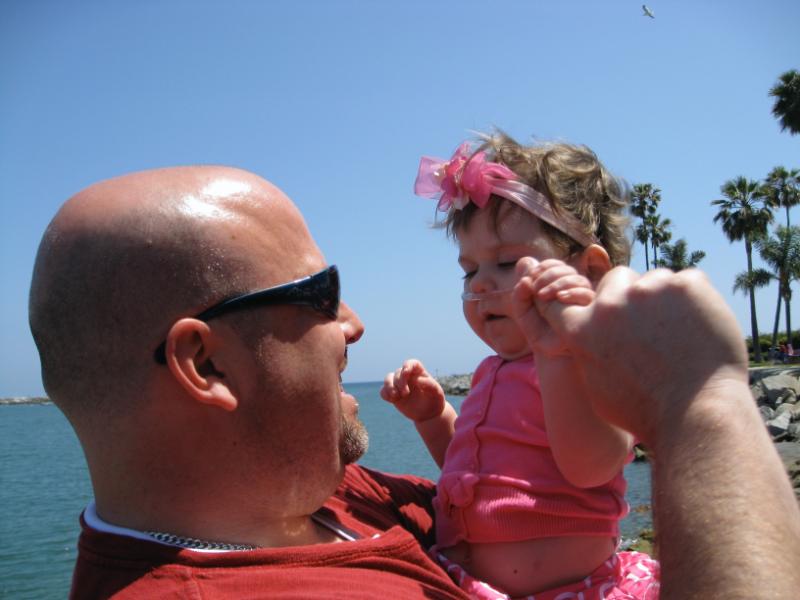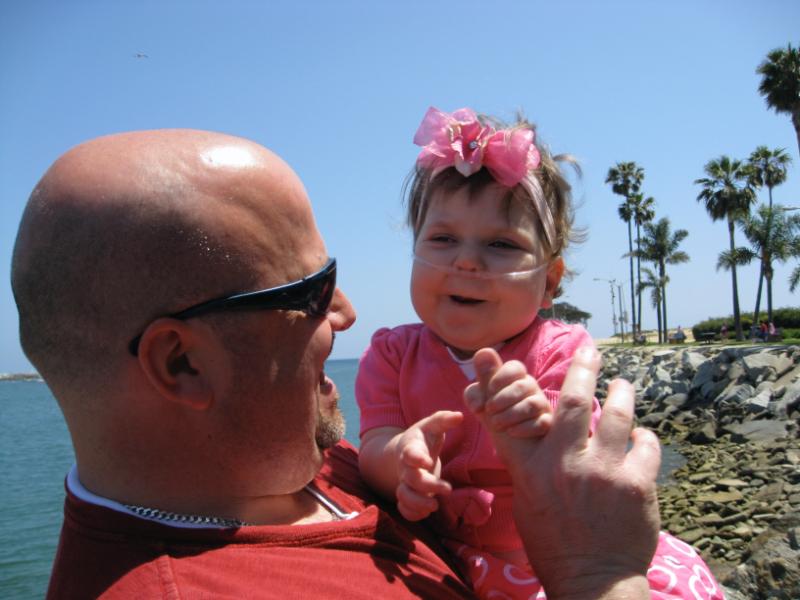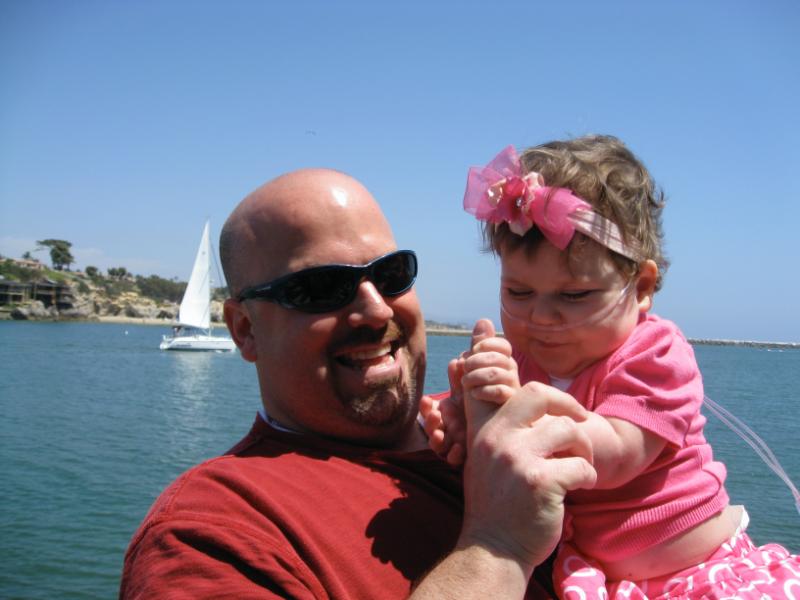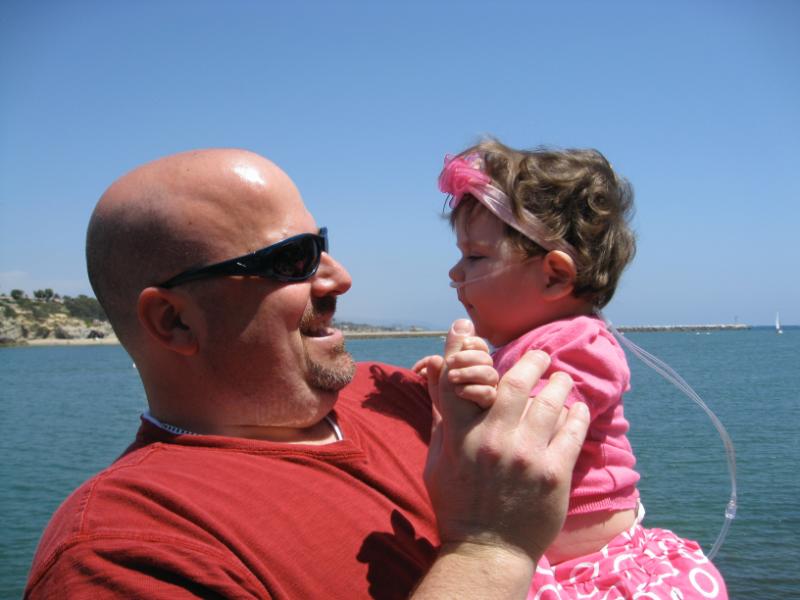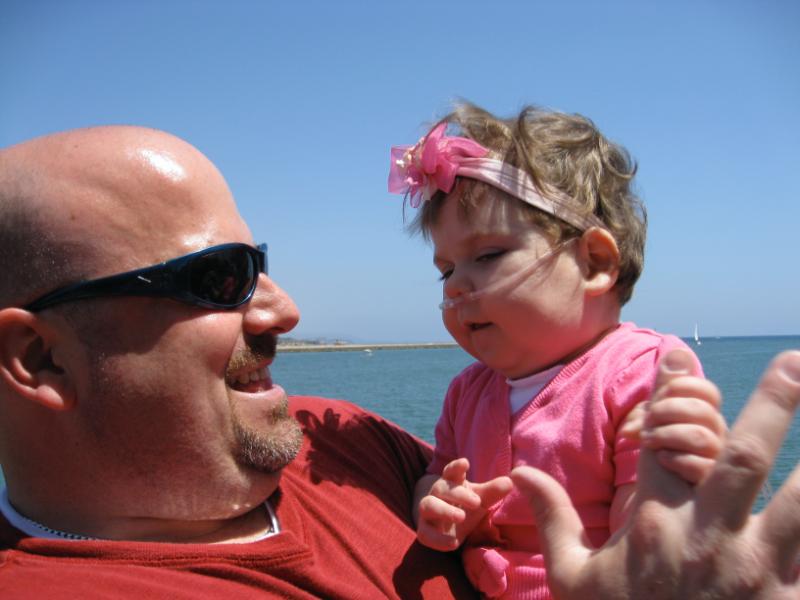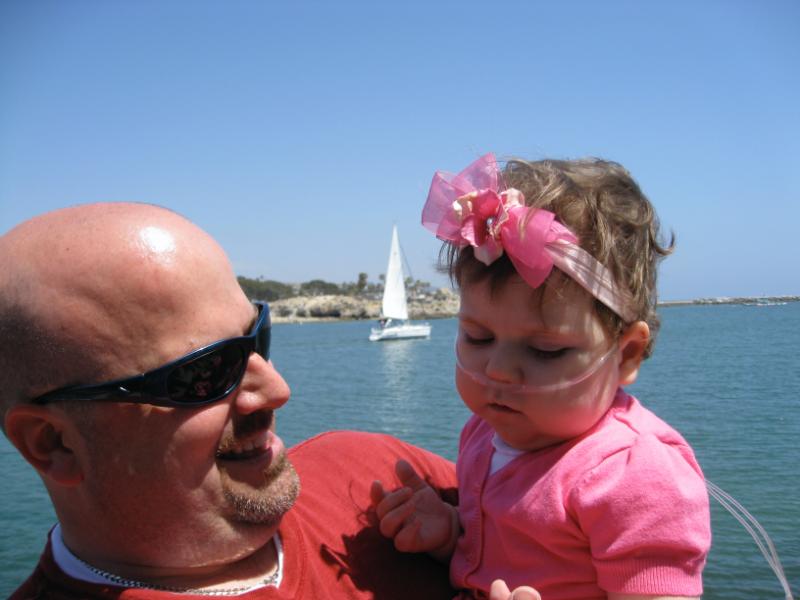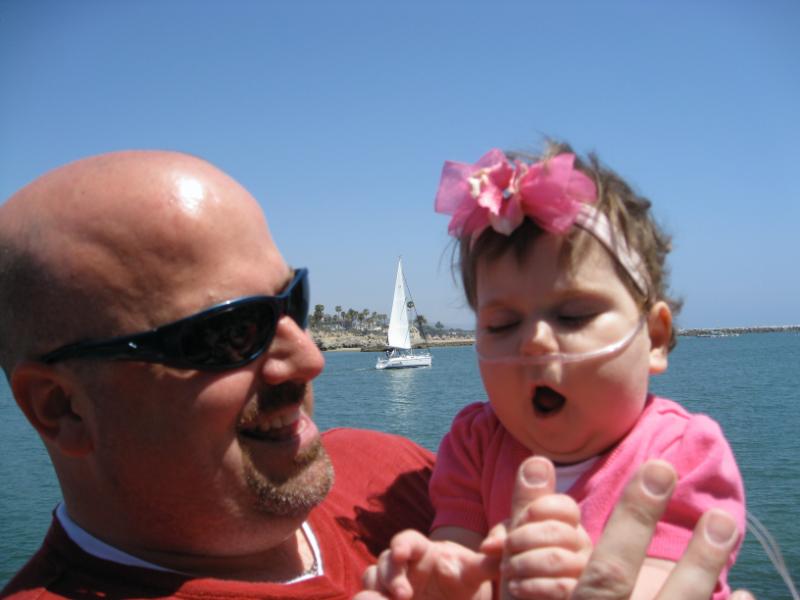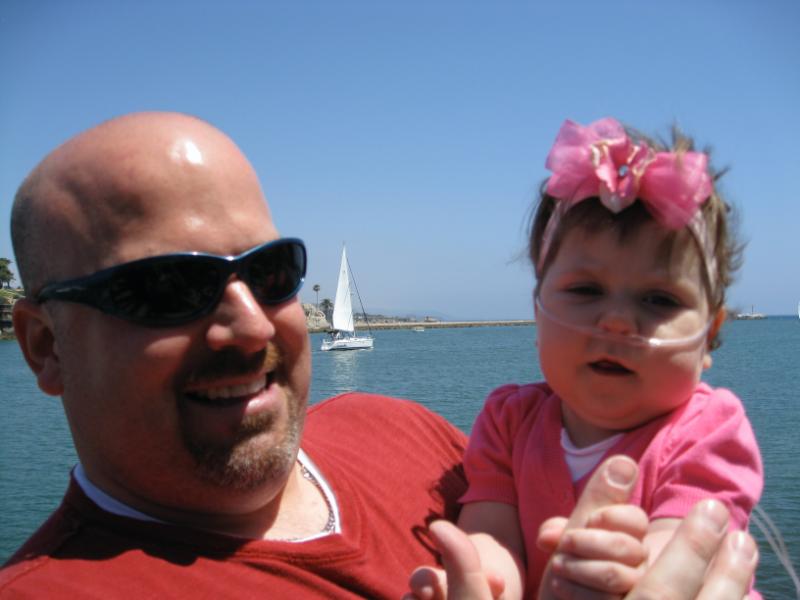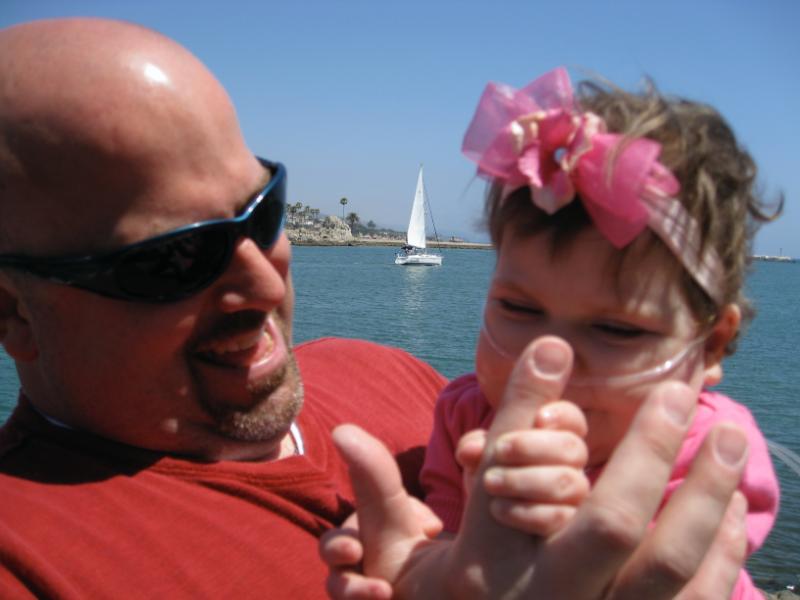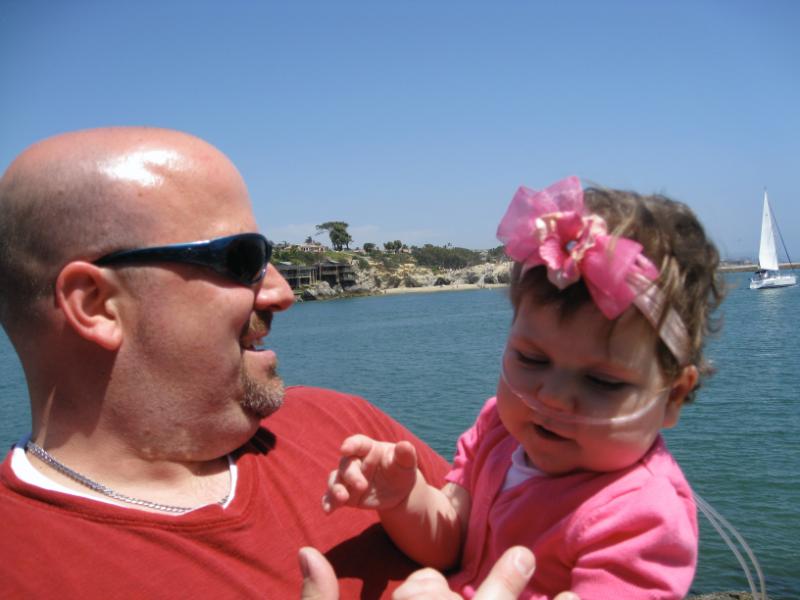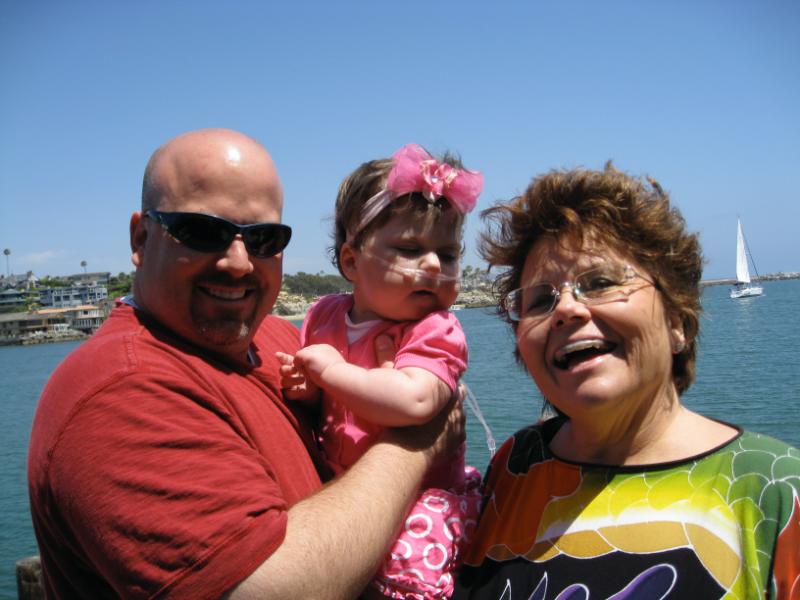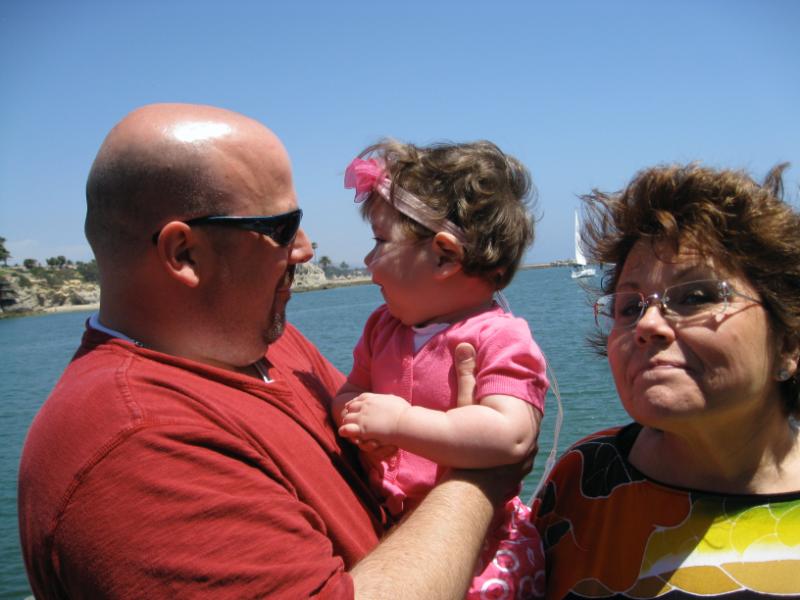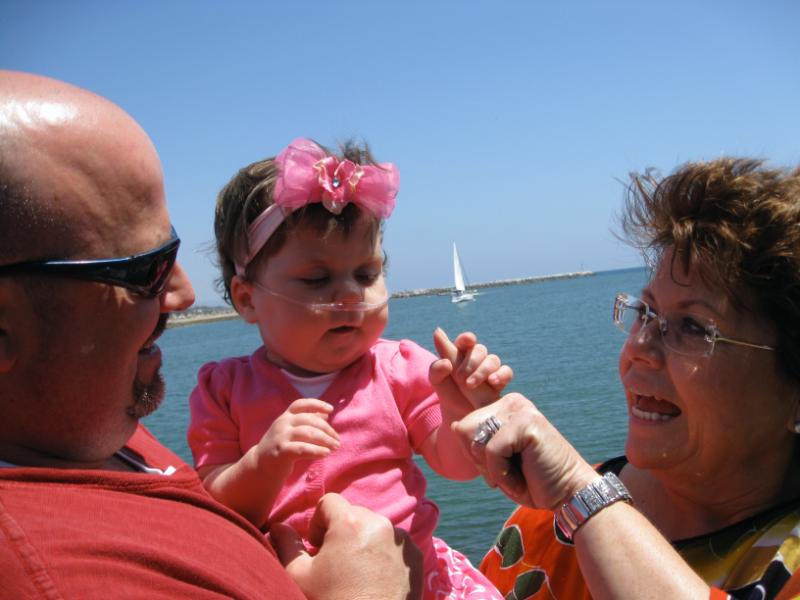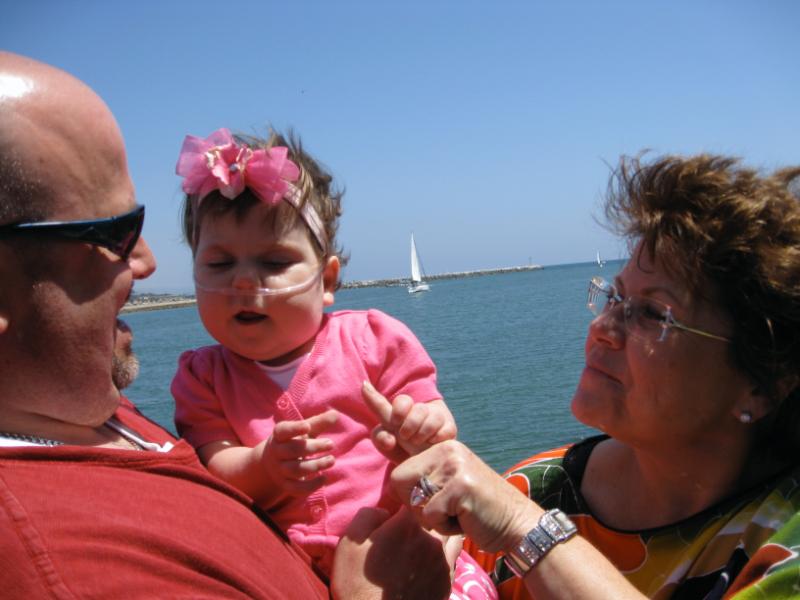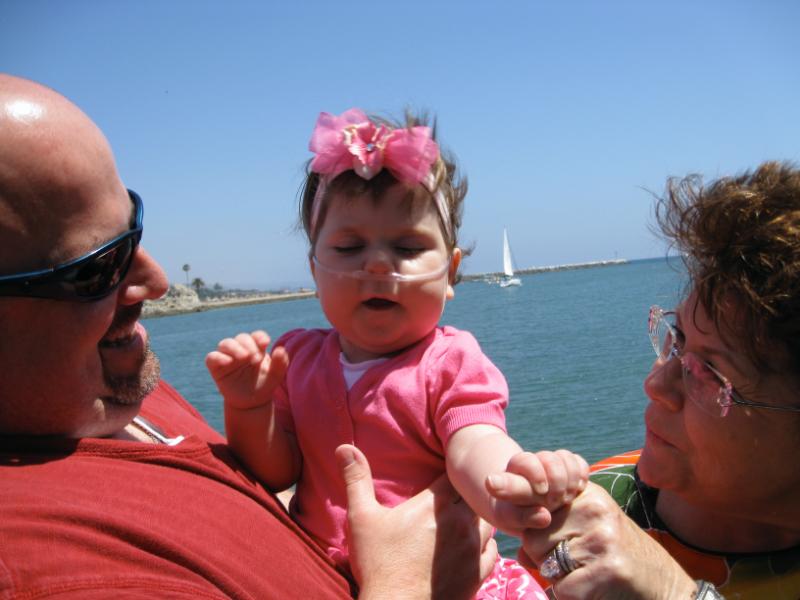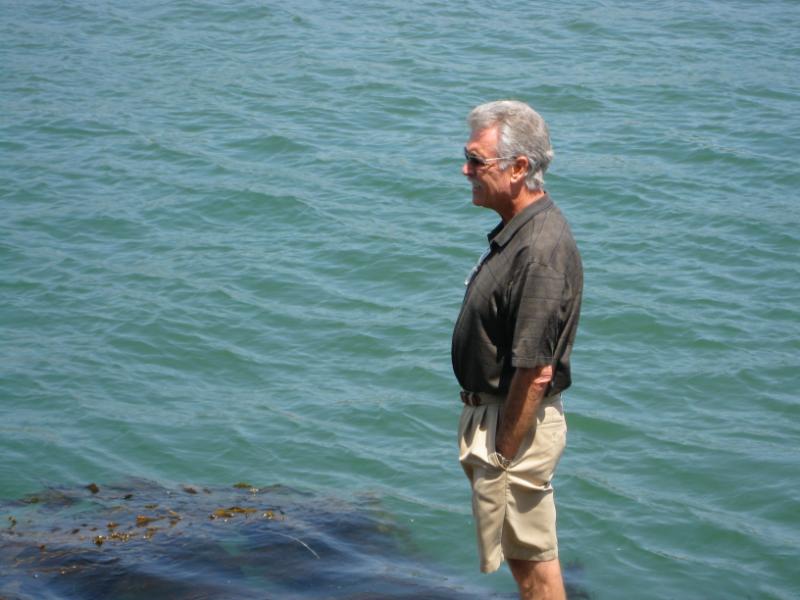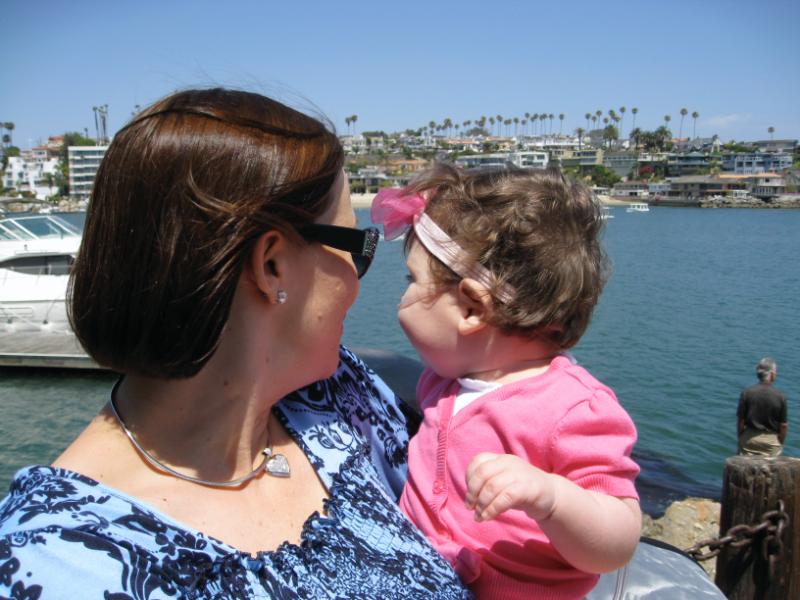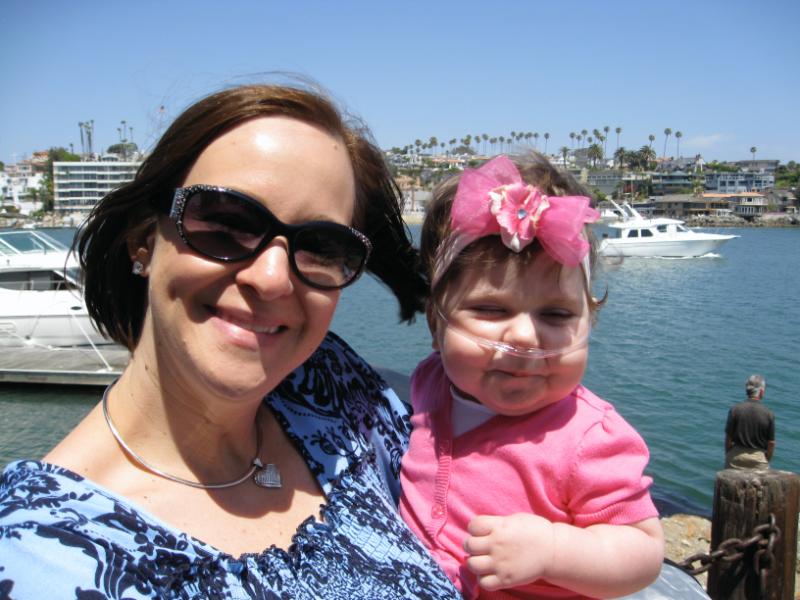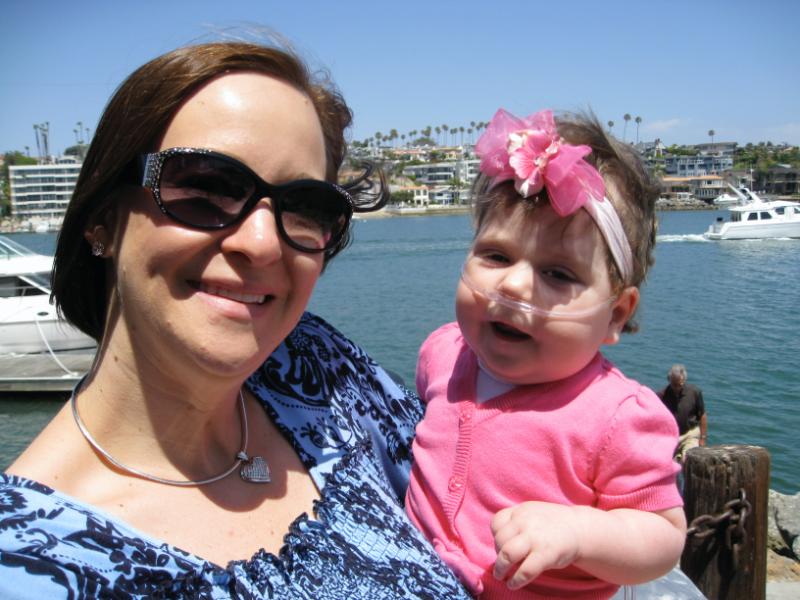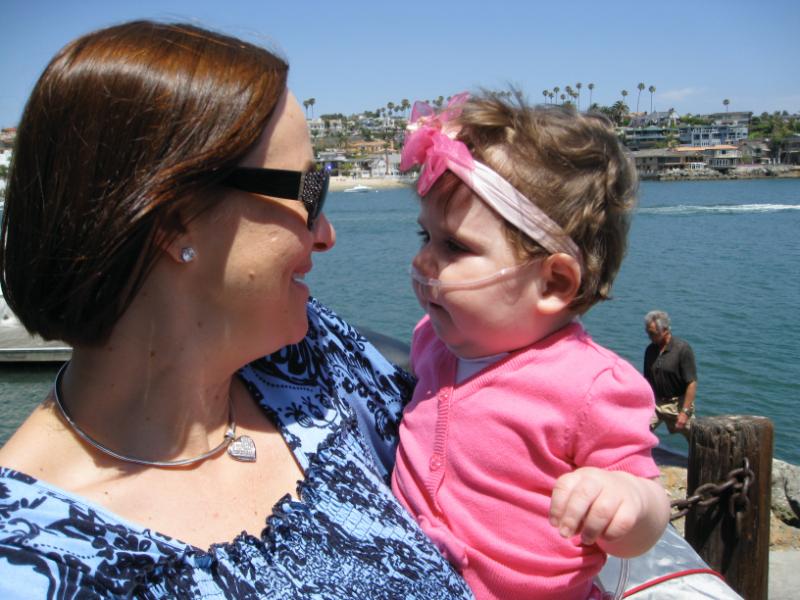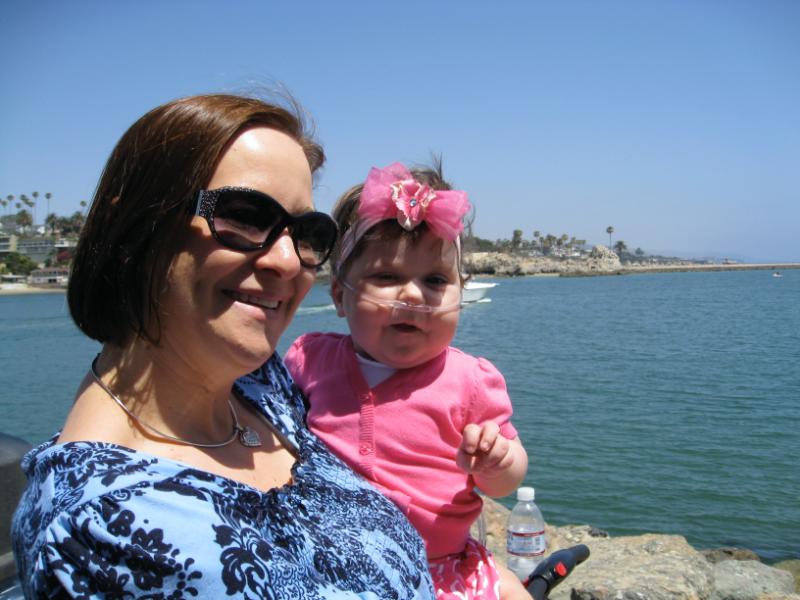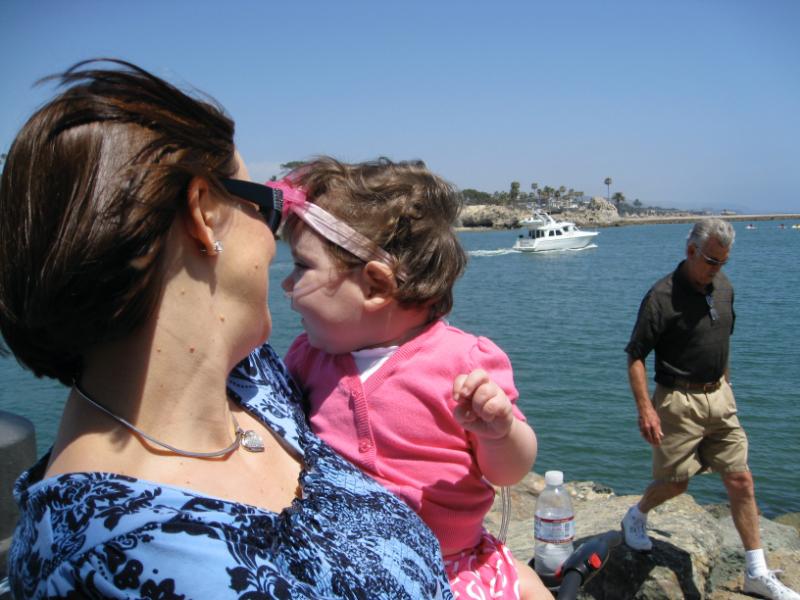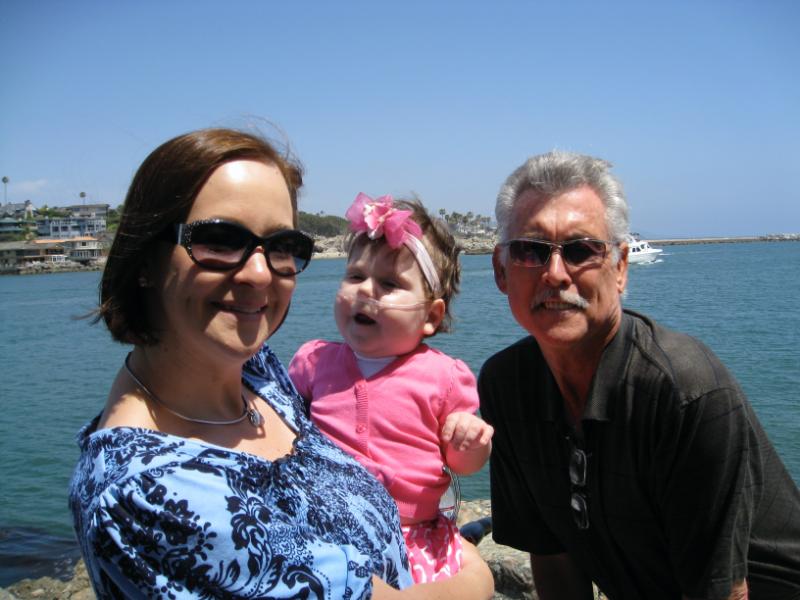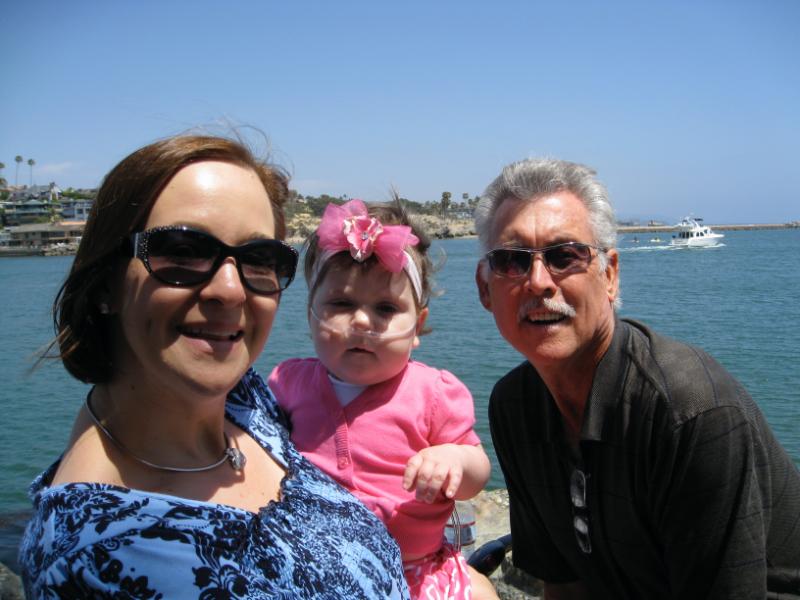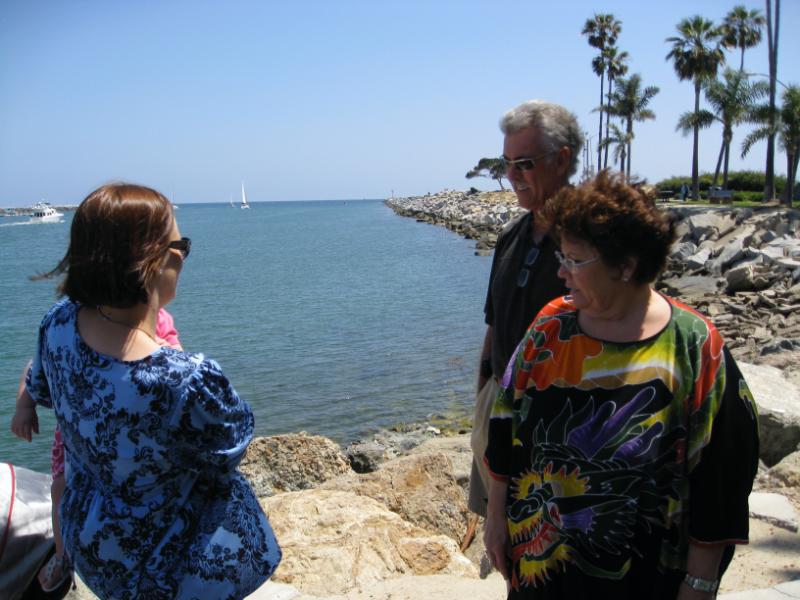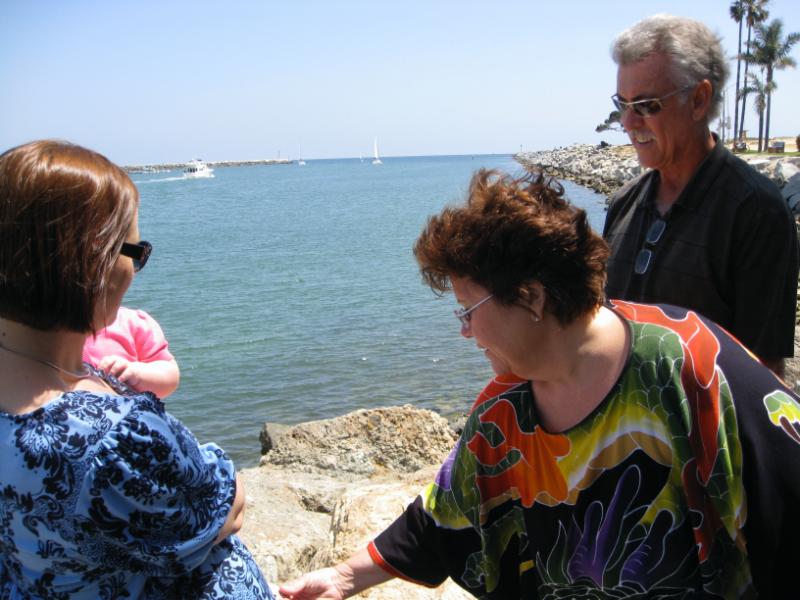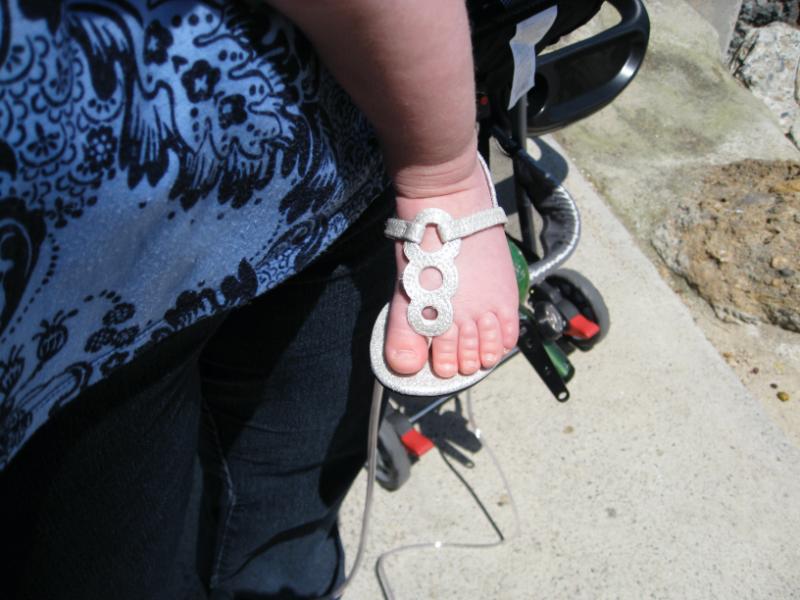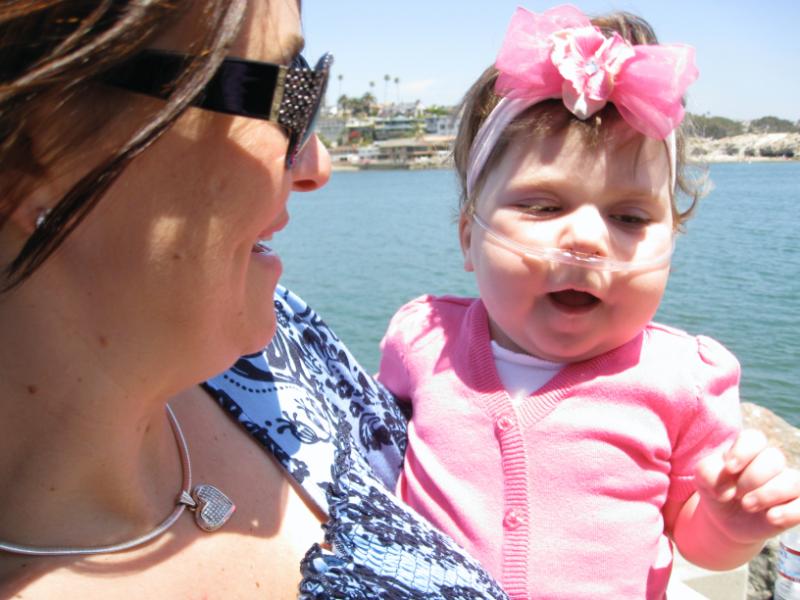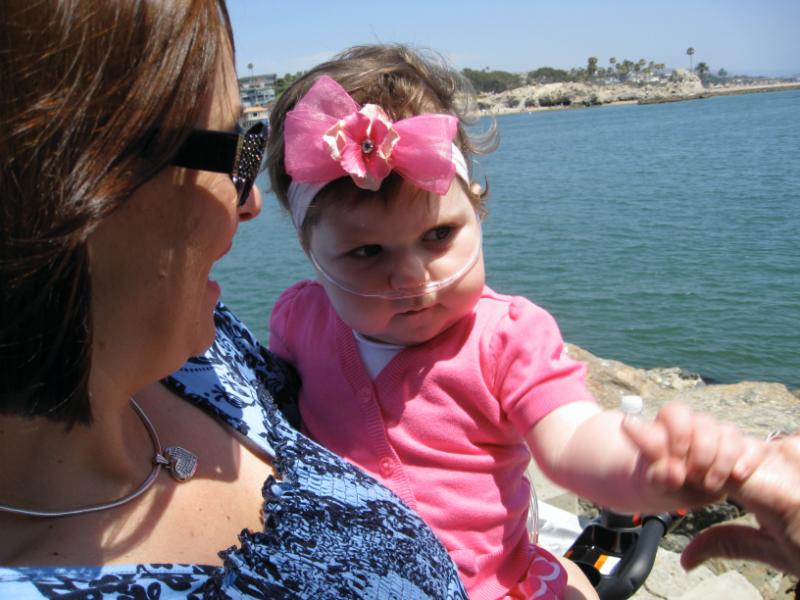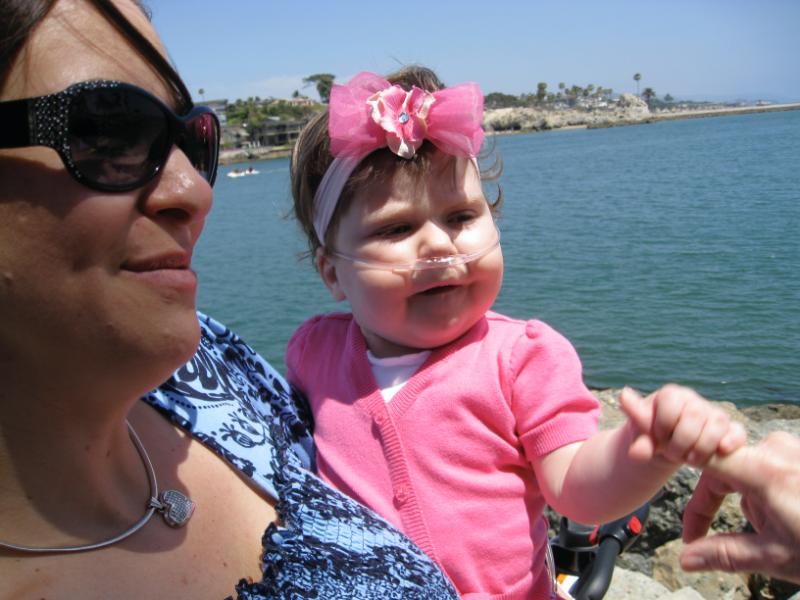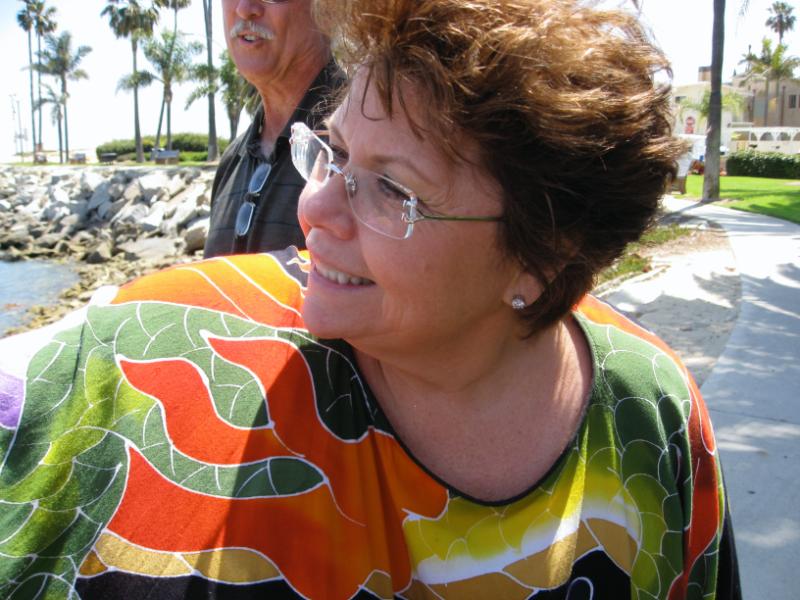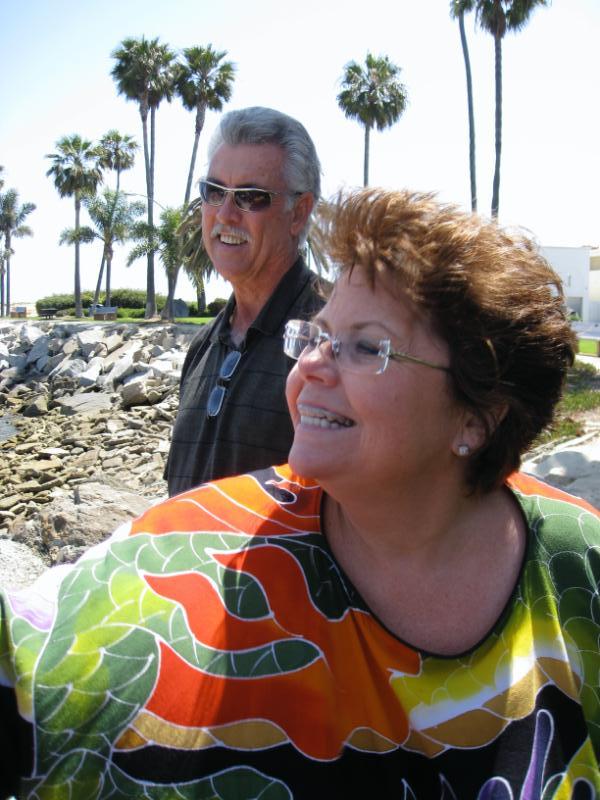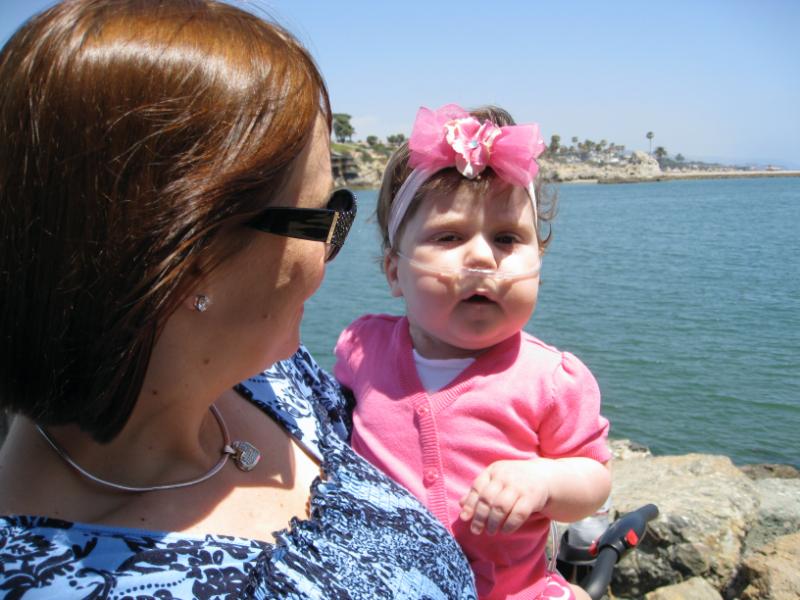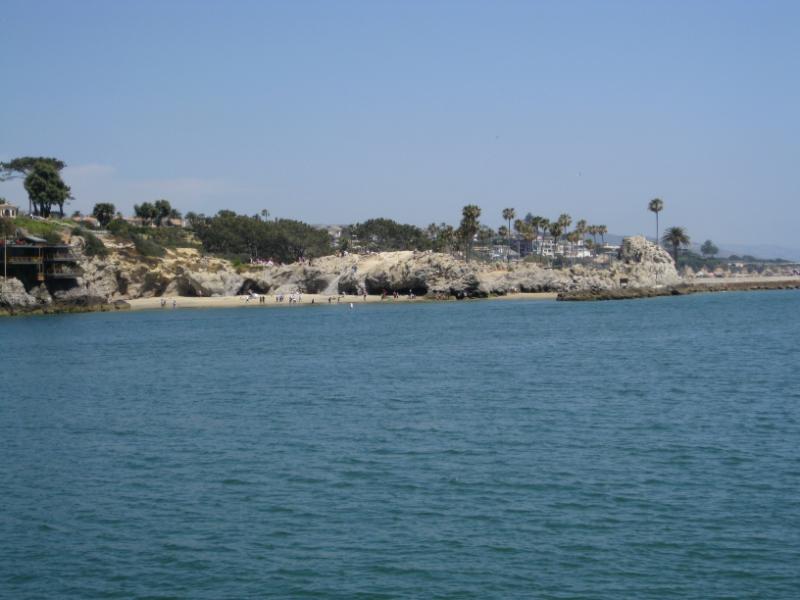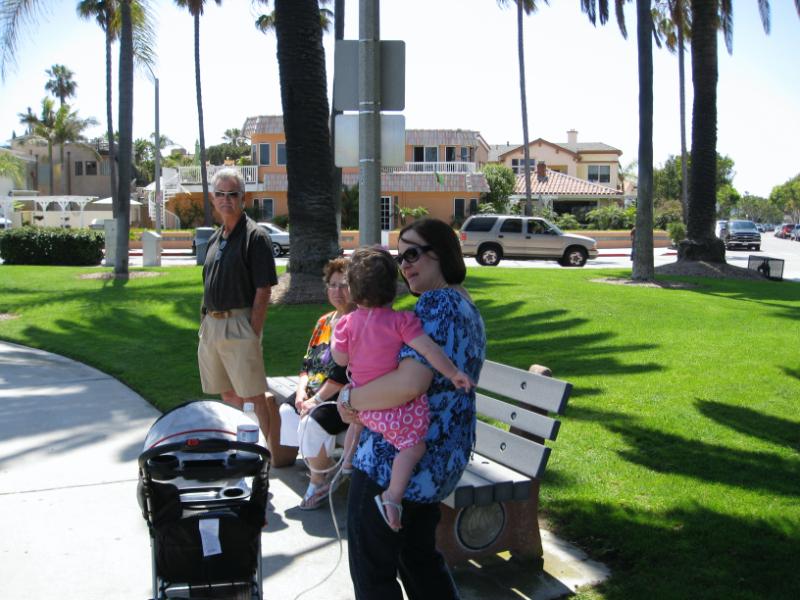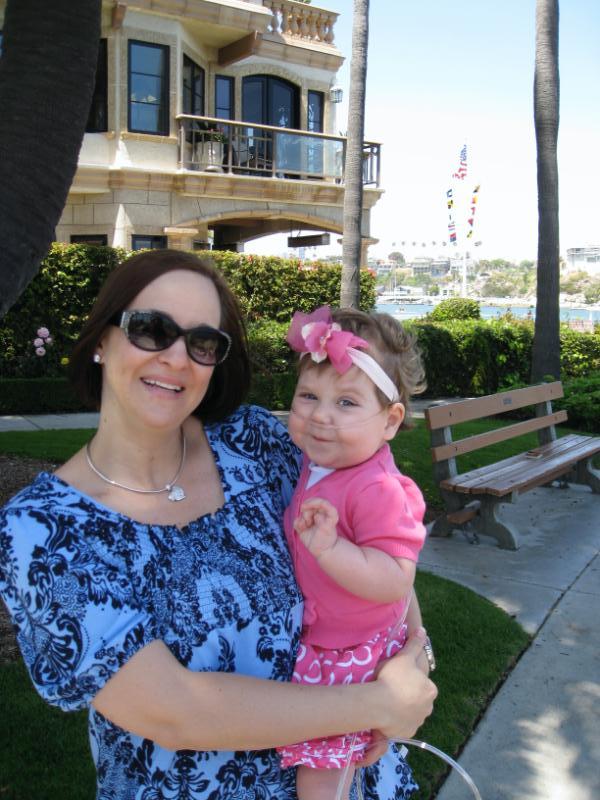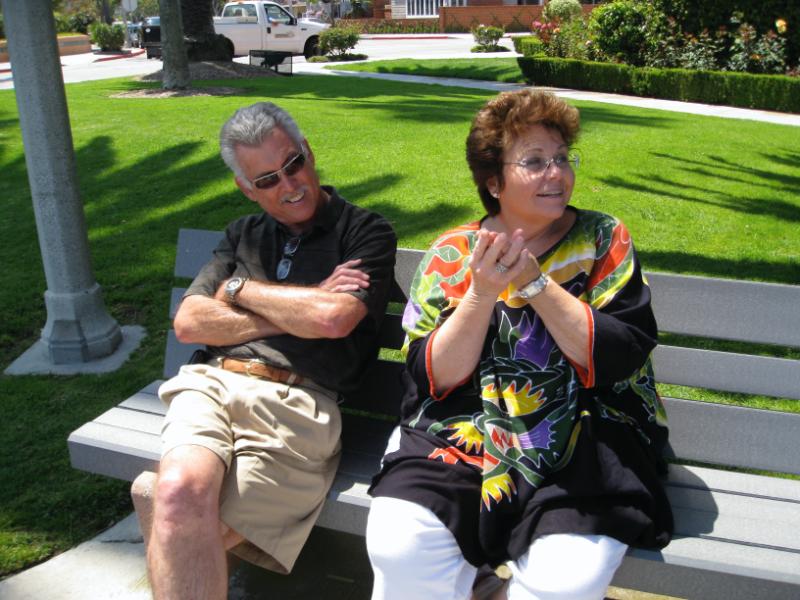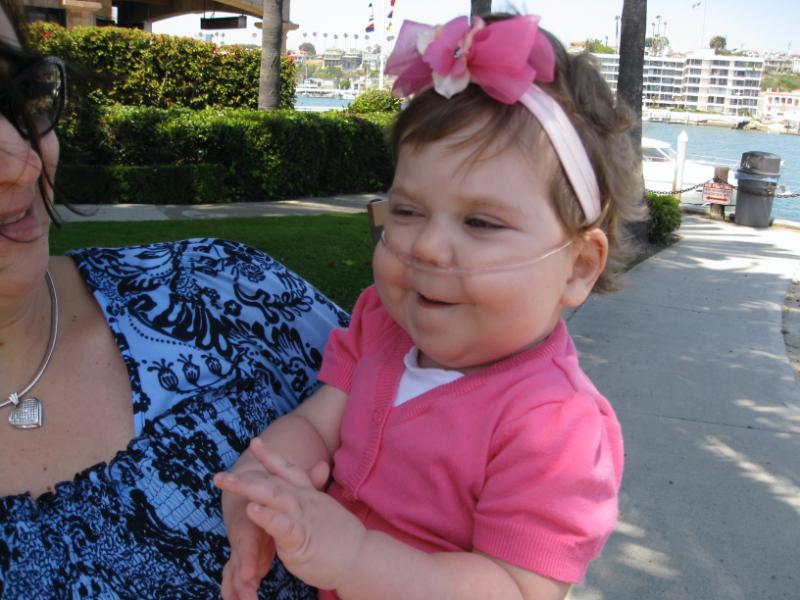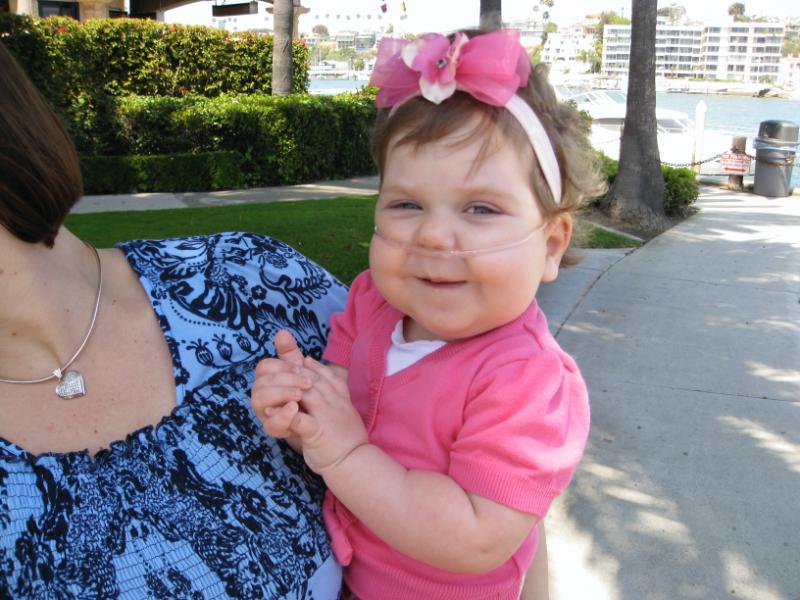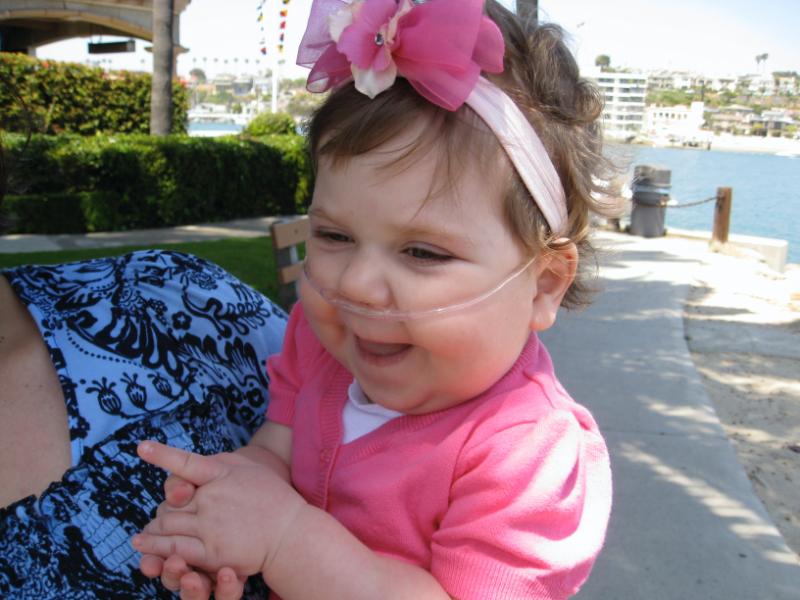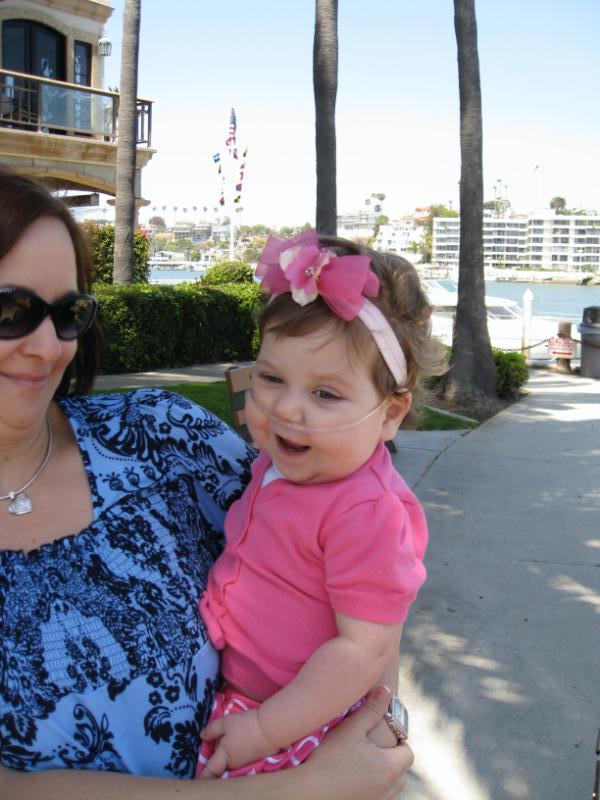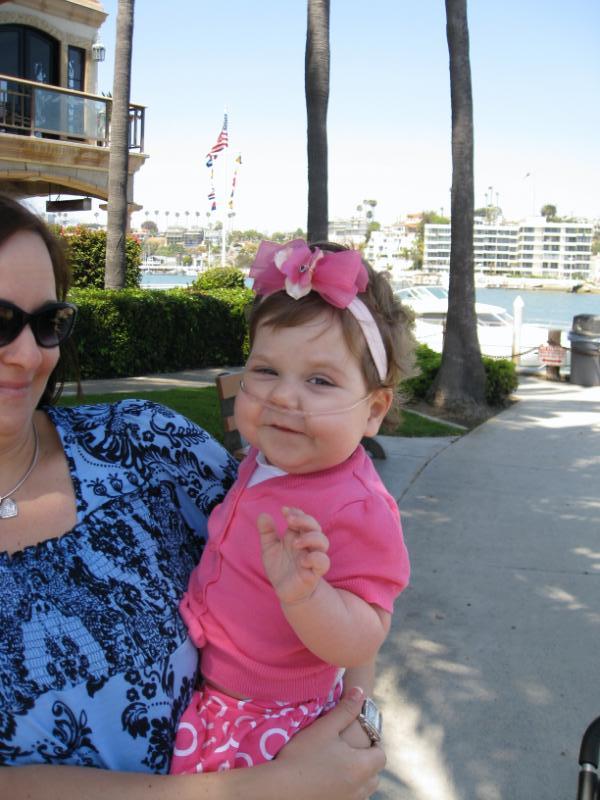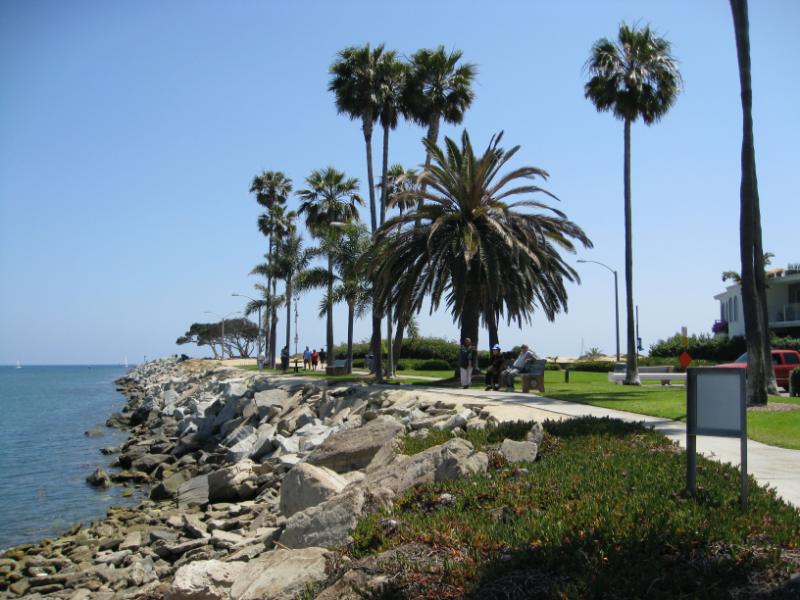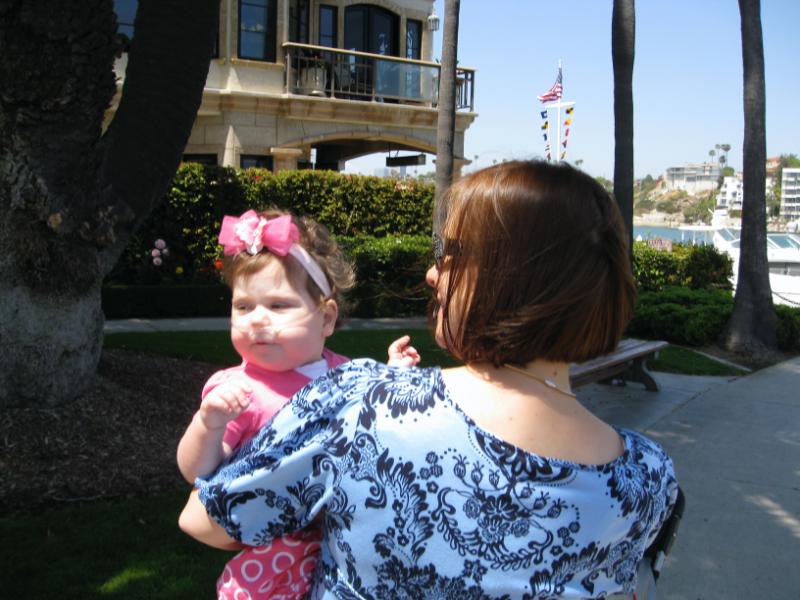 When we settled back into the house, Grandma West could not resist any longer. She was good about giving Ella her personal space and letting her warm up to her. Finally, she crawled on the carpet and got real close to the Bun.
We wanted to make sure that Great Grandma had a chance to connect personally with Ella. After all, she was one of the main reasons we made the long drive out to California.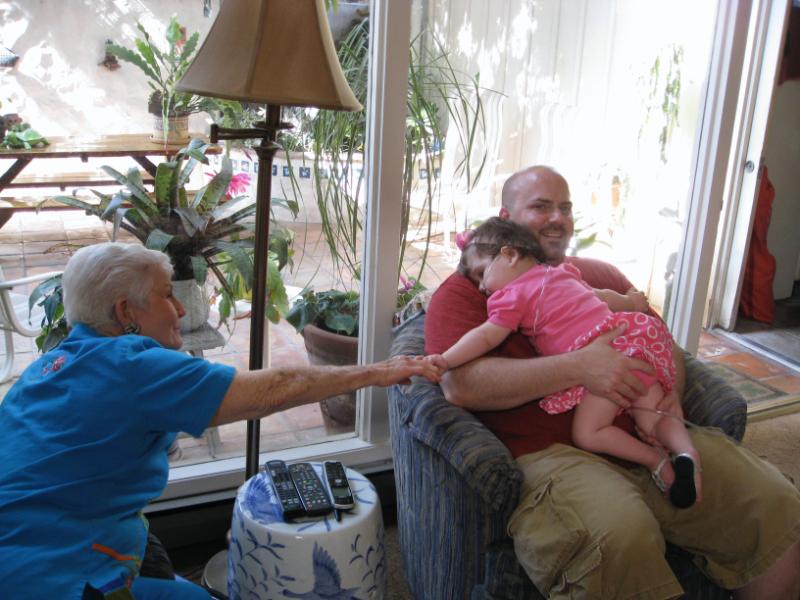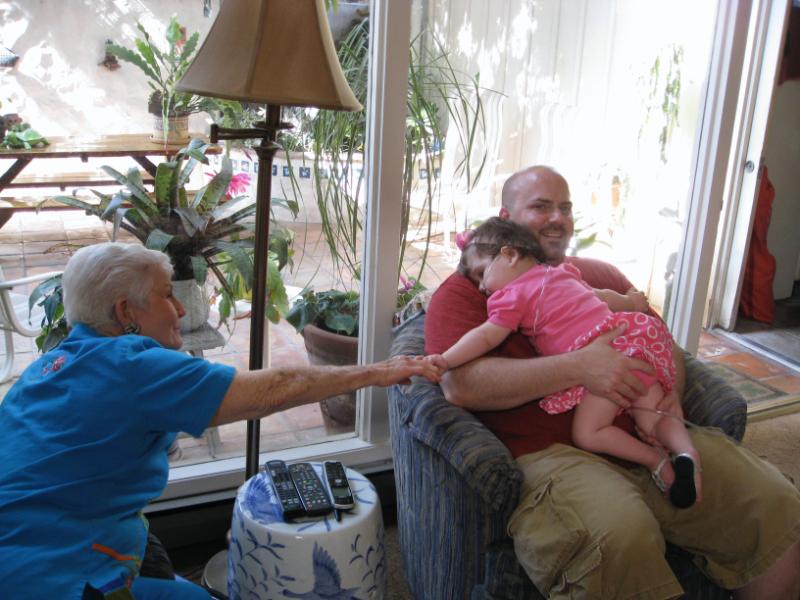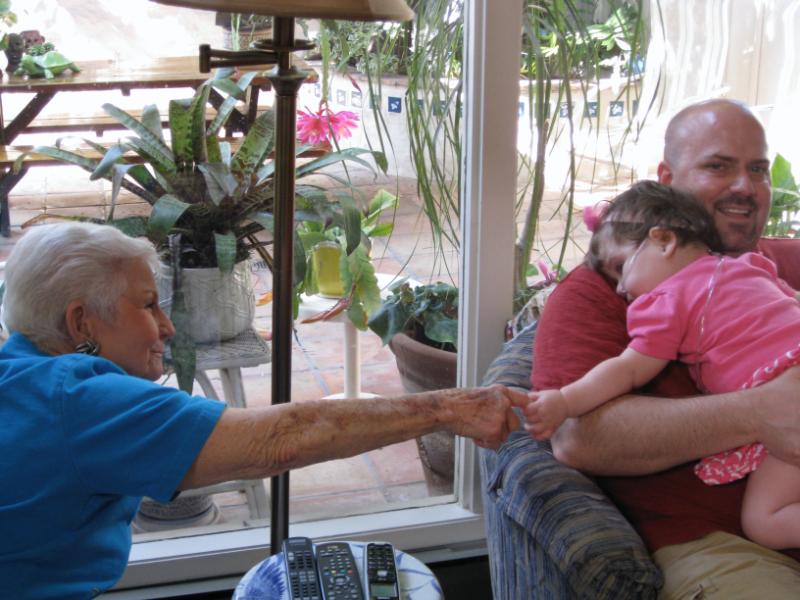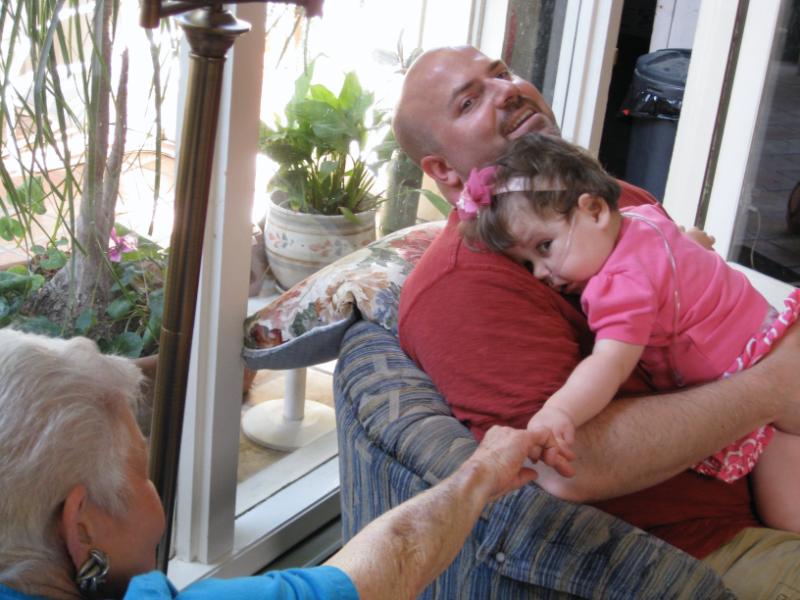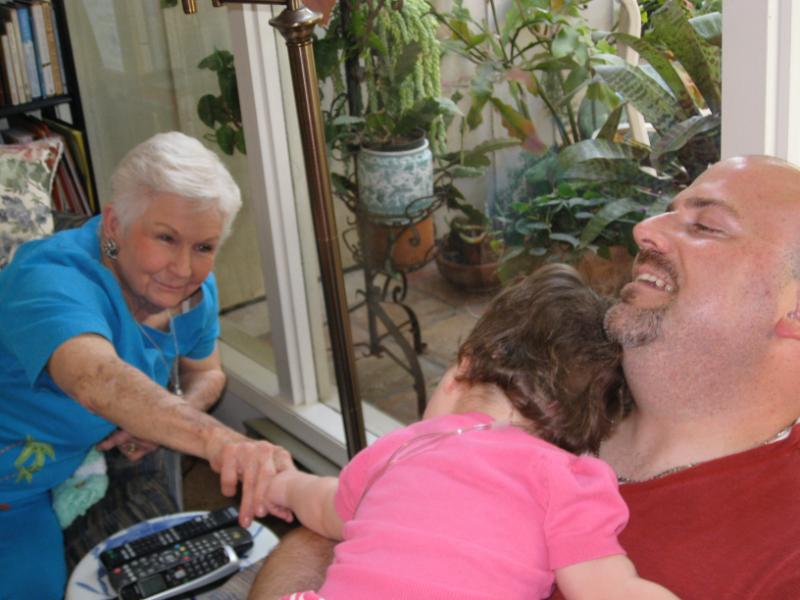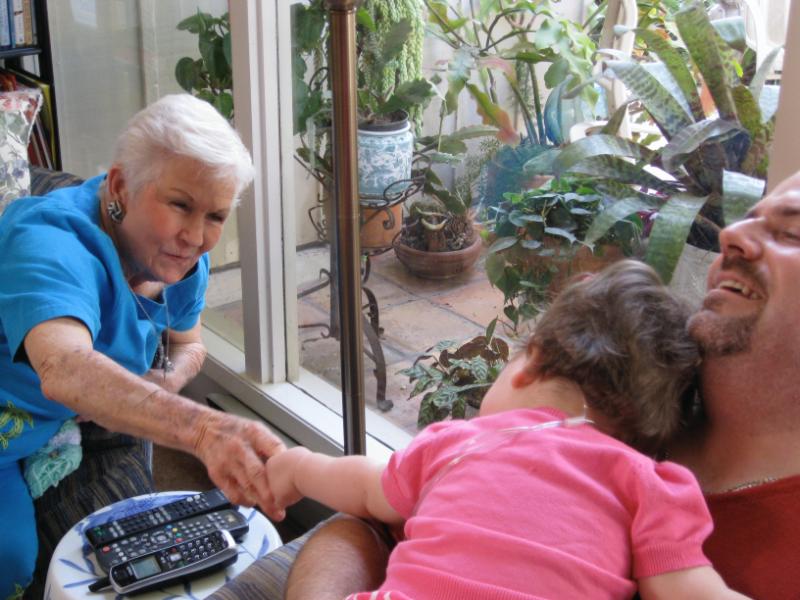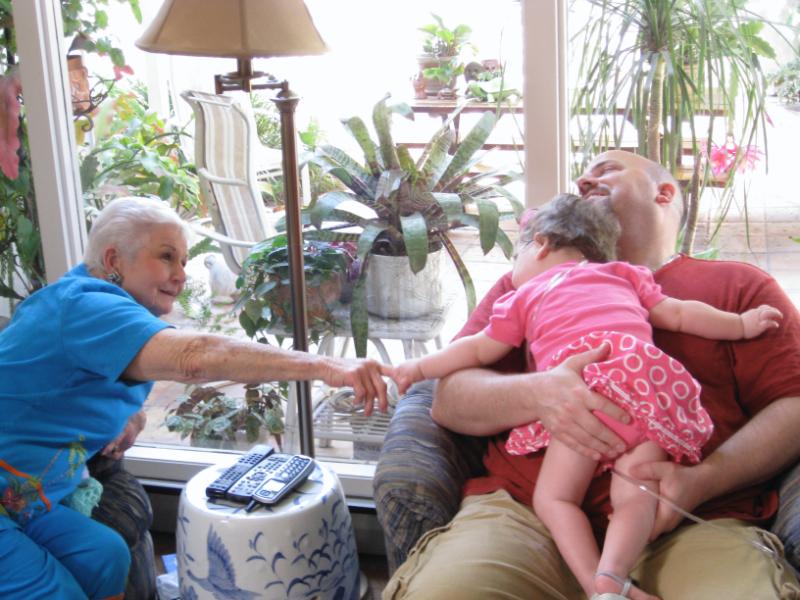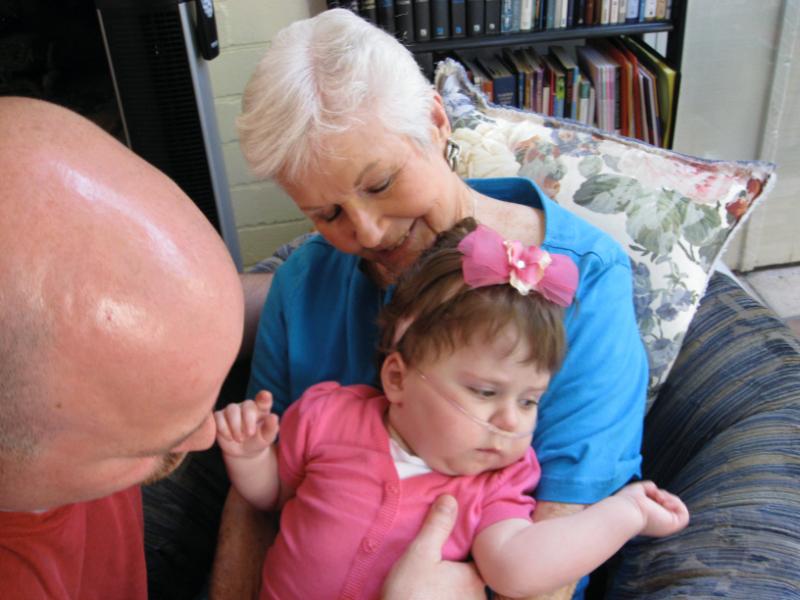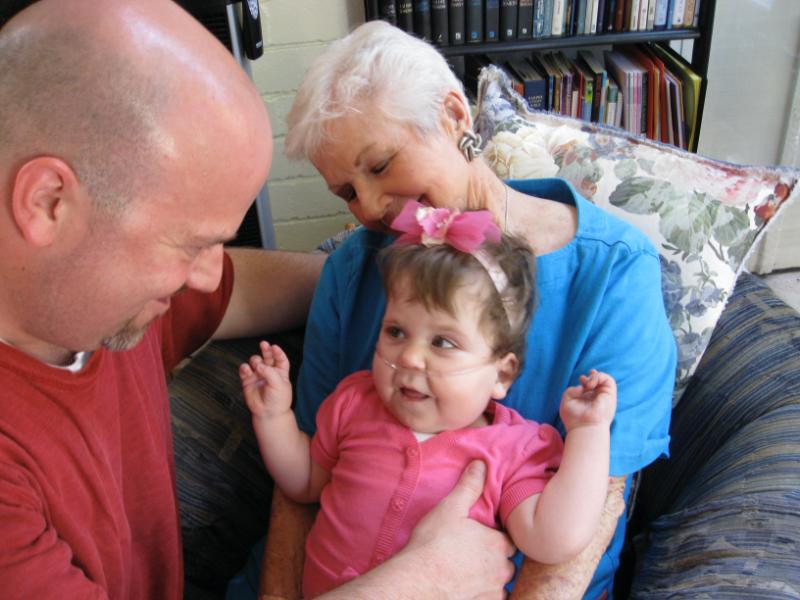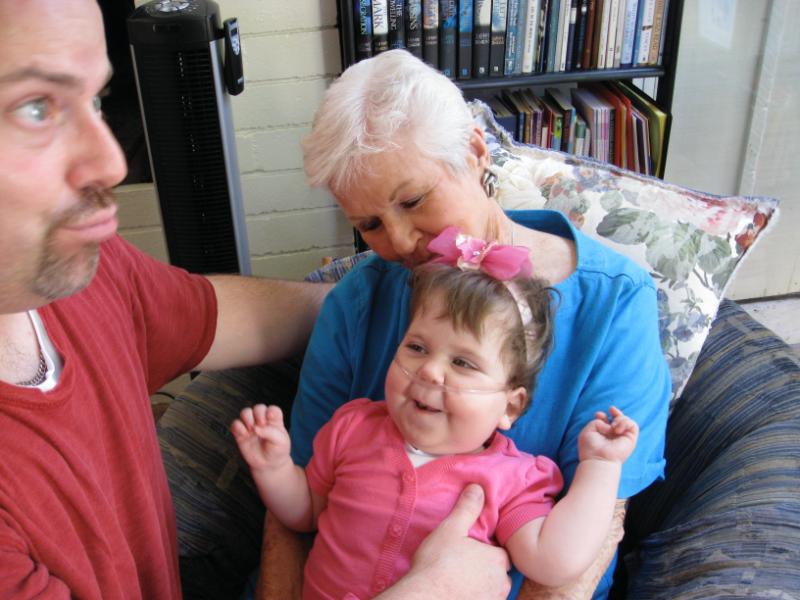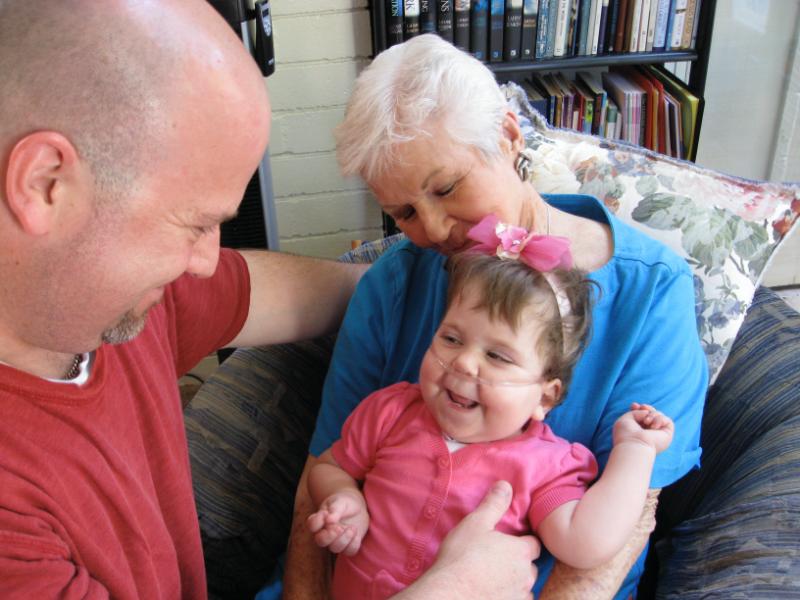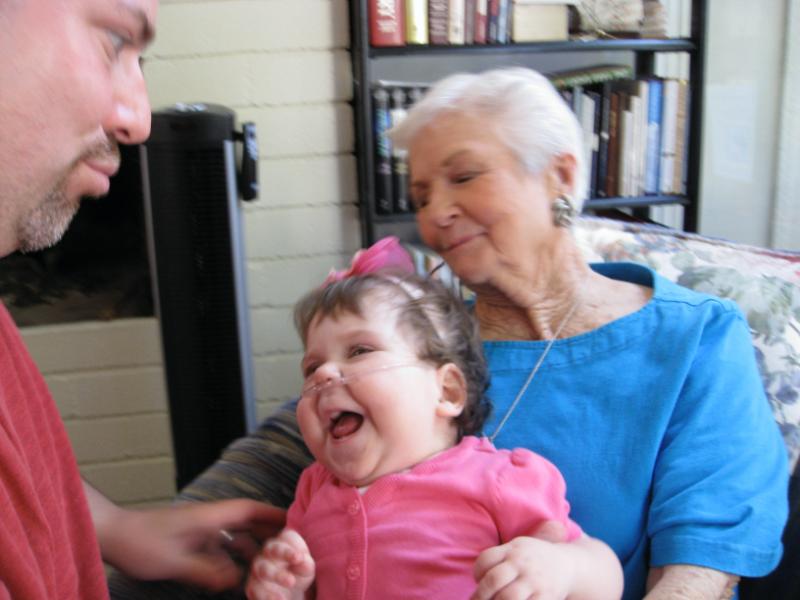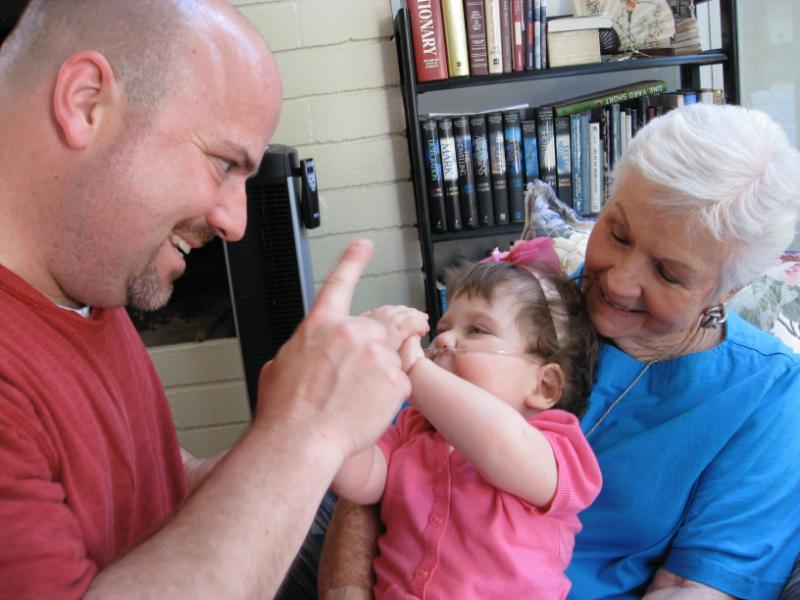 As you can see, Ella had a great day filled with lots of time with family. We have even more family to visit, although tomorrow is our last day to soak up the beautiful scenery and amazing weather. We're going to do our best to enjoy our last day in southern California.