It has been a rough adjustment back into the routine of life, as Ella tried to take several naps yesterday. I resisted the temptation even though she was cranky most of the time. But, it paid off. She slept solid last night from 9:30pm – 9:30am. Thank goodness!
I weighed her this morning and she came in at 11.05 kilos (24.31 pounds). So, she has not really gained weight for the past couple of weeks. Our next appointment with her pulmonologist is June 9th. We are going to try and sit tight without adjustment to the food until that date. We want to get an update on her SVC and discuss the possibility of reducing or eliminating her diuretics. If we increase the volume of her food, that may introduce a new variable. She had such great weight gain for March, April and the first part of May, so I'm not too concerned about sitting tight for another week or so.
It was sunny and 65 degrees this morning, so we went for a walk around the neighborhood. Ella was still trying to wake up and face the day.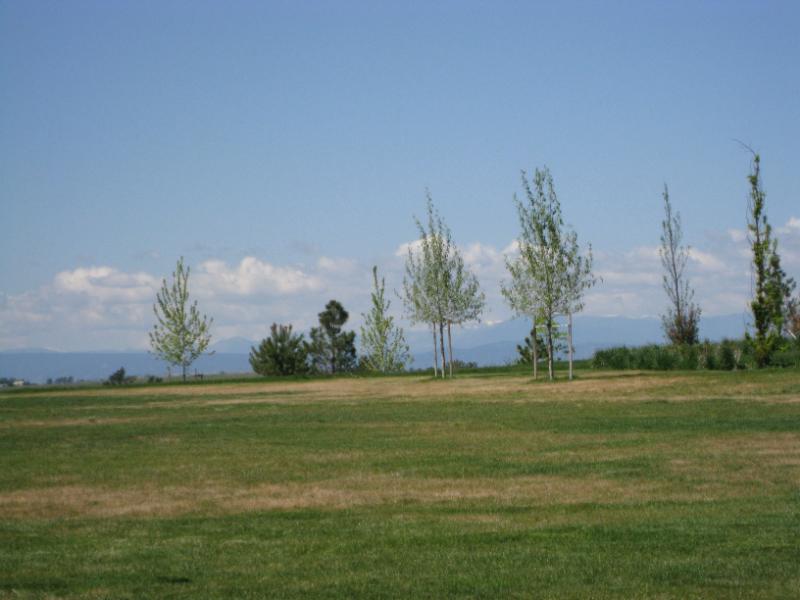 When we returned, it was time for the OT session. We tried the typical peaches, but then also tried whipped cream. (For those that were tuned in last week, we tried whipped cream on a stop to Starbucks during our road trip to California). Even this morning, it seemed like she tolerated the whipped cream more. The OT thinks that it is likely the airy texture, so we may branch out and try some other types of food besides baby food (e.g yogurt, chocolate mousse, chocolate pudding, etc.). Ella definitely let us know when she was done with today's session. She started to get fussy, and it seemed like she was really tired.
Once Ella took a nap and woke up, we had a successful physical therapy session. The Bun was in a great mood and did not fuss one time. You can tell that she is getting stronger and tolerating more and more exercises. The PT is able to push her to do more each time.
After exploring her tongue and making faces (see the series of pictures at the bottom of this post), she spent a good amount of time on her belly. We switched to her belly because Ella rolled from her back to her tummy on her own! She is starting to do this a lot on her own. We noticed it last week on vacation when we would place her on her blanket to play and when we would place her in the crib. Now, she just has to learn how to roll back onto her back…she is still mastering that technique!
Last week, we also noted her pivoting and turning around in a circle while on her back. Well today, we tried it on her tummy by using her laptop computer as a motivating factor. Sure enough, we would place it just out of her reach and she would bear weight on her elbows, twist and turn herself just enough so that she could push one of the buttons on the laptop computer to initiate the music and lights on the screen. We went around in a circle a couple of times. She worked really hard, but didn't know it because she was having such a good time.
Aside from therapy appointments, it was a quiet day with just the Bun and Mom. We missed hanging out with Daddy and are already looking forward to this weekend.
Psalm 40:11 (NIV)
Do not withhold your mercy from me, O LORD;
may your love and your truth always protect me.