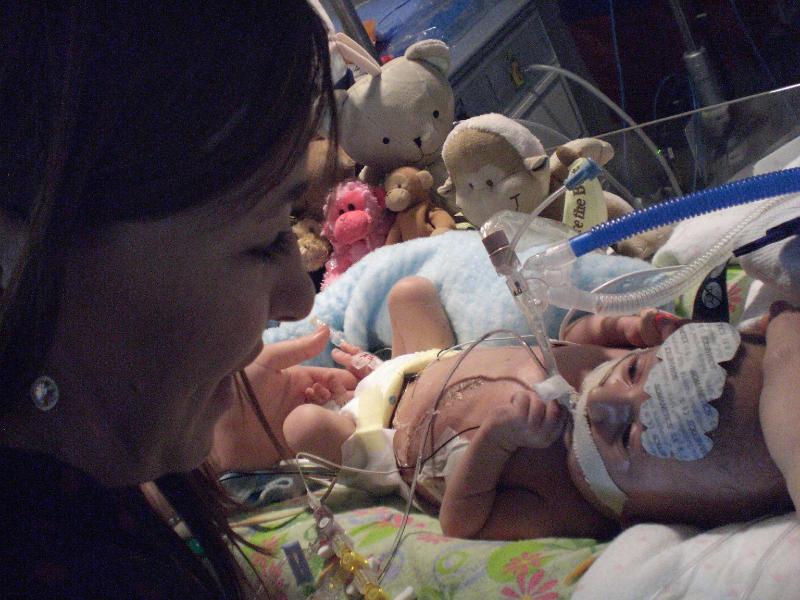 All good news to share this morning.
Ella is sustaining on the new ventilator incredibly well. They took a blood gas this morning – – it was too good (cO2 = 47, pO2= 223). The amount of oxygen in her blood was surprisingly high, so Dr. Kays reduced the assisted oxygen on the ventilator from 60% to 50%. This is amazing progress for Ella.
Also, her fluids are still decreasing. A total of 145 for yesterday, down from 215 (the highest was 892 last week).
Thanks so much for the prayers that continue for sweet Ella.
Deuteronomy 10:20-22
20 Fear the LORD your God and serve him. Hold fast to him and take your oaths in his name. 21 He is your praise; he is your God, who performed for you those great and awesome wonders you saw with your own eyes.