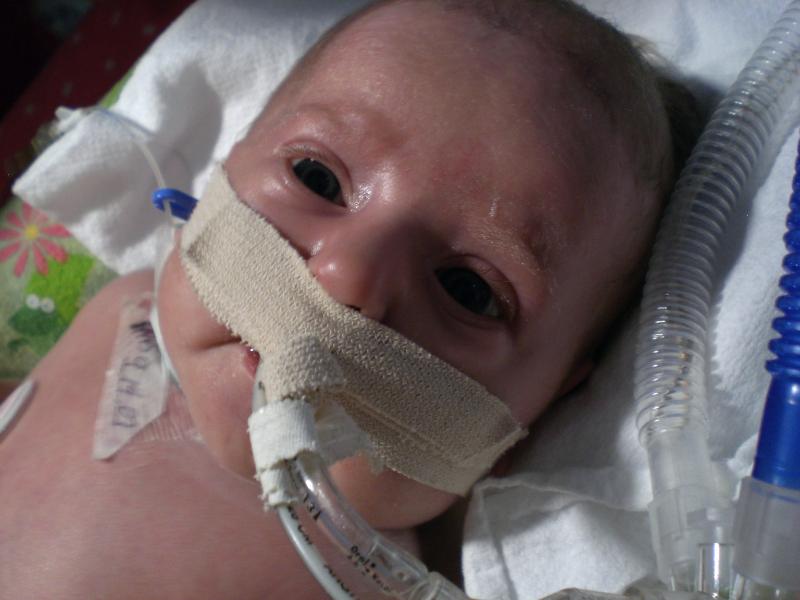 Ella had a good day and was awake tonight for our visit. It was so nice to see her looking around and interacting with us.
Her blood gas at 8pm was pretty good, cO2=46, pO2=85. At midnight, her total chest fluid output was 36 for the left and 79 for the right, for a total of 115.
Nurse Michelle is taking care of her tonight, so we have left her in good hands! Thank God for nurses that truly care about our baby girl. It is so appreciated.
We are on track to keep a steady course. Please pray for Ella's specific needs: her chest fluid to continue draining to the point where it resolves completely and for her strength to increase each day.
Also, for us to remain strong in our faith and persevere. God is speaking to us so much each day. We want to keep listening and obeying Him. We know if we do that, He will take care of the rest.
Hebrews 10:36
36 You need to persevere so that when you have done the will of God, you will receive what he has promised.