More heat and thunderstorms kept us inside all day again. It has been a restful and lazy weekend. We're soaking up the last hour or so this evening before the work week begins, so tonight's post is going to be short and sweet…just like the Bun.
Finally, Ella took a full bottle this morning after lots of patience from Josh. Praise God!
The countdown for heading back home has started. Only 48 days until the move begins! Looking at photos today reminded us of how much we miss Colorado.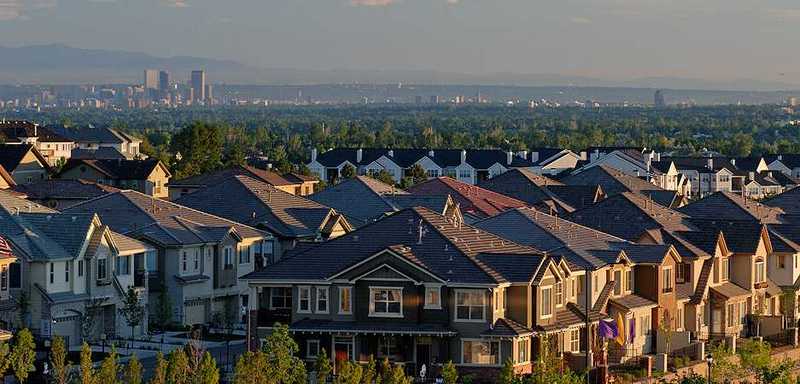 Also, it was nearly 60 degrees in the Mile High City today, per Ella's Grandpa. The dogs were outside soaking up the rays. Have I mentioned how much I miss my dogs? This has been a long journey. Thankfully, Ella's Grandpa has been babysitting them this entire time and likewise, they have kept him company. Here is a picture of them last summer before we came to Florida.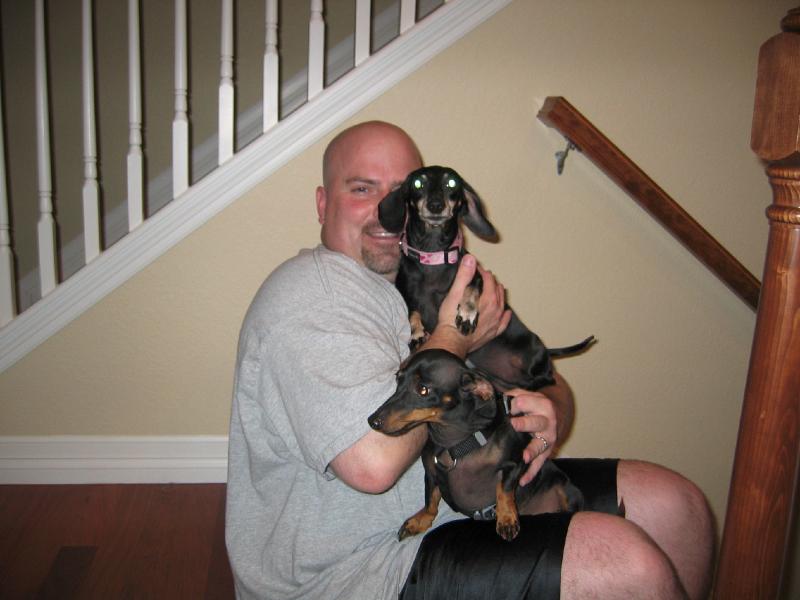 Not sure why, but this verse stood out to me today as I read this psalm. Maybe it is because we have come so far with the Bun, yet we have such a long way to go. I do know that His timing is perfect. This verse is not a command, but a promise. It is a promise that I can hold onto when my eyes don't seem to tell me the same story.
Psalm 27:14
Wait for the LORD;
be strong and take heart
and wait for the LORD.
We praise and thank Him for Ella Renae; she is such a blessing.