Tina is at a trade show for the next couple days so it's just me, Kelly, and the Bun.
Overall Ella seems to be doing well, but she still is retching on a regular basis. It's so hard to watch her go through these episodes. I hope with time they reduce in frequency, but we'll just have to see.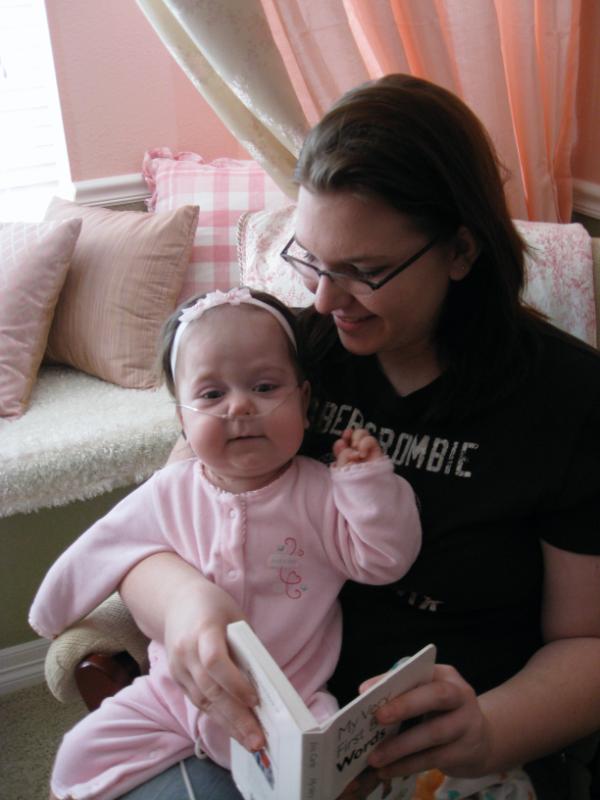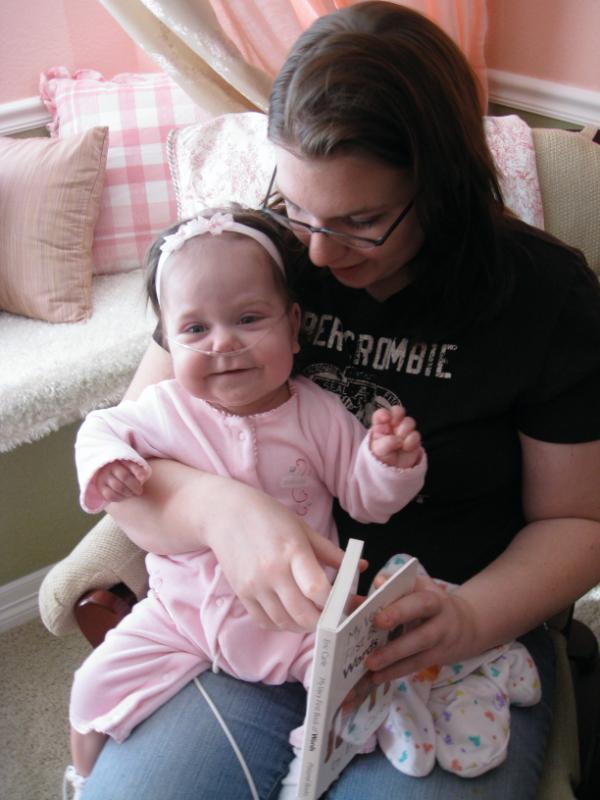 The progress she's making with physical therapy is encouraging. The Bun is definitely getting stronger…and man she's getting bigger!!! I'm so glad to see her putting on true weight.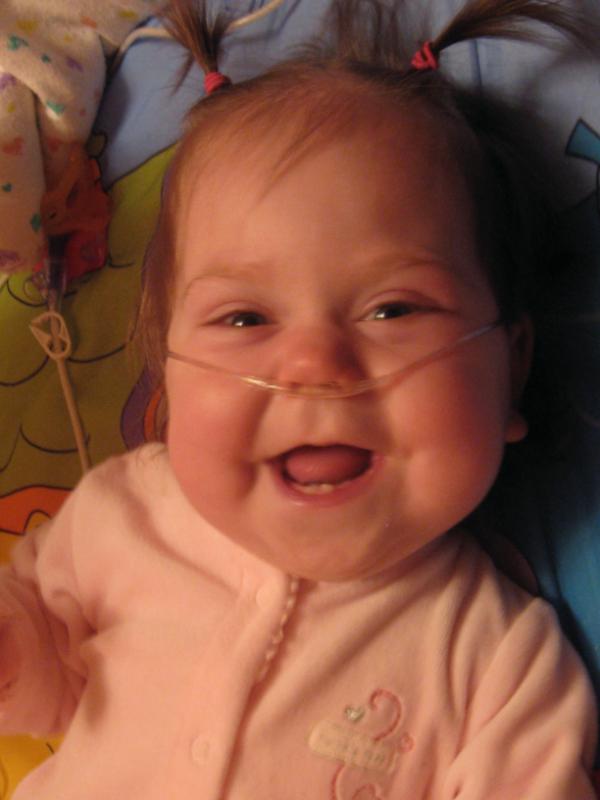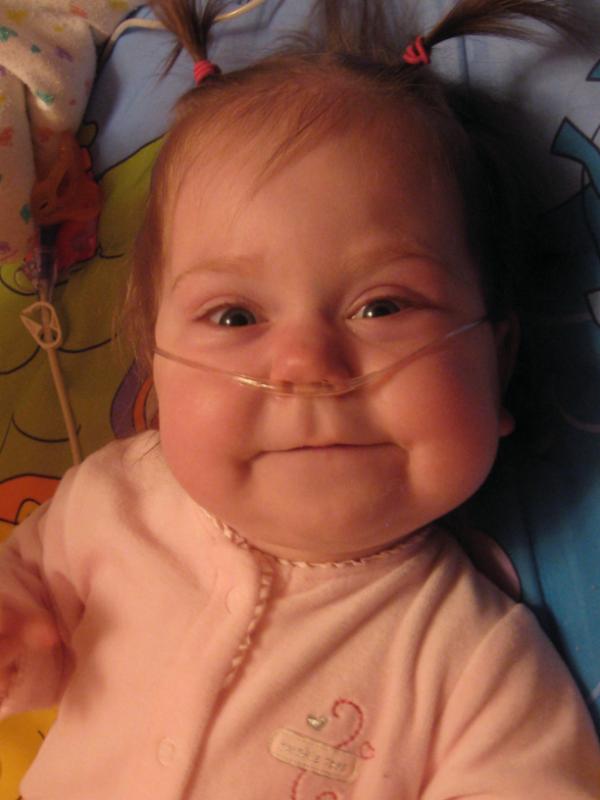 Ella reminds me every day of God's amazing grace, his unconditional love, and his desire to have an intimate relationship with us. In reading through the book of Matthew, specifically Chapter 24, Christ speaks of his return and how we need to be ready:
Matthew 24:42-44 (NIV)
42 "Therefore keep watch, because you do not know on what day your Lord will come. 43 But understand this: If the owner of the house had known at what time of night the thief was coming, he would have kept watch and would not have let his house be broken into. 44 So you also must be ready, because the Son of Man will come at an hour when you do not expect him.
Our Lord will use whatever circumstances it takes to draw us close to him, even painful ones, so that we may be ready for his return.
Father God, we praise you for Ella's story. She is perfectly made in your image, and we trust in your plan daily. Continue to strengthen and heal her body, and may her entire life be glorifying to you.
Thank you Jesus for not being standoffish, but instead, one who pursues a personal relationship with each of us. Draw us close to you during these days as we bare witness to so many signs that point to your return. Our peace comes from seeking you. You are the Almighty. Amen.