Ella is still retching way too much. We're not sure if she is still creating lots of secretions from teething or it is a "wet" thing. Tomorrow, we are supposed to get labs done. This will give an indication on her dosage of diuretic and whether she is in a good place or if we need to make more adjustments.
She is not sleeping well. Waking up several times each night is becoming typical. Last night, it was about 8 times. Typically, she wakes up coughing and retching. I try and give her something to drink, which doesn't always work. Many times she can't swallow any liquid without retching more. I think that retching has to be one of the worst side effects for Ella. I just cannot imagine doing that all the time, day and night.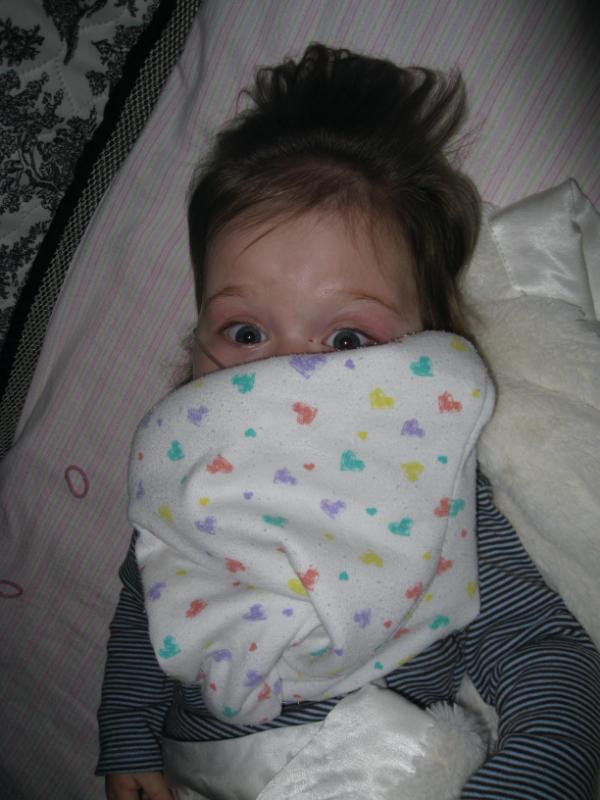 The good news is that she seems to be maintaining on 1 liter of oxygen. We're hoping things continue this direction. We'd really like to avoid the hospital.
With Thanksgiving around the corner, this verse comes to mind.
Psalm 100:4-5 (NIV)
Enter his gates with thanksgiving
and his courts with praise;
give thanks to him and praise his name.
For the LORD is good and his love endures forever;
his faithfulness continues through all generations.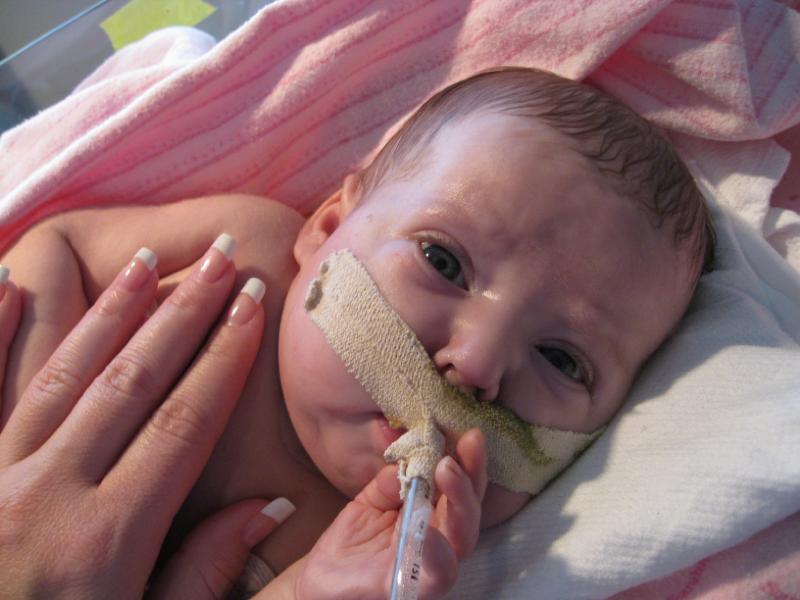 As we struggle through the latest challenges with Ella's care, we are reminded of His faithfulness. Just last year, Ella was recovering from surgery and was still intubated. Although we have our daily challenges, we praise Him for our baby girl and how far she has come on this journey.