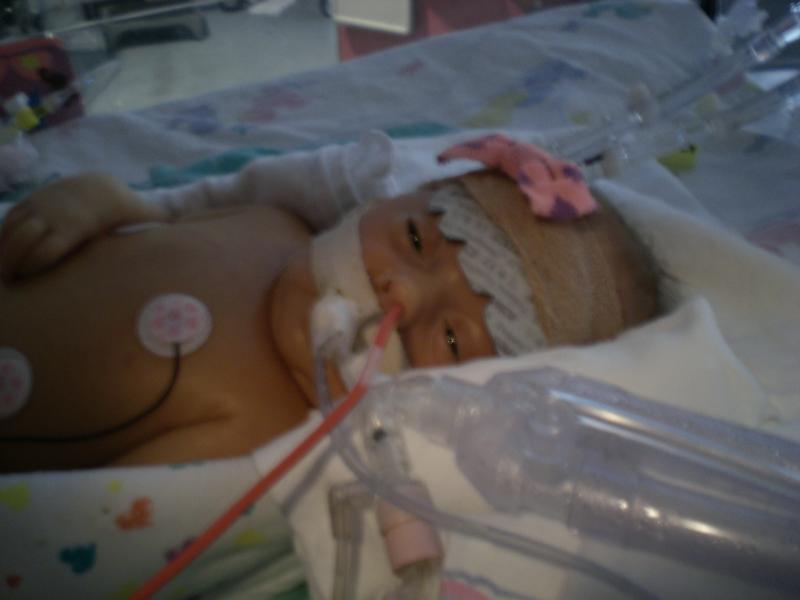 There is not much of an update, but we figured that you would enjoy a picture! We will let you know if anything changes.
Please continue to pray for strength and calm rest for Ella this weekend, in preparation for her surgery.
P.S. Mollie, you were not the last to notice, but probably the first! Josh added Ella's photo in the top section of the site last night!