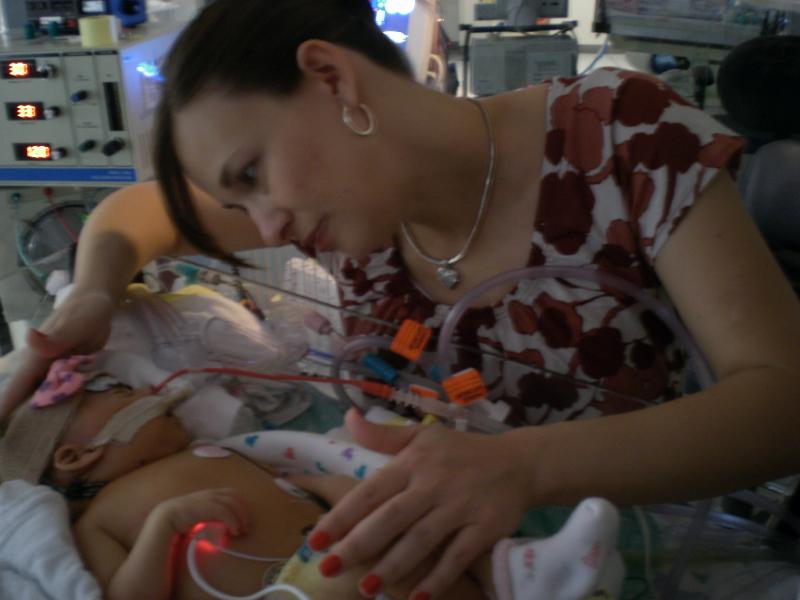 Not much change for Ella throughout today. Still a bit touchy, but overall remaining stable. We don't anticipate much change in her care over the weekend. She needs to rest up for surgery that's scheduled for 8am (EST) Monday morning.
Please continue to pray for her strength in preparation for surgery, for her fluids to decrease, and for her to remain calm. Also pray for wisdom and guidance for Dr. Kays and his staff.
Thank you for all the support.