Ella's doing better than she was over the weekend.
Kelly and I took her in late this afternoon to have her blood drawn for labs. We had the same phlebotomist (Robert) as last time. He does well with Ella and so far he's on a 2 for 2 roll. He drew blood from her left arm and was in and out in less than 30 seconds. Ella barely had enough time to get upset…but she did. She didn't have a total meltdown, and she collected herself within a minute or so.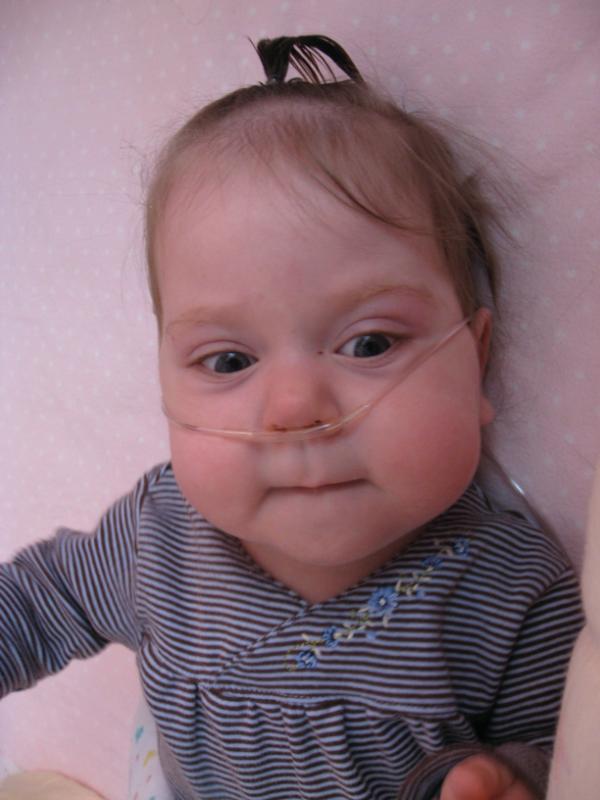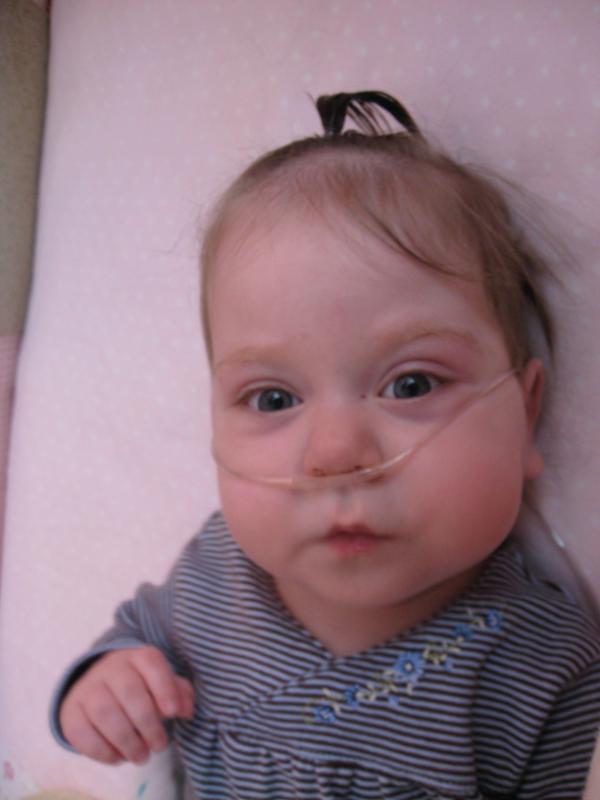 Usually when she can collect herself like this, it's a sign of her doing better. Clinically the indicators are there, we'll see what the results from the BMP show.
Wow…can you believe that the Bun is one year and four months old today! Boy do I love this kid. She is such a sweetheart.
Enjoy the pics of her cuteness.