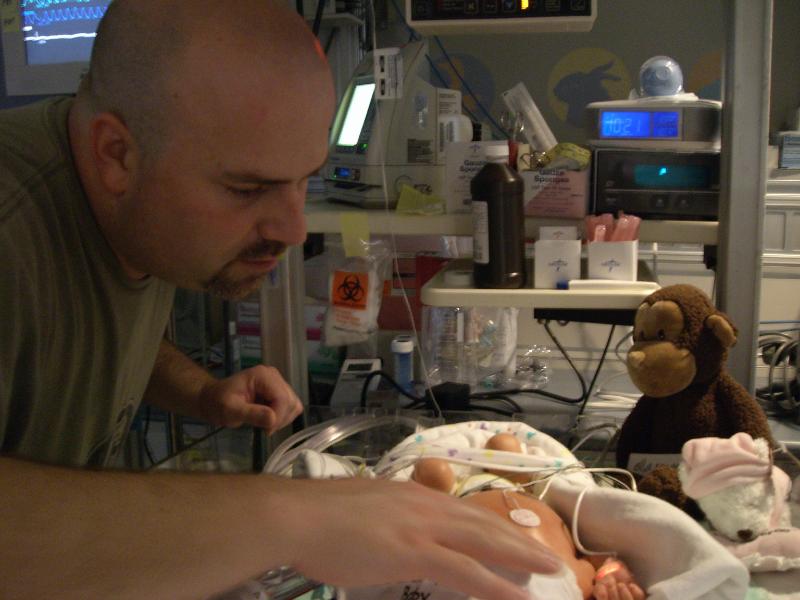 Patience and Trust…this is not how I wanted God to teach me either of them! BUT…He knows exactly what it takes to move us in the direction we need to go. Our Lord does know best. It's funny that we think we know better sometimes, but He ALWAYS knows better.
I've often thought of life as a large labyrinth. We are deep in the middle of it, walking through, free to choose the direction we desire to go. Our Heavenly Father has a birds eye view of our life's labyrinth. He sees the beginning and the end. He wants us to take the best way through the labyrinth (notice I didn't say the easiest). His path is going to draw us closer to Him and will have the greatest impact for His Kingdom.
We have a free will to choose the path that He lays before us, or go down a path that we think is better. For myself, if I'm honest, I'm keen to take the path that is most comfortable. This is the desire of my flesh. God's path is not the most comfortable, if anything it can be most uncomfortable!
But what He teaches us in our physical and emotional discomfort is how to rest in His spiritual comfort. To be able to praise God through all circumstances is a wonderful lesson to be learned. His scripture says it best:
Rejoice in the Lord always. I will say it again: Rejoice! Let your gentleness be evident to all. The Lord is near. Do not be anxious about anything, but in everything, by prayer and petition, with thanksgiving, present your requests to God. And the peace of God, which transcends all understanding, will guard your hearts and your minds in Christ Jesus.
Philippians 4:4-7
My flesh is so weak, but the Holy Spirit who lives in me gives me a strength and peace that surpasses all human understanding.
Praise God for my baby girl and the blessings that are pouring out from her circumstances. My prayer is for Ella Renae's healing and comfort, but even more so, for God to be glorified and for all the people who have been touched by her story to draw closer to Christ.
Thank you Lord for taking us down this path and for teaching us patience and trust.
We will continue to praise you through this storm.