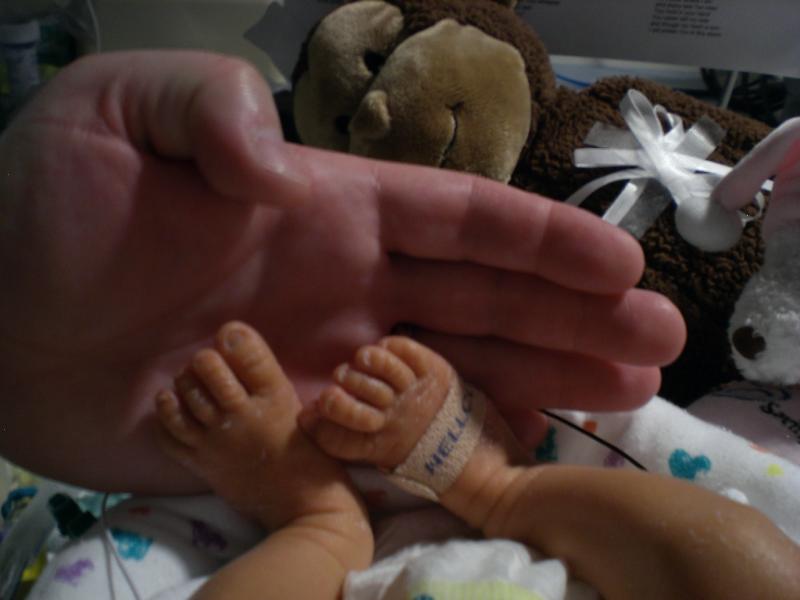 Ella's stats maintained through the night even with the ECMO flow reduced. She did have a couple dips in her blood gases during the times she was being handled, but this is not out of the ordinary. Her bilirubin levels have dropped off as well, which was the hope after the ECMO circuit switch.
We're anticipating a call from Dr. Kays this afternoon with an update.
We continue to pray that our baby girl grows stronger every moment, allowing her to come of ECMO in preparation for surgery.
Praise God for all He has done and continues to do.