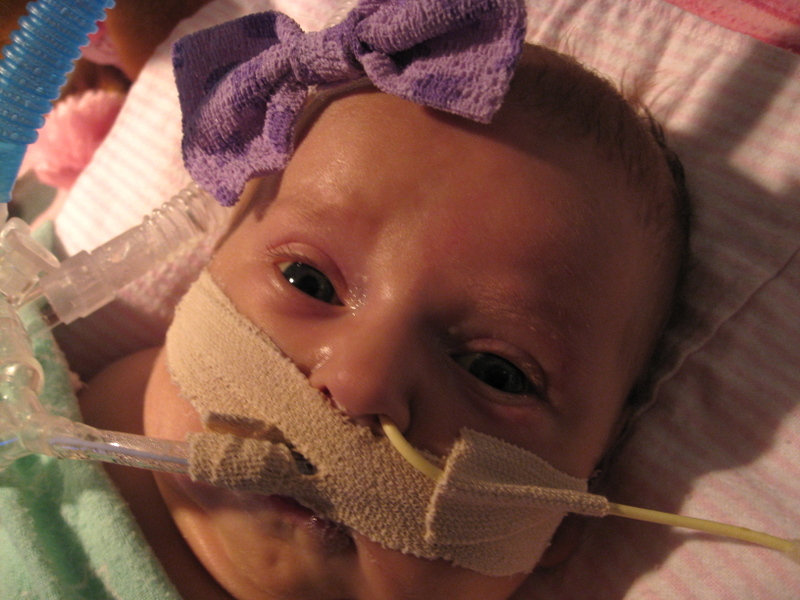 We are still holding on to this roller coaster ride. The ride for the past several days has been much smoother.
Ella had a stable night and morning. She continues to take very small but significant baby steps in the right direction.
Her chest tube output for yesterday was in the 20's. We are still holding tight that God will either decide to make the fluid issue simply go away on its own or give Dr. Kays the wisdom to take other steps to correct the problem.
Ella's lungs are responding and behaving in a way that gives us great hope. We just need to have the chylothorax condition resolved.
Each morning and throughout the day, the Lord is just calling us to obey Him and to draw near to Him. Also, to be patient and endure during this time.
Thank you for your continued prayers. We plan to visit Ella this evening and will post another update below.
Romans 15:4
For everything that was written in the past was written to teach us, so that through endurance and the encouragement of the Scriptures we might have hope.
p.s. Uncle Rick and Cousin Megan went exploring the good ol' Florida outdoors on a canoe adventure today while Josh & I work – – we hope for them to return unscathed from any gators! 🙂


UPDATE 2:30AM (EST) by Josh: Ella's doing the best we've ever seen! Her stats look good, and she looks great.
We were all there really late tonight because the little Bun just wouldn't go to sleep. She was so alert and awake, totally engaging both of us. We tried and tried, and finally after 45 mins, she zonked out.
Those eyes are like tractor beams when they're open. There's no way to leave her when she's awake :-).
We've been enjoying our time with Uncle Rick and Cousin Megan. While Tina and I worked, they had some fun and went on a little canoing adventure (see the great pics of Megan and the turtles below).
Have a good night all.