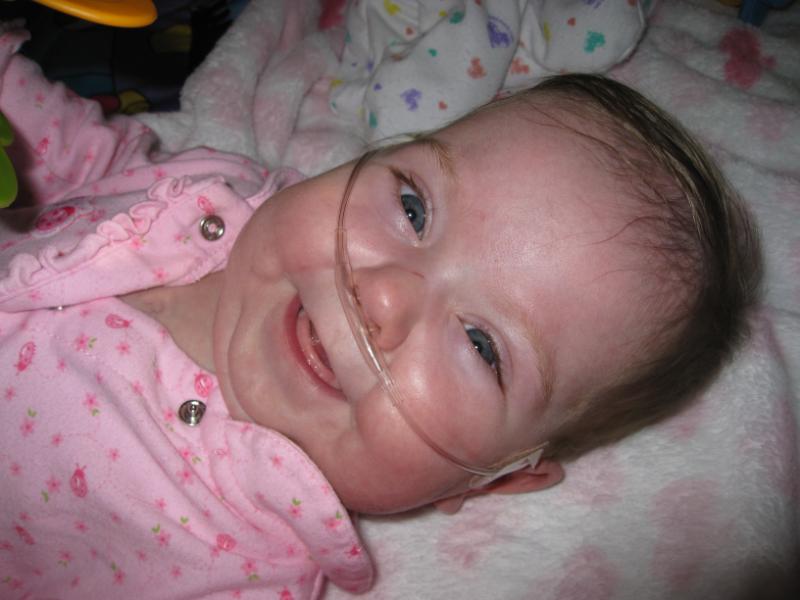 Today was a good day for Ella with her physical therapist. Also, she did pretty good with the bottle and eating her pears.
More than that, she was simply in a great mood. This makes the work of being a mom a bit more rewarding. That smile is just too much!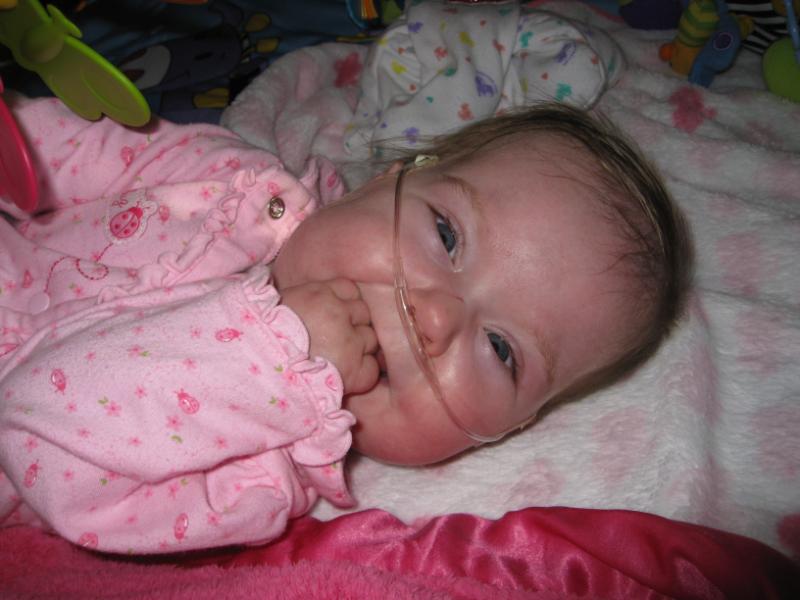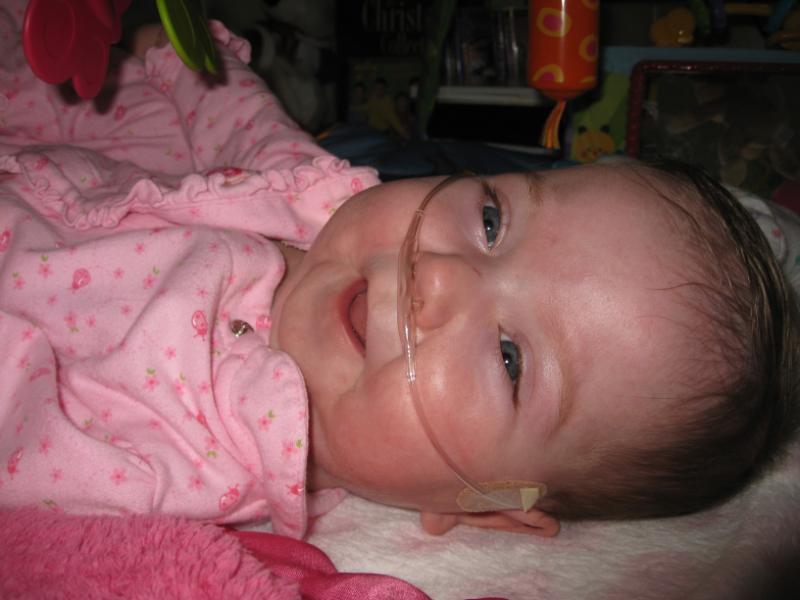 As of today, we were able to secure a PT for Ella back in Colorado that will come to the house. We are still working on an OT to help with feeding skills.
We have 2 appointments set up for pediatricians. We're hoping that it will become obvious as to which one we should stick with once we meet in person.
Only 17 days until Josh leaves for Colorado. And Ella leaves Florida in 20 days. All of us are excited to go back home.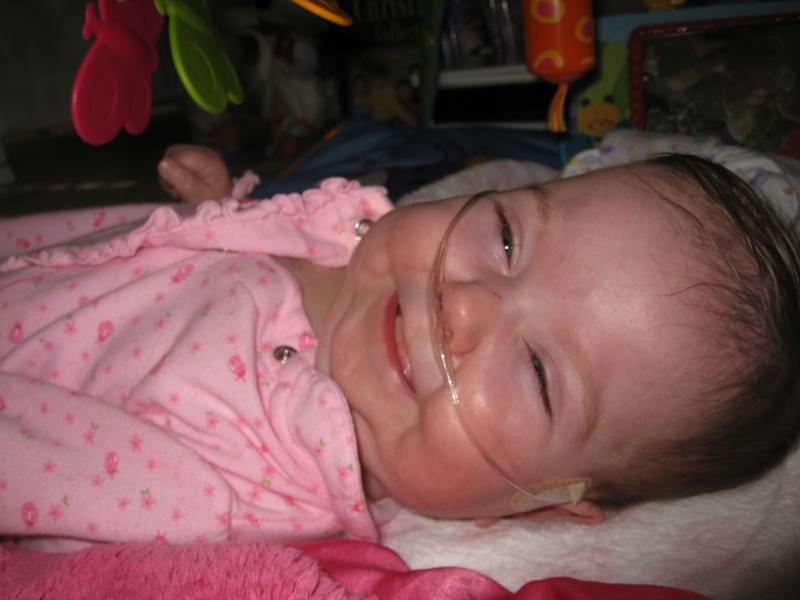 The days are passing fast which is good, but there is a lot to do and limited hours in the day. Please pray for strength and endurance as we try and do "normal" life, coordinate selling items on Craigslist and packing the remaining items.
We thank Him for our baby girl.
Sometimes out of nowhere it will just hit me. We have been through so much this past year, all 3 of us.
Looking forward to the next chapter.
Philippians 3:13-15
Brothers, I do not consider myself yet to have taken hold of it. But one thing I do: Forgetting what is behind and straining toward what is ahead, I press on toward the goal to win the prize for which God has called me heavenward in Christ Jesus. All of us who are mature should take such a view of things. And if on some point you think differently, that too God will make clear to you.