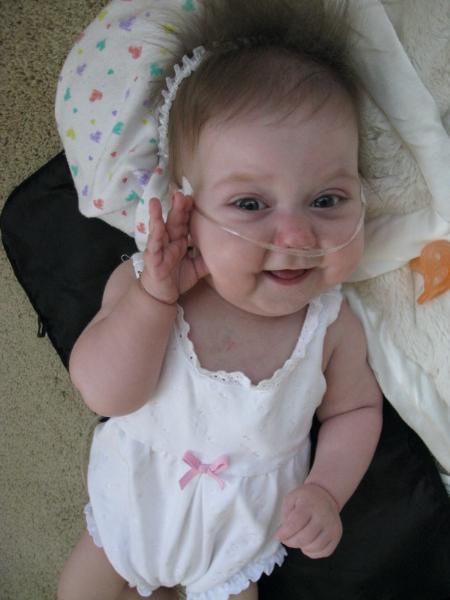 Yes, one year ago today…Josh and my Dad were in the car with 2 cats headed to Gainesville, FL. They were taking shifts and driving straight from Colorado to Florida. I stayed at home with our 2 dogs, hoping and praying that Ella would hold out for her birth in Gainesville, FL.
And now we are here, one year later…and we have a Bun! It feels like forever ago and yet, just like yesterday.
We went to our house that is on the market for rent. There was a lot of yard work to be completed. When we were driving to the house, it was 100 degrees outside….very hot for Denver! Josh sucked it up and got to work while I played inside with Ella.
Praising God every day for how far we've come, and for blessing us with this incredibly sweet girl. Only 5 more days 'till her 1st birthday….wow.