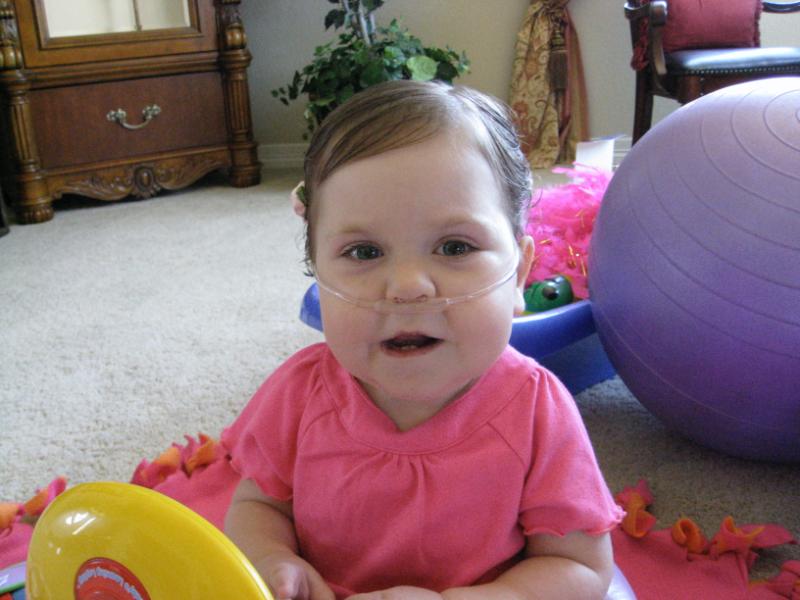 Ella woke up earlier than expected. It required me to grab my coffee and hope for energy as my day started. This meant that we did things a bit out of order and her schedule was off.
The OT session went well although she did not seem as tolerant of her various exercises; she was easily irritated.
When it came time for PT, the two photos below show all that happened during the first 15 minutes of the session. So, the therapist called it a day noting that the Bun was just too tired. This is most likely because Ella did not take a nap in between her therapy sessions and was simply wiped out.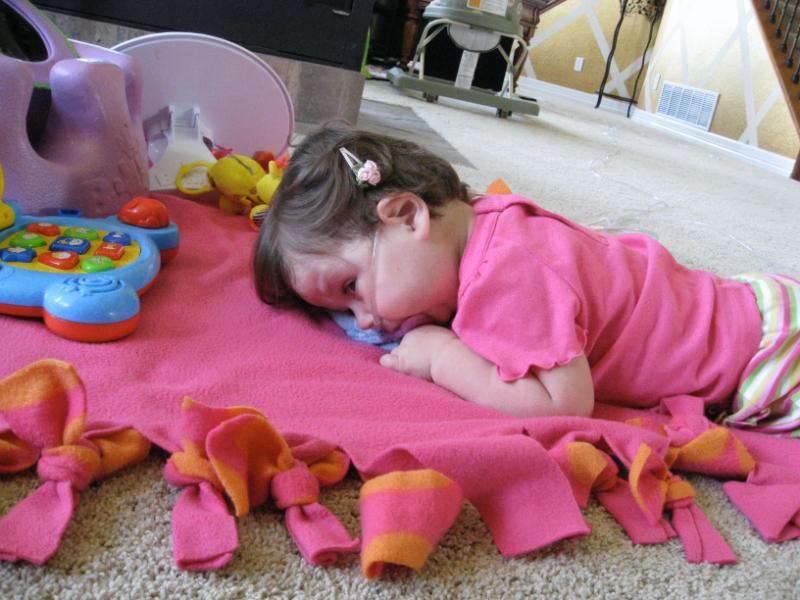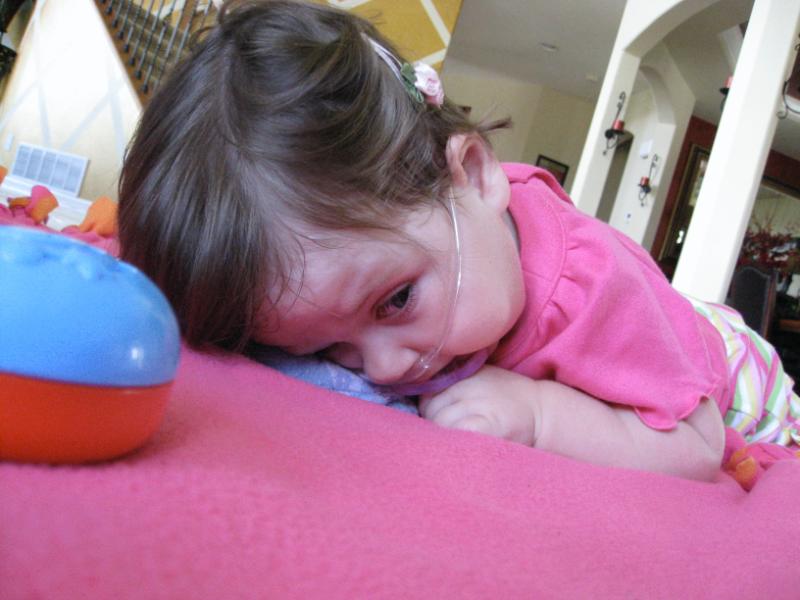 Finally after fighting it off for hours, Ella decided to take a nap late this afternoon. This nap should leave her better equipped for Dad this evening, as Mom is going to the neighborhood Bunco gathering!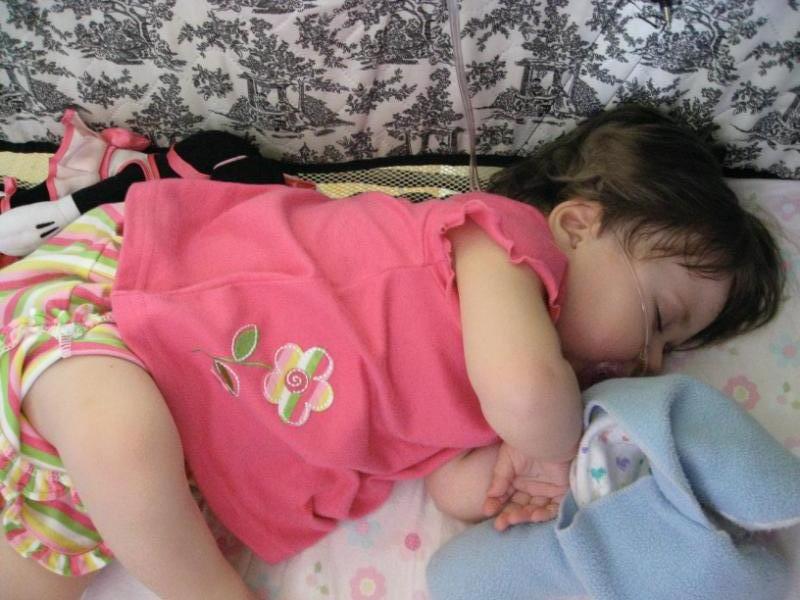 Psalm 52:9 (NIV)
I will praise you forever for what you have done;
in your name I will hope, for your name is good.