We took Ella to the eye doctor for an annual exam this morning. Based on the tests they can conduct, her eyes checked out. It's good to know that those pretty blue eyes are working well so far!
Since we were already out and the weather was nice, we fed Ella. Then, we took her for a drive and ate lunch in the car while she caught some zzzzzssss.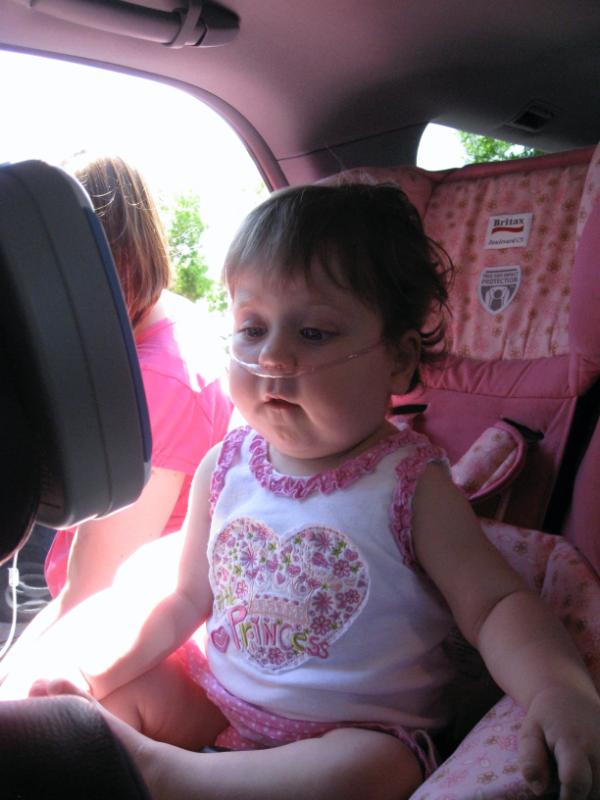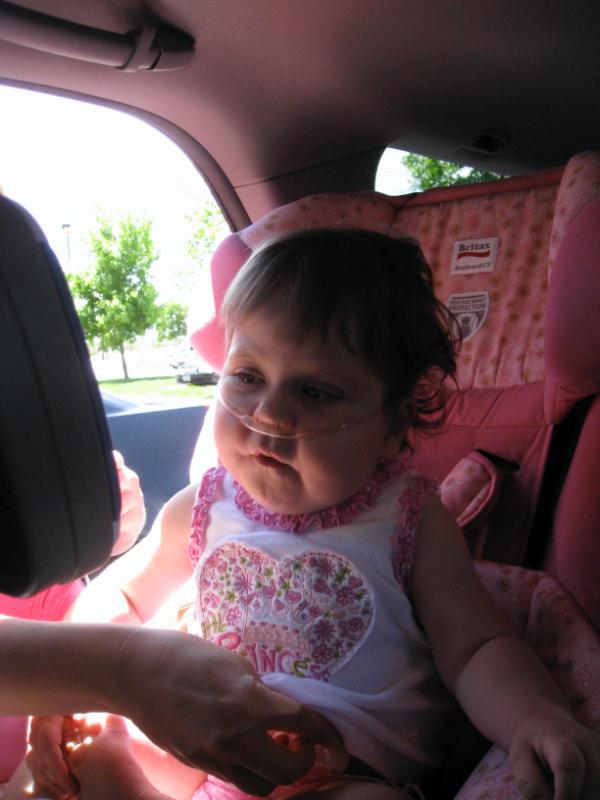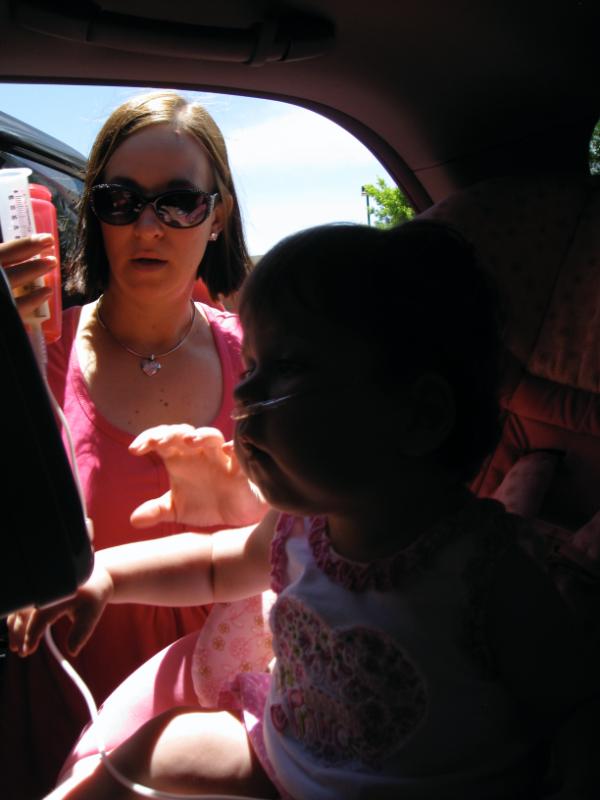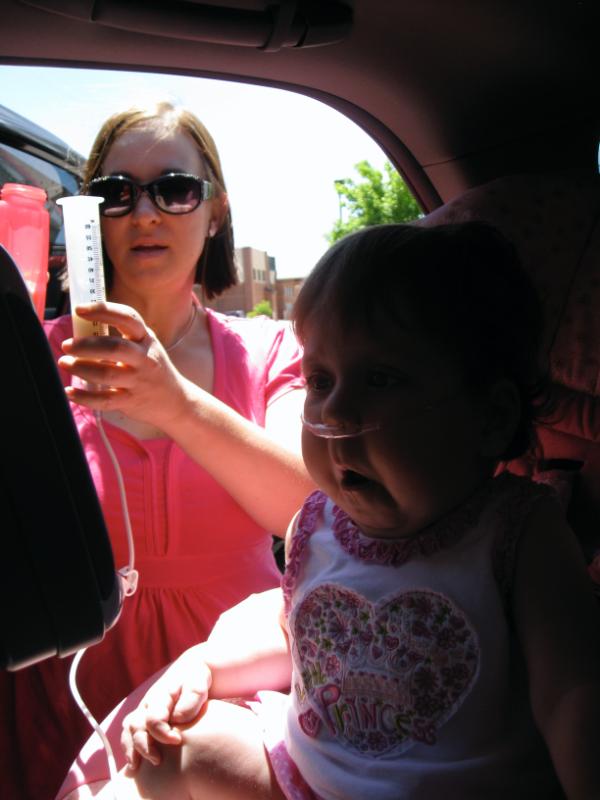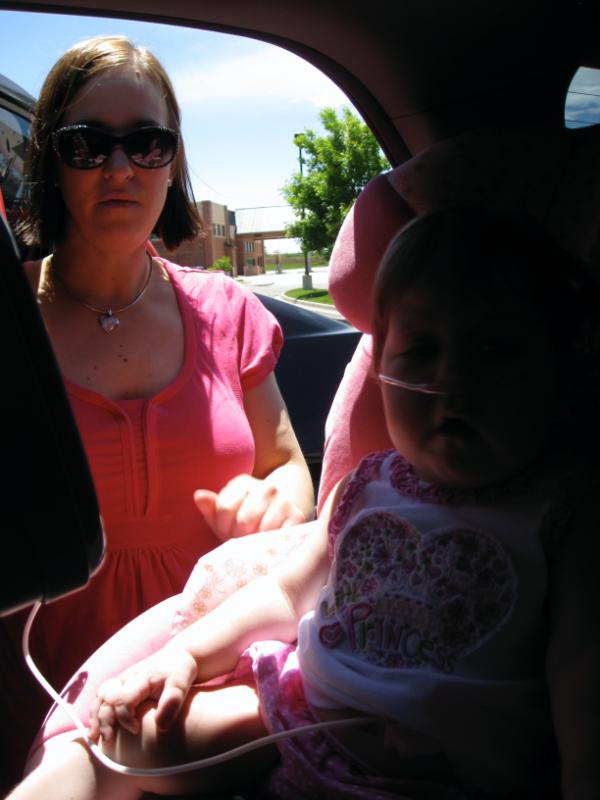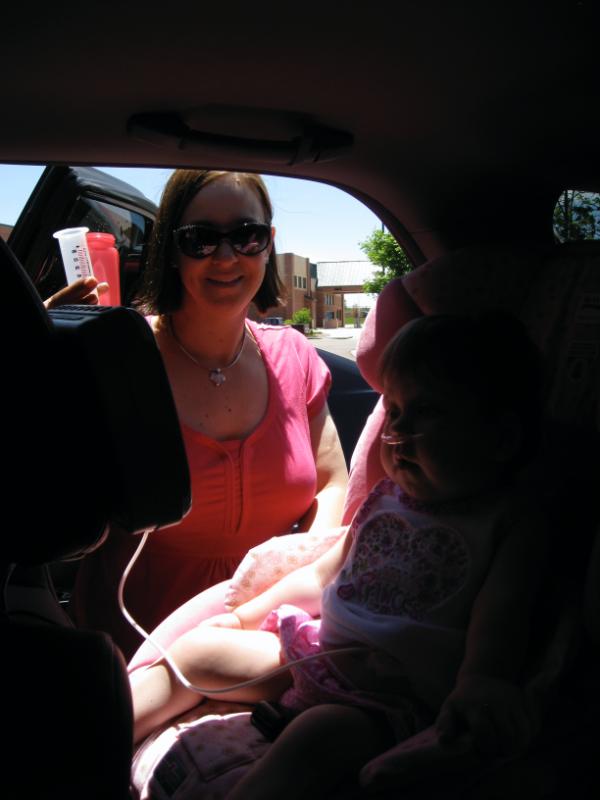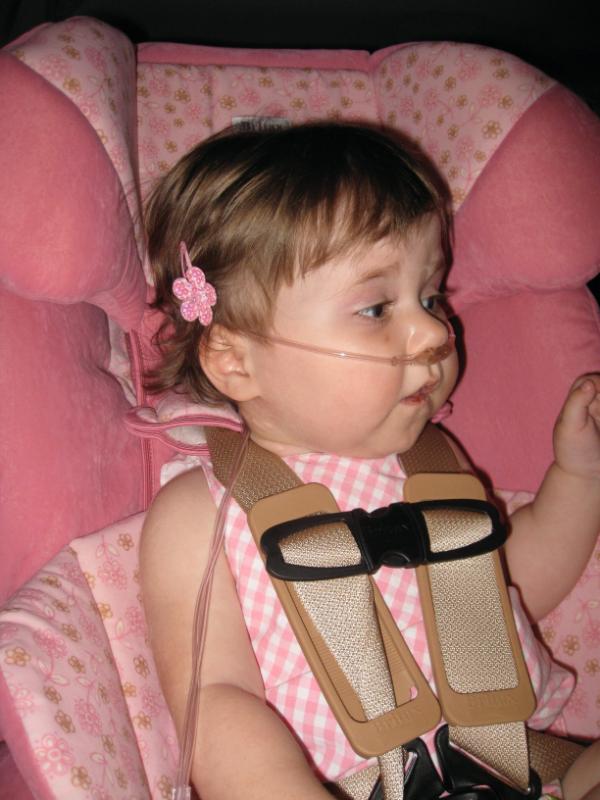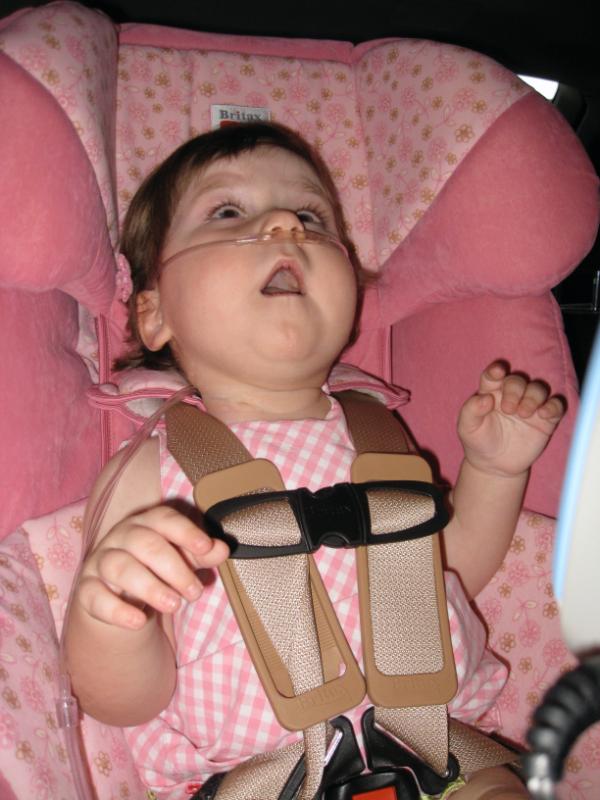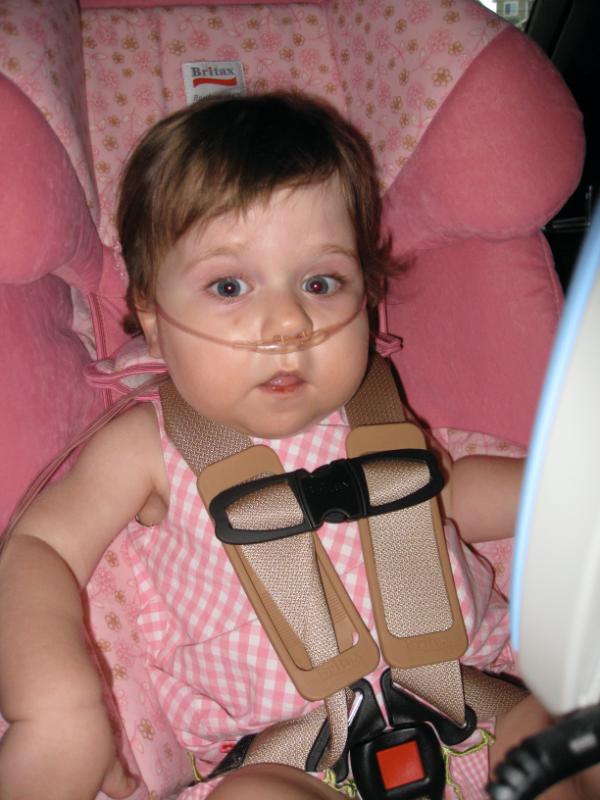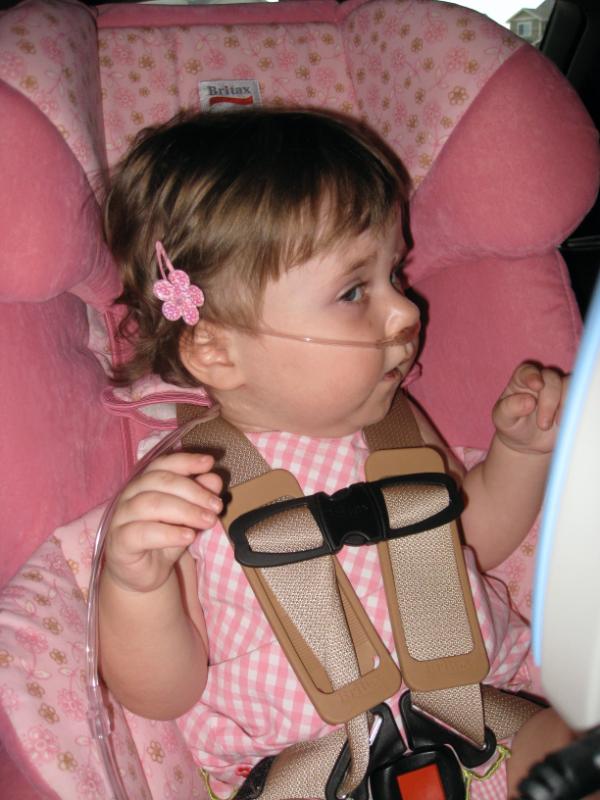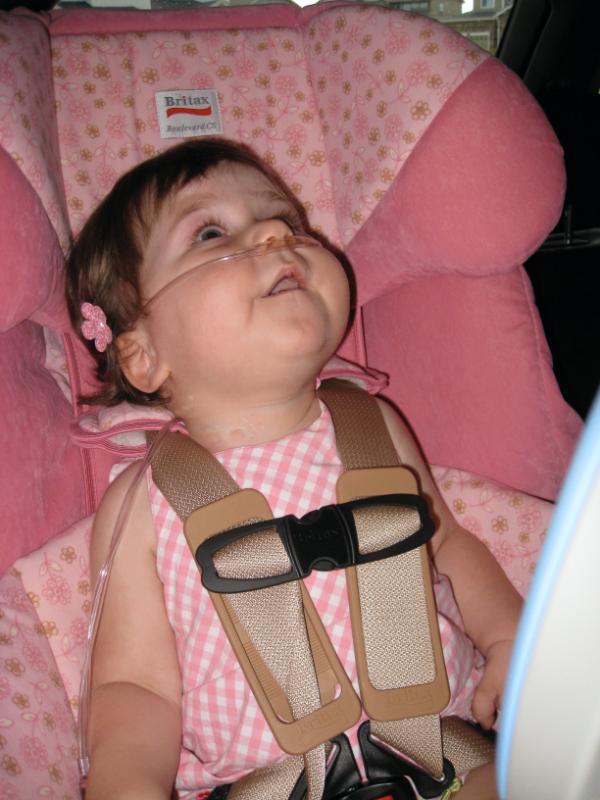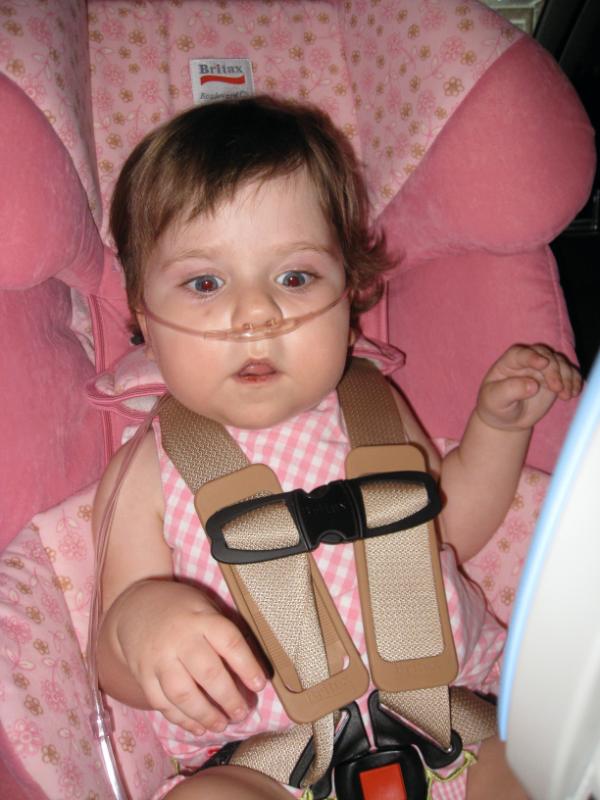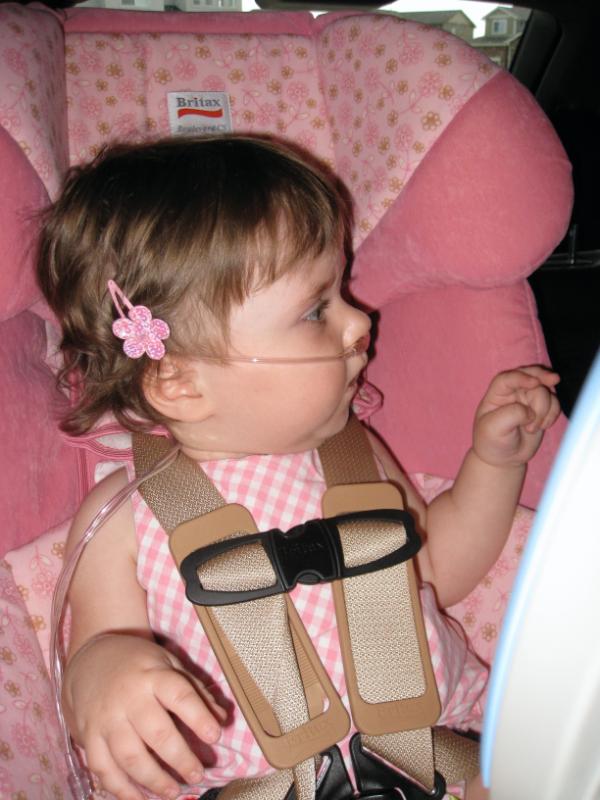 Once we got home, Ella had to get her time in with Daddy. She ended the day with placing her foot in her mouth! Again, we're just happy that she is continuing to explore and put more things in her mouth!